- A fire broke out in a Saudi Arabia apartment which left several Filipinos dead
- Six Filipinos died which included an infant and a pregnant woman
- Three families were affected by the fire, according to Philippines charge d'affairs in Saudi Arabia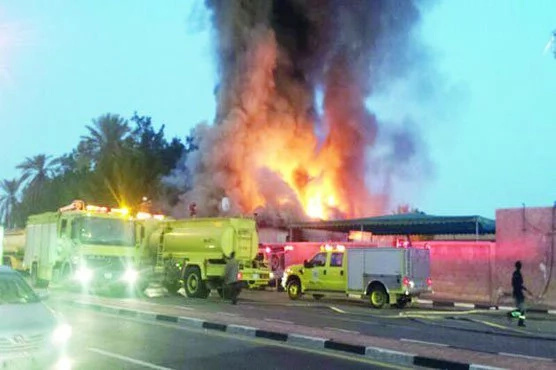 A house in Saudi Arabia caught fire over the weekend, which left six Filipinos dead. According to the Philippine embassy, among those who died was an entire Filipino family.
The family who died from the fire was comprised of the husband, his pregnant wife and an infant daughter.
READ ALSO: Alleged rape victim in Tagum sparked a cry for death penalty
Iric Arribas, Philippines charge d'affairs, located in Riyadh, Saudi Arabia, said that the fire was caused by an electrical overload. It broke out a little bit after 6:00 a.m.
In the said apartment, three families were living, but it was very sad for that one family who died from suffocation due to too much smoke inhalation. The infant daughter was only 18-months when the incident happened.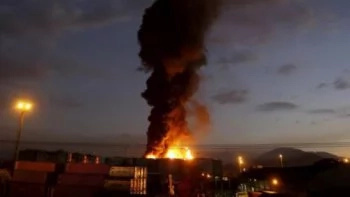 Aside from that poor family, another husband was devastated and grieved when he lost his wife, son and daughter in the said fire.
He left for work and was informed by the caretaker of the building about the blaze. Although he rushed back to the apartment, it was already too late as his family had already died.
READ ALSO: Netizens concerned with poor boy's condition
Many Filipinos go to Saudi Arabia to work, in search of greener pastures, hoping to alleviate their families from poverty. Some may have found wonderful opportunities but others weren't as fortunate, which was why many dead Filipinos come home in a coffin.
A recent case of a Filipina who was allegedly raped by her employer has died. Irribas mentioned that the rape angle is still being investigated as the victim was no longer able to say anything concrete before she lapsed into unconsciousness, and eventually died.
Many Filipinos in Saudi Arabia work as domestic helpers, laborers, engineers and the like. – SD, Kami Media
READ ALSO: Concrete wall in Sta. Cruz collapses, 2 dead
Source: Kami.com.ph