Andi Eigenmann, Albie Casiño are friends once more
- Albie Casiño was relieved when he was informed of Andi Eigenmann's recent interview saying that they are 'okay' and 'friends'
- The actor said he was not one to hold a grudge and was simply planning on moving on with his life
- He was thankful to be given another chance in the industry through OTWOL, and is now starring on 'Ang Probinsyano'
Former flames Andi Eigenmann and Albie Casiño appeared to have brushed off their past and have arrived on good terms once more with each other.
According to an interview with PEP.ph (Philippine Entertainment Portal), Albie said it was 'relieving' to finally have heard ex-girlfriend Andi say that they were 'friends' again.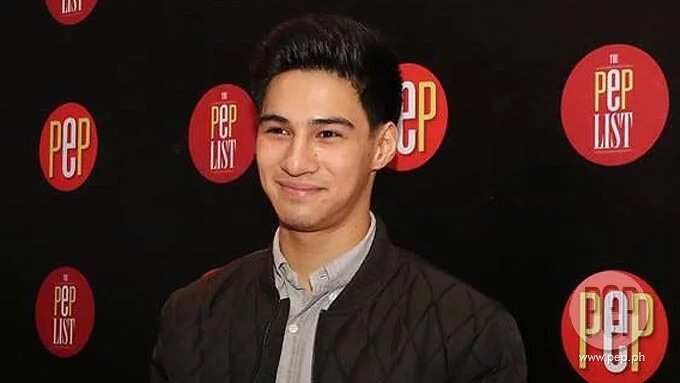 In a previous video uploaded by the website on August 12, Andi was asked if she could see herself greeting people who have been a reason for one of her heartbreaks – this was in line to her promotion of her upcoming movie entitled 'Camp Sawi.'
READ ALSO: Twitter fight alert: Andi Eigenmann vs Jake Ejercito
The actress was quick to clarify that she was 'friends' with Albie, and even claimed that both of them would agree that they were 'so young' back then and what they experienced was only 'puppy love.'
"Now, I see him. We are okay. We are friends. We are super good," Andi quipped.
As for Albie, he intends to simply move forward in life since the turn of events had already been a thing of the past.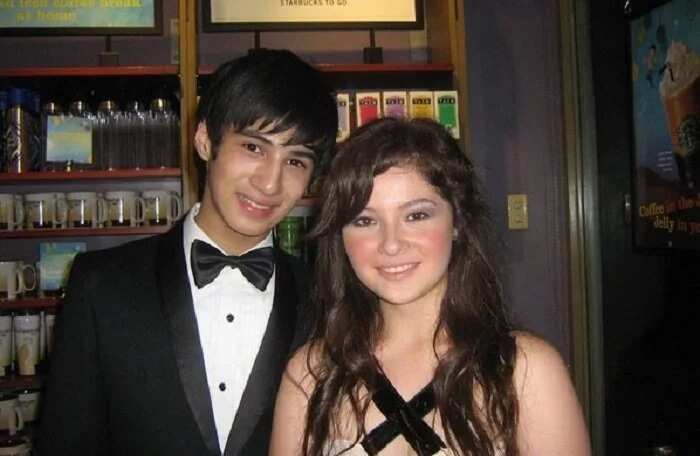 READ ALSO: Andi amazed at how daughter keeps mum about escapades with Jake
Andi's pregnancy years before had become controversial over the father of her child – which was pointed to be Albie. At the height of the issue, the actor offered for a DNA test but Andi declined. This resulted to a series of accusations between the two parties – with Albie allegedly bringing up a hand against Andi during their relationship, while the latter was rumored to have cheated.
But Albie said he was not a 'person who holds grudges,' relating the feeling to having a 'negative energy' floating around.
"So, I'd rather let everything go and be nice to everyone," he added.
READ ALSO: Andi Eigenmann takes selfies with Kirsten Dunst, Vanessa Paradis, and Diego Luna
When asked if he had a trauma whenever he was brought up on Andi's interviews, he confessed of not 'reading and watching her interviews.'
"Whatever she say, it's up to her," per Albie.
Although the spat between them had a regrettable effect on his career, he was thankful to be given another chance back in the limelight through 'On The Wings Of Love,' which paved way for his return to the entertainment industry.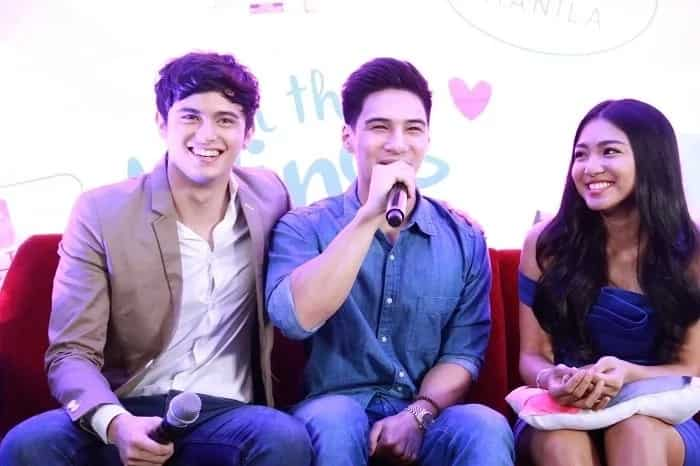 Now, he stars in 'Ang Probinsyano' and is glad to be a part of a top-rating TV series in the Philippines.
READ ALSO: [WATCH] Andi Eigenmann feels unappreciated by Filipinos
Despite having some people label him as 'arrogant,' Albie shrugged it off, saying he 'can't dictate what the public thinks of him.' Moreover, the actor explained that he was just being himself.
Albie's debut to showbiz was when he landed as the love interest of both Kathryn Bernardo and Julia Montes on 'Mara Clara' back in 2010.
Source: KAMI.com.gh