- Actor Robin Padilla urged President Duterte not to reveal the names of celebrity drug users
- The actor explained that the President should seek a more diplomatic way to help the drug users change their ways
- Padilla also clarified that he is only talking about helping the drug users and not the drug pushers
Celebrity superstar Robin Padilla has urged President Rodrigo "Rody" Duterte not to publicly name and shame the drug users in showbiz like what he did to the judges, policemen, and government officials in recent weeks.
According to Padilla, who supported Duterte in his election campaign, the President should consider finding a more effective way of helping the drug users in showbiz.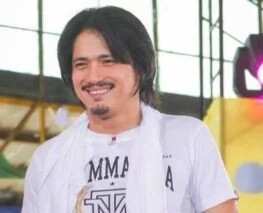 READ ALSO: Mariel Rodriguez and Padilla on expected baby: It's a girl!
"I'm sure that whatever mistakes they might have committed could be sorted out in a more diplomatic way," Padilla appealed during the launching of Bravo Food Supplement for Men.
However, the actor clarified that he is talking about the celebrity drug users and not the pushers. Padilla said that the users are just victims.
"I am not talking about the pushers—they don't have a place in this industry. I'm more concerned about the users, because I know that they are the victims here," the iconic actor said.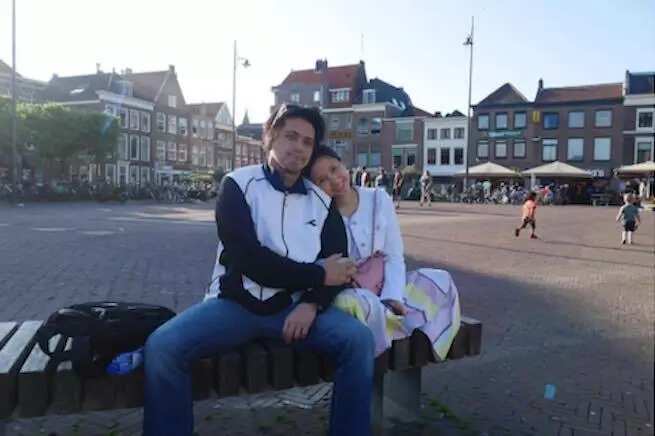 READ ALSO: Why did Mariel Padilla cry on her birthday?
Robin Padilla added that the celebrities who use drugs might not take kindly if the President revealed their names in public.
"I will not be surprised if most of them would say this is a violation of their human rights," the actor pointed out.
Padilla also believed that the President's strategy of publicly naming and shaming those involved in the illegal drug trade is meant to give them a chance to renew their lives.
"But the President meant no ill will… He is giving these drug users a chance to change their ways," Padilla explained.
On another note, Robin Padilla revealed that he agreed to his wife Mariel Rodriguez's request to deliver their first baby in the U.S. The couple was married on August 19, 2010, in India and is currently pregnant with a baby girl. – Kami Media
READ ALSO: Robin Padilla to Duterte critics: We should use more than just our ears
Source: Kami.com.ph