- Liza Soberano and Enrique Gil had a concert at the #ChooseLoveTheConcert at the Kia Theatre  
- Liza sang the hit single "Problem" by Ariana Grande
- Although it was a huge hit with the crowd, there were instances where her mouth wasn't exactly attuned to the vocals that could be heard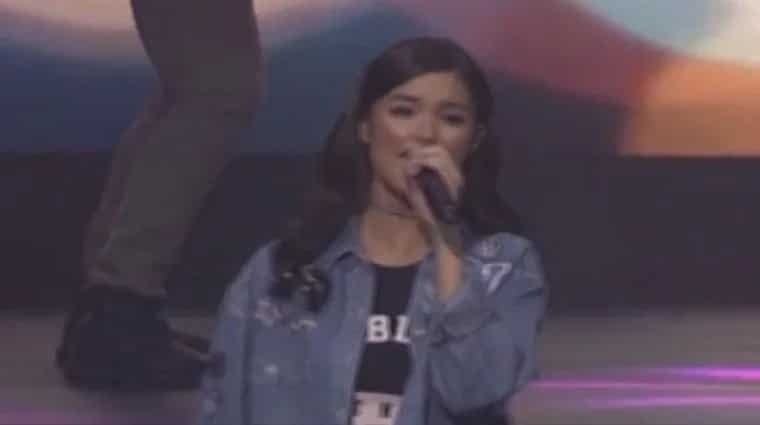 Liza Soberano sang Ariana Grande's "Problem" during the #ChooseLoveTheConcert. However, at times, her mouth wasn't exactly in tune with the vocals that could be heard resounding at the Kia Theatre. Is it possible that Liza Soberano was just lip syncing during the concert?
At 00:38, as Liza was ending the line "And realize that I've got," one could notice that she has already dropped the mic but there was still a voice singing the trailing portion of "got" before the short interval where the chorus would start, "One less problem without ya!"
READ ALSO: Start the week with quotes from KathNiel, JaDine, and LizQuen
The audience didn't notice anything though as they simply cheered her on and were very much delighted at how the 18-year-old Dolce Amore actress was performing.
The #ChooseLoveTheConcert was held last August 20. The show was starred by Liza Soberano and her partner Enrique Gil.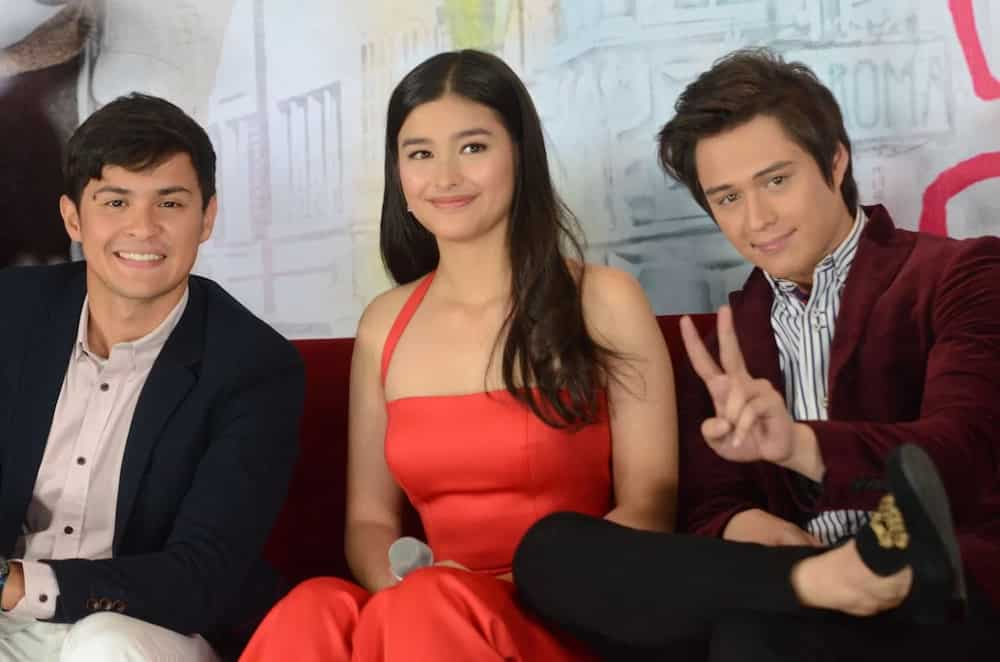 For those who don't follow the Dolce Amore series on ABS-CBN, it's about a young Italian woman who was adopted by a rich man. Since she was destined for an arranged marriage, she ran away from Italy, and went to the country she had been fascinated since she was young, and had been the primary subject of letters from her Penpal friend (Enrique) – the Philippines.
READ ALSO: VIDEO: Heart Evangelista talks about motherhood
To cut the long story short, she and her Enrique will be fighting for their love and will be defending it from some people and other extraneous forces that will try to drive them apart.
Liza is a Filipino-American actress and model who started her career with various TV series and movies. She played the lead role in Forevermore, a TV series, which gave her acting career a huge boost. – SD, Kami Media
READ ALSO: VIDEO: Is Charlie Puth flirting with Liza Soberano?