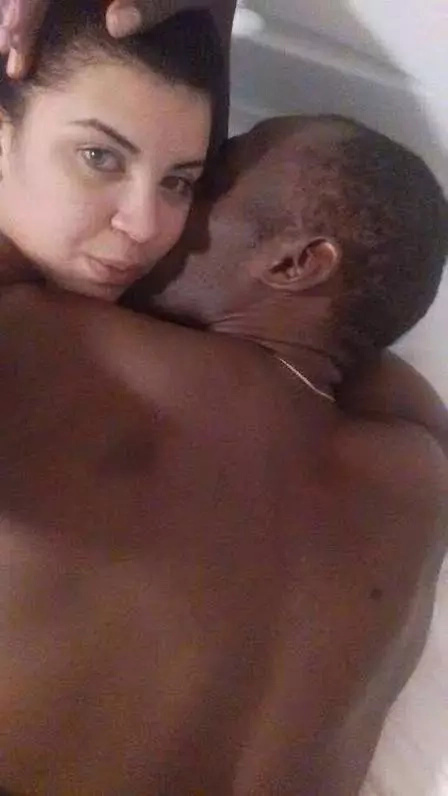 - Recently, photos of Usain Bolt and a Brazilian student appeared on the Internet
- The photos depict 20-year-old Jady Duarte, a student in Rio, sharing a bed with what seems to be Usain Bolt
- Usain Bolt has a girlfriend of two years back home and it is reported that he left the games early and didn't stay for the closing ceremony
A student from Rio recently published photos of herself in bed with Olympian gold medalist Usain Bolt.
20-year-old Jady Duarte shared photos of herself in bed with Usain Bolt on Whatsapp. From there the photos went viral across the internet gathering a lot of attention.
READ ALSO: Older brother of iconic Syrian boy dies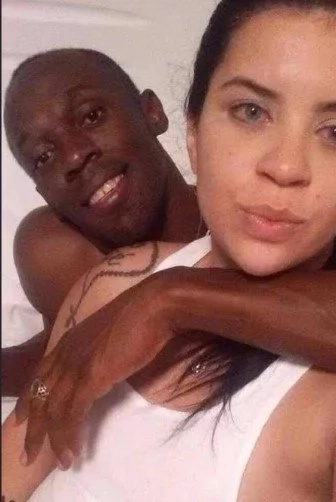 In one photo a topless Bolt is jugging Jady, while in the other he's kissing her on the cheek.
Jady wrote: "It's very negative. I never wanted to be famous, I'm dying of shame."
"It was not a big deal. It was normal. I'd rather not talk about it to not complicate it," she added.
The incident happened during the legendary Olympian's post-Games celebrations where he was recorded grinding with girls at a party at the 'De Bracos Albertas' nightclub. In addition, last Sunday, the 21 of August, was Usain Bolt's 30 birthday. He celebrated his Birthday at a club in the suburbs of Rio called 'All In.'
READ ALSO: Policeman singing tagalog version of 'One Call Away' went viral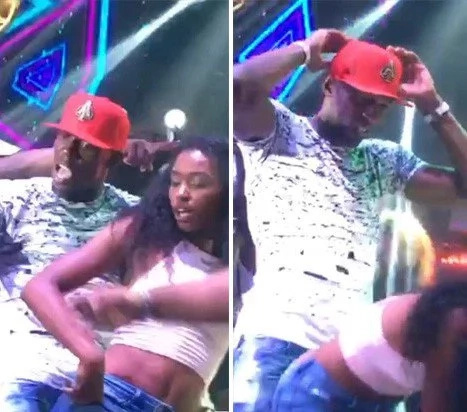 Despite having a girlfriend of two years the photos could be proof of the gold medalist's unfaithfulness. When somebody sent the news to his girlfriend on Twittera about the 'discovery' she commented: "I wish there was no discovery, but thank you so much. That's really sweet of you."
Bolt didn't stay for the closing ceremony, probably because he has a lot of explaining to do back home…
Good luck, champion!
READ ALSO: This woman crashed a Mercedes SUV on the car's test drive!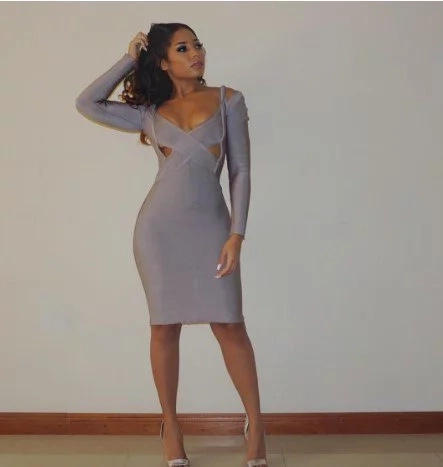 Source: Kami.com.ph