How to survive the MRT when you can barely breathe
DISCLAIMER: As much as it pains me to say, this article does not offer that one thing that could give you a hassle-free ride at the MRT. Singaporeans may call it government service, but I'm sure my fellow Filipinos prefer to use the term 'miracle.'
Fortunately, this is a survival guide. It assumes that outside help would never come, even from people who have some responsibility over the matter. I don't want to drop any names that rhyme with Joseph Abaya.
1. Get a beep card.
"Boring!" said that strange voice in your head which you've never heard before. But hear me out.
There are still long lines who buy for single trip cards. While you might think that you only need to ride the MRT this one time, just like last time, it would be much more convenient to have a beep card with lots of load.
Another benefit in having a beep card is that it lasts for five years. So even if it's true that you would only use it for this one time, you're still bound to use it again at some point.
This would all make sense when you're already running late for an important meeting. But for now, just buy the beep card.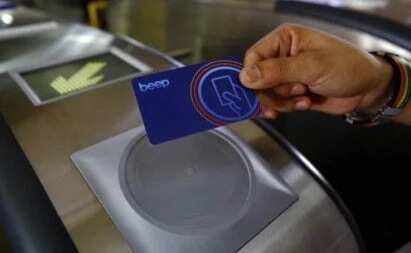 2. Spot your crush, Lloydie. Ingat!
Sardines have more breathing space in their little cans than commuters do in the MRT. But think of this as part of the evolutionary process.
You are a beautiful butterfly-to-be still inside your cute little cocoon, except you're sharing that cocoon with dozens of other caterpillars.
But you can make it work for your favor.
I'd like to believe that in every train station there is always a Harry Potter looking for his platform 9 3/4.It doesn't matter if you're Hermione, Ron, or even Molly Weasley in this role-play. The point is you have a huge crush on 'The Boy Who Lived' in the closet.
When rush hour crams everyone inside the train, just think of it as destiny pushing the two of you closer to each other. There were days when standing next to your crush was enough. Back when you had baby teeth and you refused to kiss other people on the lips because you didn't want to get pregnant.  Relive those days. Relive the feeling. Keep your hands to yourself.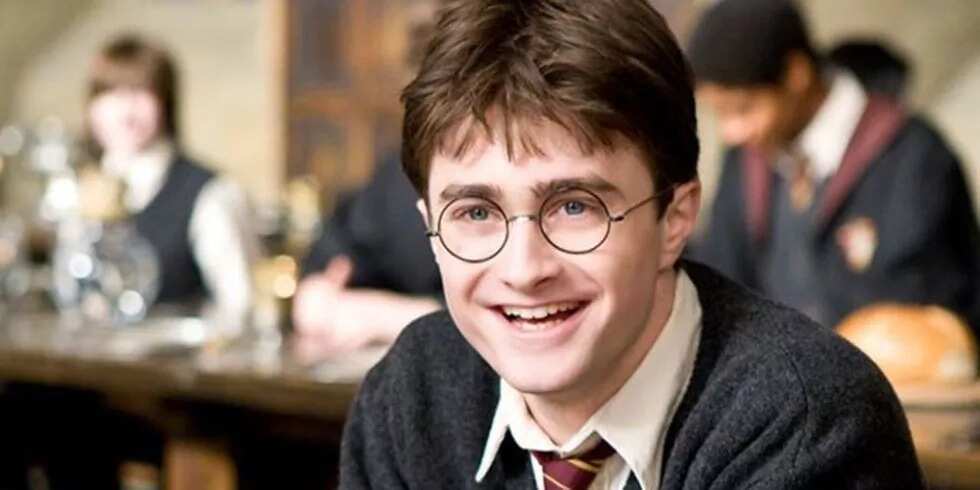 3. Listen to that other voice in your head deliver a monologue.
At some point, even your crush would smell like wet armpits. When that happens, the truth hits you on the face like a commuter's elbow as she forces her way out of the crowded train.
That's that cue for that other voice in your head. That voice is angry. It's raging. It's still disappointed no one went to the mall for the Suntukan sa Ace Hardware. It needs an outlet. So a monologue would have to do.
The versions change depending on how many voices you hear in your head at that time. But the point remains the same:
You hate the government. You hate how they let this happen just because they know you'll use it either way. You hate the traffic. The traffic even makes your office work look desirable.
But the sad thing about this is that eventually the problem merits an acceptance, rather than a solution. You ride the MRT too many times that you stop complaining.
You just want to get it over with.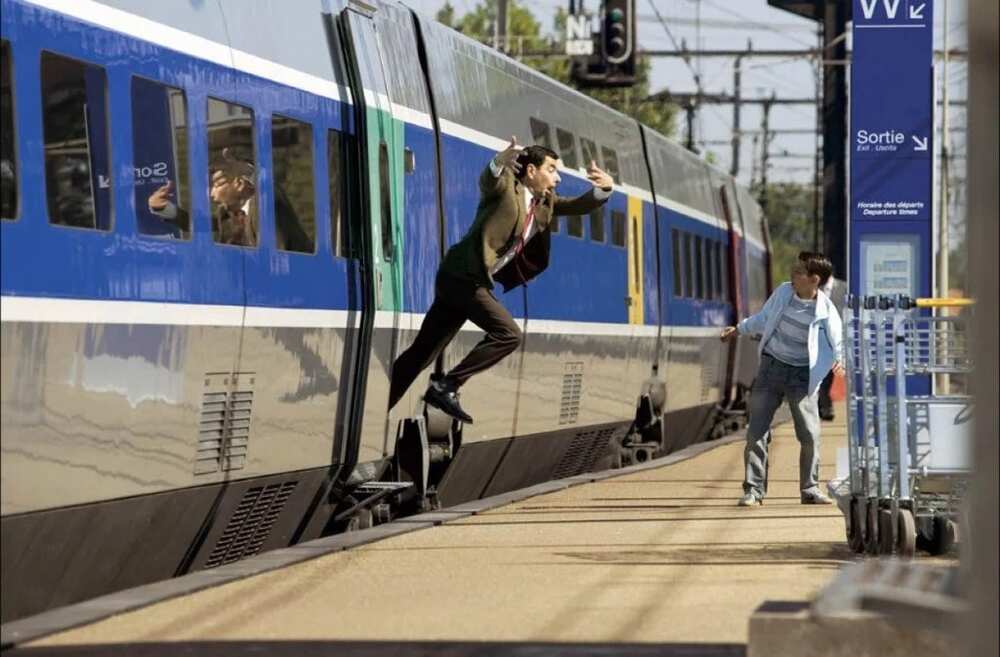 The views of this author does not necessarily reflect the views of kami.com.ph.
Beep photo accessed from Interaksyon.
Photos screengrabbed from Harry Potter film and Mr. Bean's Holiday.
Source: KAMI.com.gh