– The secret recipe of KFC's fried chicken was guarded since the 1940s, but now the world may finally know the truth
– Chicago Tribune has recently published the recipe – and there're a lot of ingredients
– It's the blend of 11 herbs and spices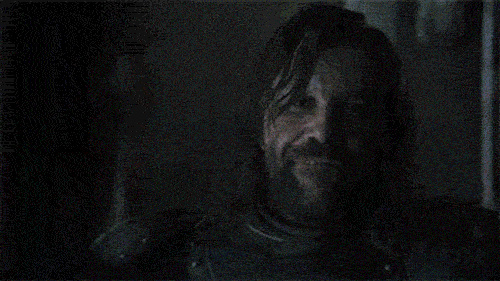 In order to keep the full details under wraps, Sanders ingeniously designated two different companies to make part of the recipe so that no company would ever have the complete formula.
So by doing this KFC managed to keep this secret safe for more than 70 years.
READ ALSO: MILF dropped 60 kilograms and changed her life (PHOTOS)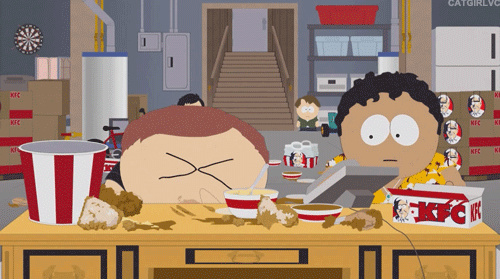 Joe Ledington, a nephew of Sanders by marriage, holds a scrapbook that was once owned by Claudia Sanders, second wife of the colonel. The contents of which could very well hold fried chickens biggest and best kept secret.
Ledington is alleged to have held possession of the scrapbook for four years now after it was passed down the family.
Chicago Tribune decided to put the recipe in question to the test. Here's how they made the finger lickin' chicken: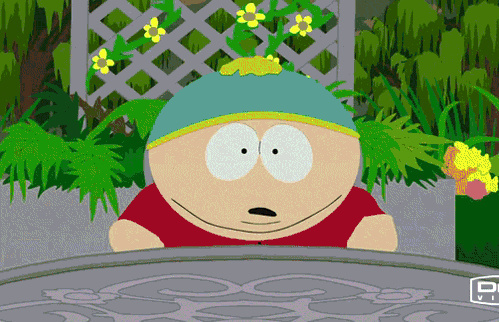 READ ALSO: Top 10 weird food combinations pinoys love
Prep: 30 minutes
Soak: 20-30 minutes
Cook: 15-18 minutes
Makes: 4 servings
2 cups all-purpose flour
2/3 tablespoon salt
1/2 tablespoon dried thyme leaves
1/2 tablespoon dried basil leaves
1/3 tablespoon dried oregano leaves
1 tablespoon celery salt
1 tablespoon ground black pepper
1 tablespoon dried mustard
4 tablespoons paprika
2 tablespoons garlic salt
1 tablespoon ground ginger
3 tablespoons ground white pepper
1 cup buttermilk
1 egg, beaten
1 chicken, cut up, the breast pieces cut in half for more even frying
Expeller-pressed canola oil:
1 Mix the flour in a bowl with all the herbs and spices; set aside.
2 Mix the buttermilk and egg together in a separate bowl until combined. Soak the chicken in the buttermilk mixture at room temperature, 20-30 minutes.
3 Remove chicken from the buttermilk, allowing excess to drip off. Dip the chicken pieces in the herb-spice-flour mixture to coat all sides, shaking off excess. Allow to sit on a rack over a baking sheet, 20 minutes.
4 Meanwhile, heat about 3 inches of the oil in a large Dutch oven (or similar heavy pot with high sides) over medium-high heat to 350 degrees. (Use a deep-frying thermometer to check the temperature.) When temperature is reached, lower the heat to medium to maintain it at 350. Fry 3 or 4 pieces at a time, being careful not to crowd the pot. Fry until medium golden brown, turning once, 15-18 minutes. Transfer chicken pieces to a baking sheet covered with paper towels. Allow the oil to return to temperature before adding more chicken. Repeat with remaining chicken.
READ ALSO: Max's named one of best Asian fried chicken joints in LA
Source: Kami.com.ph