If you are a regular passenger of the Light Rail Transit (LRT) or the Metro Rail Transit (MRT), you might have bumped into these notable train characters.
They are definitely not your most admired superheroes, instead, you might consider them as the villains on your supposed to be peaceful and comfortable train ride.
#1 The Snorer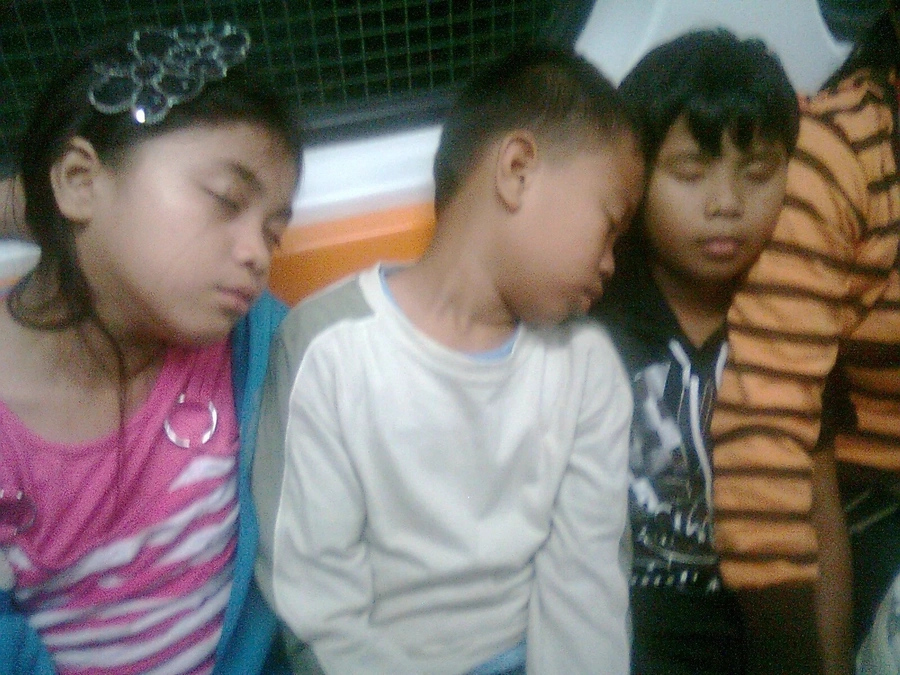 It is absolutely normal to fall asleep on the train, especially if you had tons of work the night before or if you had a pretty tiring day. But it is kind of annoying when you are already in the middle of a lovely dream but a series of heavy, loud snorts from the person beside you interrupted and disturbed your nap or a head suddenly leaned on your shoulder. That looks sweet but it's not.
Well, you have no choice but to turn you zombie mode on.
READ ALSO: This policeman's version of 'One Call Away' will blow your mind; here's why
#2 The human earphones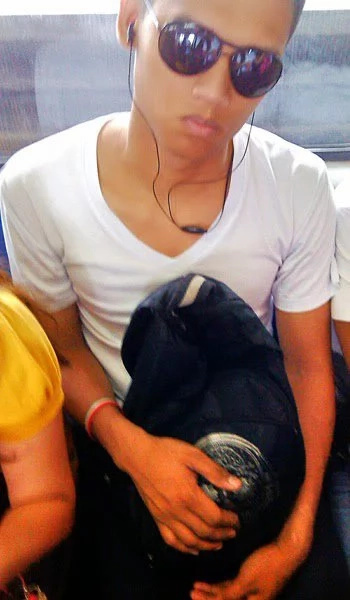 Speaking of distraction on your solemn sleep, have you ever encountered someone who is listening to music and is wearing earphones but you can actually hear it loud and clear, to the point that you can actually sing with it? Well, you have probably met the human earphones.
#3 The odor man
The most disgusting experience that you might encounter when riding a train is when the person beside or in front of you has a foul smell. It can be body odor, bad breath, or even smelly feet. Yes, it is really unpleasant and sometimes, suffocating especially if the train is really crowded. All you want to do is to just get out of the train as soon as possible. The key is, always bring a handkerchief with you. If not, well just get used to it.
READ ALSO: This video of farmers' synchronized planting will make you a proud Pinoy!
#4 The clingy couple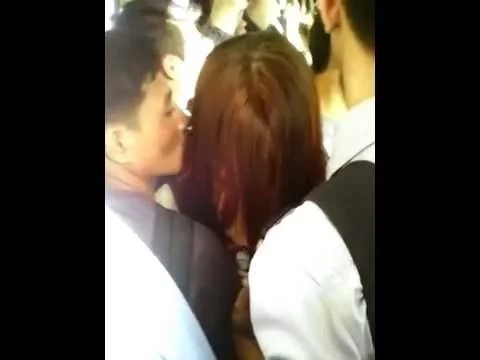 Whether you are in a relationship or  you have not found your "forever" yet, couples who apparently display their affection publicly, even onboard a train, is really annoying. Being annoyed with them does not mean that you are a grumpy person who does not believe in happily ever afters, but it's just that the train is not something like the park. Given that it is crowded inside, of course, you would not want to join in their supposedly private mushy moment. Unless you do!
#5 The perv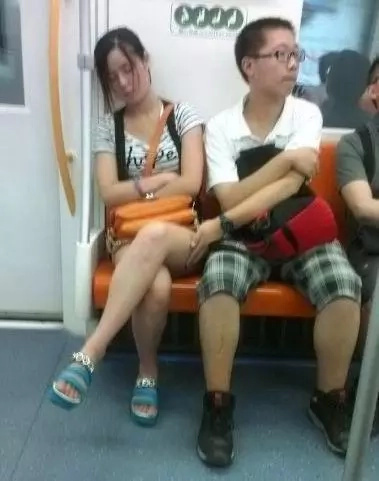 This is definitely something that should not be joked about. This usually takes place during times when the train is extremely crowded. Once this happens to you, you must immediately take action or report the person to the authority. If there is none, it is better to move away from that person and tell anyone inside the train about what happened and ask for help. - Kami Media
READ ALSO: Watch this satisfying video of a bad driver getting instant karma!
Source: Kami.com.ph