- Senator De Lima decided to remain silent on her relationship with her former driver and his connection to illegal drugs
- However, De Lima denied any allegation connecting her to the illegal drug trade
- The senator added that the focus should be on the summary killings and not her personal life
Senator Leila de Lima remained silent on Monday about her relationship with her former driver and his alleged link to the illegal drug trade.
"I would not be answering those questions at this point," De Lima said.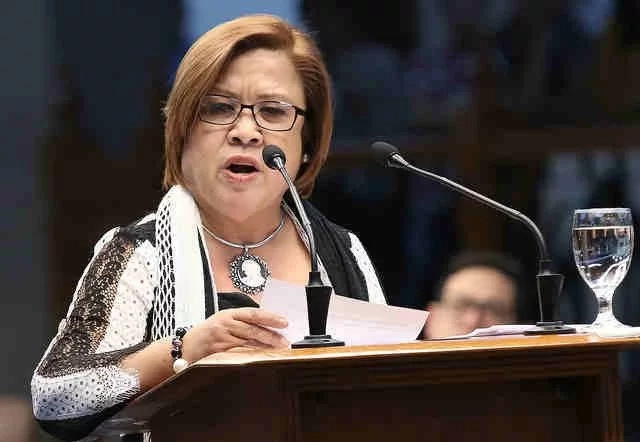 READ ALSO: VIDEO: Bato faces the Senate again; WHO is to blame for the extrajudicial KILLINGS?
Last week, President Rodrigo Duterte accused the neophyte senator of committing adultery with her former driver and of collecting drug money from the New Bilibid Prison (NBP) during her time as the Department of Justice (DOJ) chief.
Although she decided to remain tight-lipped about her driver, De Lima explicitly denied the accusations about her connection with illegal drugs.
"What I can say at this point by way of reiteration is that I'm not in anyway connected, linked to or involved in drugs... I stand by my innocence up to last my breath," she added.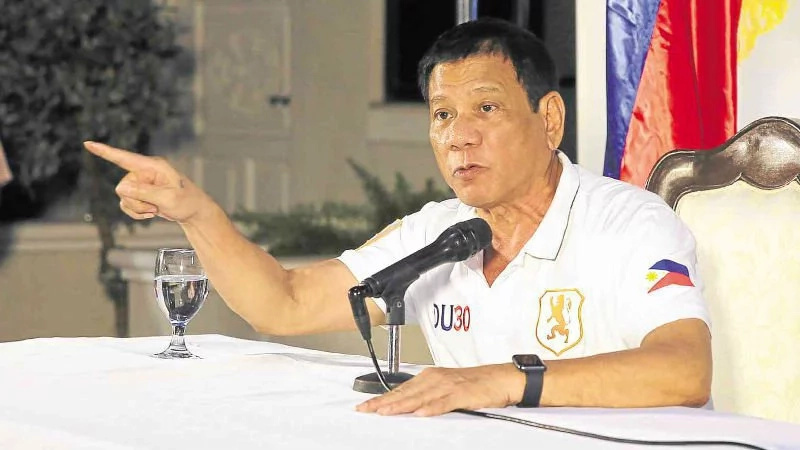 READ ALSO: Imee Marcos included in Duterte's DRUG war 'honor list;' FIND OUT why
The senator said that she is willing to get shot in front of the President if she is proven to have connections to illegal drugs. On the other hand, President Duterte said that he already has evidence and witnesses against De Lima.
De Lima – the former head of the Commission on Human Rights (CHR) – added that her personal life should not be the focus of the people but the spate of extrajudicial killings in the country. "The very issue at hand is the issue of summary executions, extra legal killings …including the so-called vigilante killings…" the senator said.
De Lima is also the head of the justice and human rights Senate committee which is probing the spate of summary killings in the country.
According to Philippine National Police (PNP) Chief Director General Ronald "Bato" dela Rosa, the police force are investigating 899 known cases of extrajudicial killings across the nation. – Kami Media
READ ALSO: Duterte declares gov't posts vacant
Source: Kami.com.ph