– Famous comedian and actor Jonah Hill revealed that he was once hospitalized after after snorting fake cocatine
– The incident happened on the set of "The Wolf of Wall Street"  
– He says he took so much of it that "got bronchitis for three weeks"
If you watched "The Wolf of Wall Street" movie at least once you know there's a lot of drug, alcohol and sex in it.
READ ALSO: Cara Delevingne caught partying with naked men on her b-day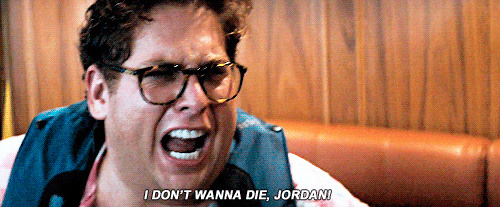 32-year-old comedian and actor Jonah Hill played stockbroker Donnie Azoff in this hit movie alongside with Leonardo DiCaprio. The movie won Golden Globe award and was nominated for Oscars.
That's what Hill said during his fresh interview at US talk show Any Given Wednesday with Bill Simmons:
READ ALSO: Watch awesome video of Emily Ratajkowski getting her ass grabbed!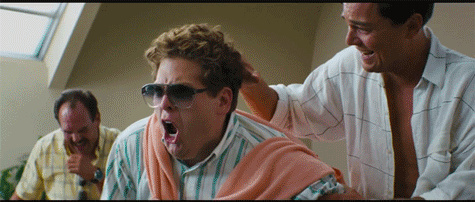 "I did so much fake cocaine in Wolf Of Wall Street I got bronchitis for three weeks. I had to be hospitalized. It's vitamin powder but it doesn't matter because if you ingest that much matter into your lungs, you will get very sick. We were literally doing fake coke for, like, seven months, every day. I never had more vitamin D in my entire life; I could have lifted a car over my f****** head."
READ ALSO: Kim Kardashian twerking on camera in Mexico in hot new video!
Source: Kami.com.ph