– In the past this woman eats tons of food per day, absolutely not caring about her body size and health
– Now she found courage to change her outlook and life dropping more than 60 kilograms
– 29-year-old Aime heroically went from a size 28 to a 12.
Aime Laws' daily diet was Coco Pops and two rounds of toast for breakfast, a bag of crisps and a sausage roll for lunch and a huge portion of pasta, pizza or sausage and mash for dinner.
She weighed 21 stone (at least 136 kilograms), but then decided to change her life when she failed to recognise herself in a "fat" photo from a night out with friends. Now Aime weighs about 70 kilograms, so it's obvious that she dropped more than 60 kilograms.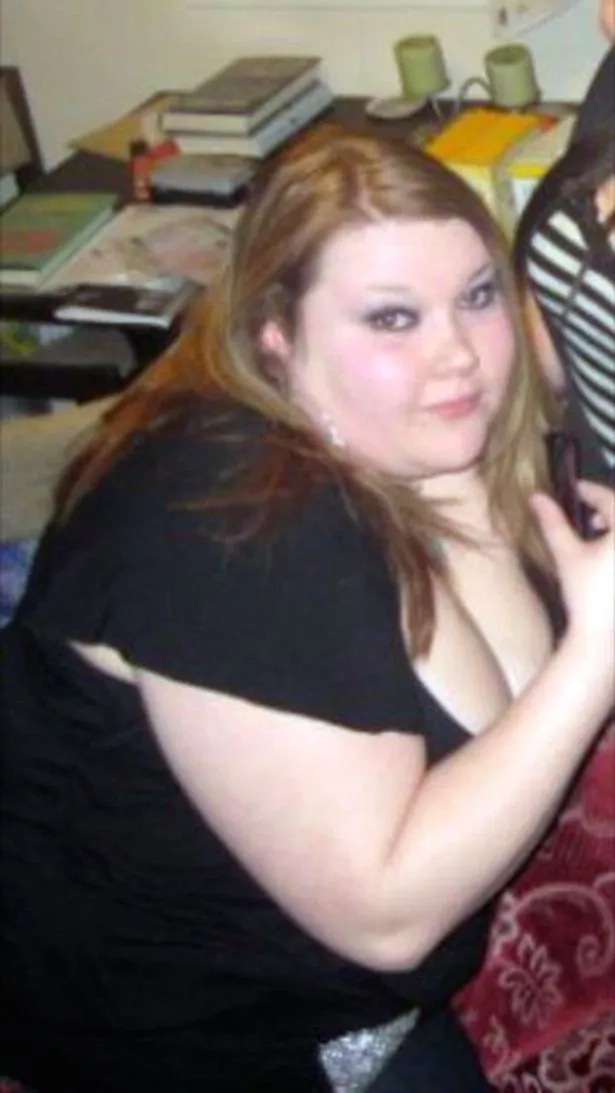 READ ALSO: Kim Kardashian twerking on camera in Mexico in hot new video!
But such loss of weight caused some problems to her. So, last year when she married her 35-year-old husband Gary Kearley in Jamaica she had to tuck an apron of excess skin into her white gown.
Finally feeling body confident after surgery to remove the folds, Aime renewed her vows in an intimate ceremony in March 2016.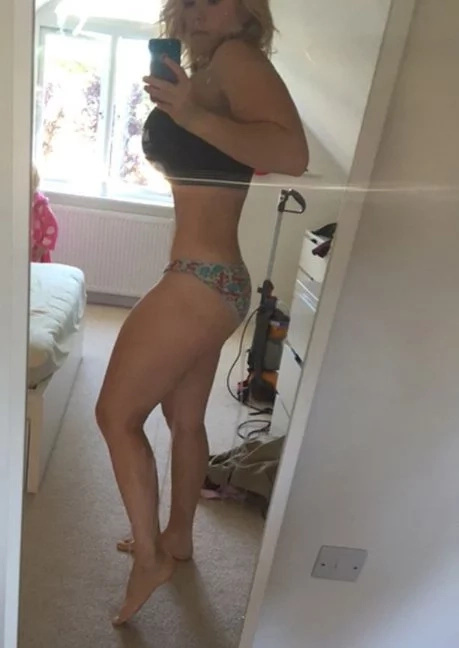 "When we went to renew our vows it was like I was renewing my body, too. I felt 100 times happier in my body and in bikinis this holiday," she said, adding that, while she did used to wear bikinis before losing the weight and excess skin, they were always a size larger so she could "tuck her belly" in. "I don't ever want to feel the way I did when I was big again."
READ ALSO: Girl cried while wearing body paint instead of clothes for a day
Her diet transformed into a breakfast of porridge oats with strawberries, prawn salad with rice for lunch and chicken with sweet potato for dinner.
Her night time snack is now protein yoghurt.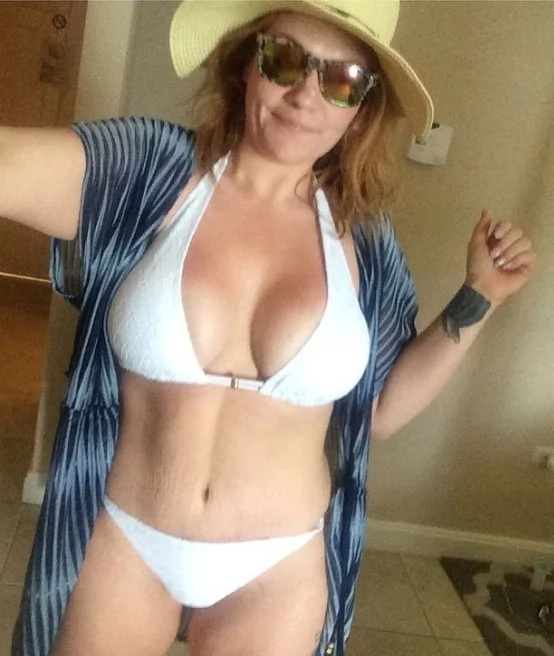 "I can't remember being fat now," she said."Recently, we took the kids to McDonald's and I sat there with my prawn salad and water."
After losing 65 kilograms in three years, Aime had a lot of loose skin around her middle, and her breasts were drooping.
READ ALSO: Rio escort girl shares her plan to find her love on Olympics
So, in October 2015 she had an abdominoplasty – surgery to remove excess skin from around the stomach - and breast implants, taking her from a 38B to 36DD. So, as she says, her boobs don't slide under her armpits anymore.
Now Aime powerlifts three times a week and wants to motivate others to work out.
Source: Kami.com.ph