- A viral video of an alleged rape victim from Tagum, Davao del Norte has caused uproar on social media
- The young woman was found by neighbors unconscious, naked, and tied up in the living room of her apartment
- Netizens demanded for 'death penalty' to be returned to serve justice for victims of rape and murder
Editor's note: The images and video related to the keywords in this article are graphic in nature and may be disturbing to some viewers.
A video of an alleged rape victim from Tagum has been circulating social media websites. As it continued to spread like wildfire, web users demand for the return of 'death penalty' to bring justice to those who fall victims to such heinous crimes.
In a report made by Pinoy Trending News, the young woman was mentioned to be between ages 18-19 and worked for a Robinsons Mall nearby the incident.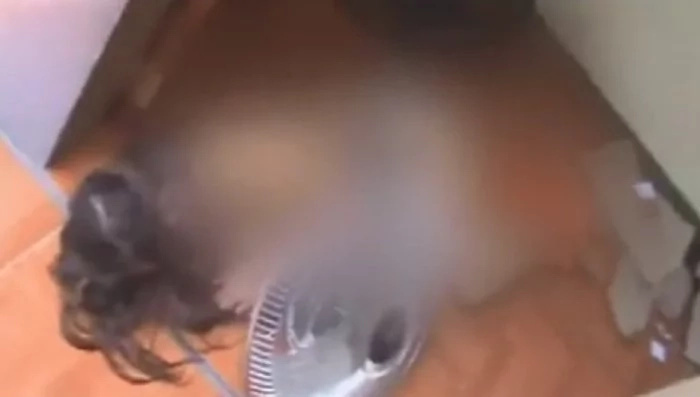 Neighbors of Gaga, her nickname, found her motionless body lying on the floor at her apartment unit at Coco Apartment, Purok Narra, Brgy. Visayan Village Tagum, Davao del Norte at around 3 in the afternoon on Wednesday, August 17.
READ ALSO: Dangerous pervert flew 5,000 miles to abuse two little girls, but police had this genius plan to catch him
Residents next door were suspicious when the young woman's front door was left ajar, which prompted them to enter the house of Gaga. There, they spotted the poor teen lying unconsciously on the floor – sans clothes, all tied up, with her underwear pooling by her toes.
It was a good thing her neighbors managed to rush her immediately to Mission Medical Hospital, as Gaga is currently on her way to recovery.
Police officials have launched an investigation to identify the suspect/s of the crime.
READ ALSO: These women were told they will become models, but end up as sex workers
The viral video garnered mixed reactions from web users – with some netizens focused on crying for the return of 'death penalty' to restore justice for crimes similar to the incident.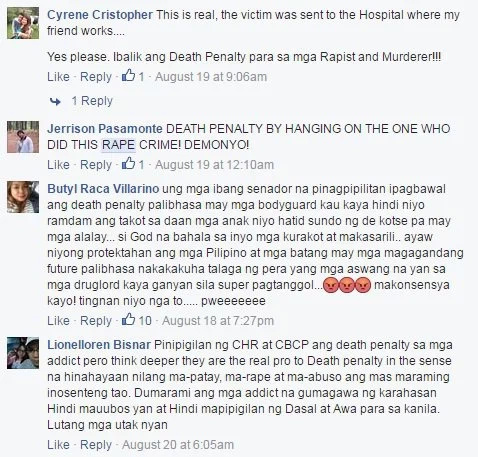 But quite a few remained their ground and refused to simply allow rapists and murderers to easily leave the world – opting that a lifelong suffering was a more fitting punishment for evil doers.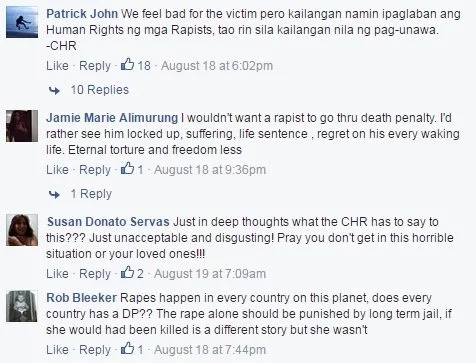 Meanwhile, others pointed out how could a person even attempt to film the scene without even considering the young woman's current state.
READ ALSO: Mindless teenagers thought they're making a "funny" video ended up in jail for rape and sexual assault
After having several more netizens complain about the original owner of the footage, a certain radio reporter named George Pangandoyon came to light and was arrested by the authorities.
According to Senior Inspector Anjanette Tirador, chief of Women and Children's Police Desk (WCPD) in Tagum, Pangandoyon's careless action has caused him to face against RA 9995 or 'Anti-Photo and Video Voyeurism Act.'
Aside from losing his job, Pangandoyon could possibly spend 3 to 5 years in prison, including a fine of P100,000 to P500,000 if proven guilty.