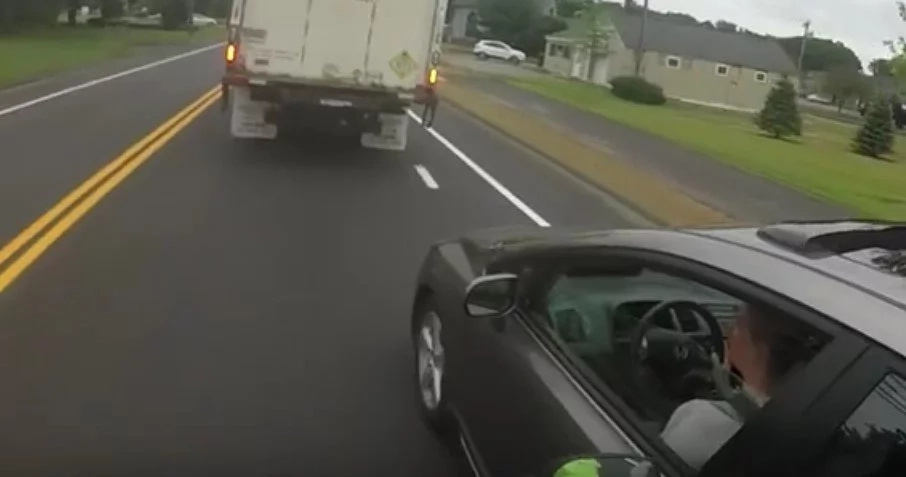 - A motorcyclist was cut off by a woman in the merging lane and caught the whole incident on his helmet mounted camera
- After exchanging some words with the rude driver he sped off and saw a police car on a parking lot and reported the incident to the officer
- It is reported that the car driver is facing about $200-300 in fines 
People all across the internet were glad when they saw this video. The video was captured by a GoPro camera on the helmet of a motorcycle rider. KAMI shares this footage to warn the readers!
When merging into a lane a woman behind the wheel of a car was trying to cut the motorcycle driver off. Instead of doing the conventional 'zipper merge' the woman tries to cut off the vulnerable motorcyclist.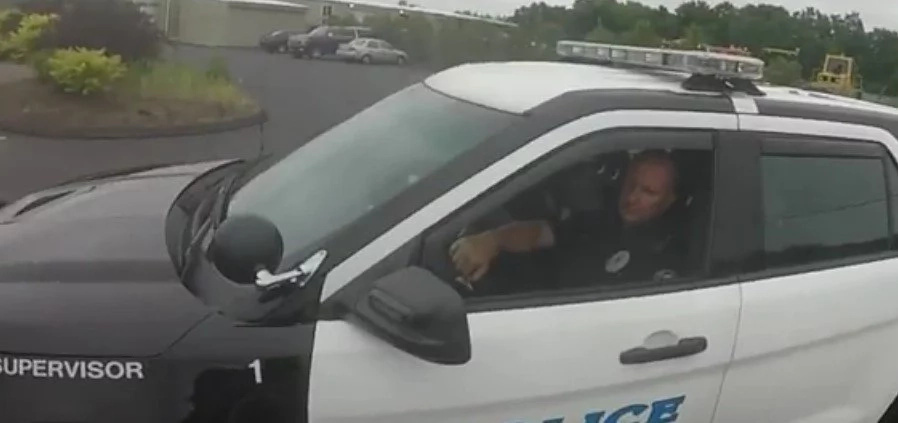 In the video it seems the woman didn't notice the motorcyclist, she sat behind the wheel consumed in her own thoughts.  After exchanging some hard words with the laughing car driver the motorcyclist speeds off and spots a police SUV on a parking lot.
He quickly drives up to the policeman and explains to him the dangerous situation that just occurred. The policeman quickly catches up with the driver and that when the video ends.
It was reported on Reddit that the woman received two tickets: passing on the right lane and unsafe lane change, which is anywhere between $200 and $300 in the state of Connecticut, where the incident happened.
READ ALSO: Japan teases for Tokyo 2020; PM Shinzo Abe dressed as Mario
READ ALSO: Watch the first music video to come out of North Korea
Source: Kami.com.ph