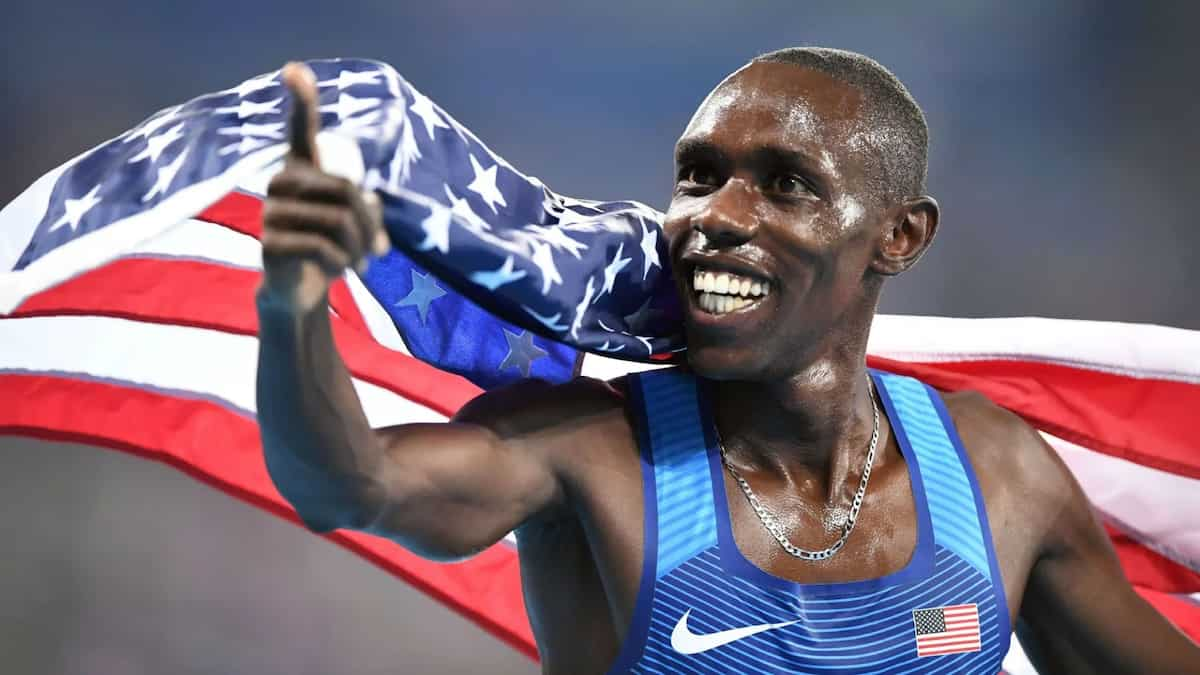 - American 5000 meter runner Paul Chelimo was told after the race by an interviewer that he was disqualified 
- The world was shocked by how this situation was handled since the Olympian only found out about his disqualification from an NBC reporter after the race
- However, it was later stated that judges later decided NOT to disqualify Paul Chelimo and he will be receiving the silver after all
The whole world was shocked when American 5000 meter runner Paul Chelimo was told live by an interviewer on the Rio Olympics that he was disqualified. Paul Chelimo came in second place getting a silver medal… so he thought. When he was being interviewed after the run, the television interviewer told him he was disqualified from the run.
The whole world was shocked how the ordeal was treated. Instead of being told the news by an Olympic official, Paul only found out about his disqualification from an NBC news reporter in a post-race interview.
"They said it was just pushing," Chelimo later said.
READ ALSO: Family members rape 2 girls in different instances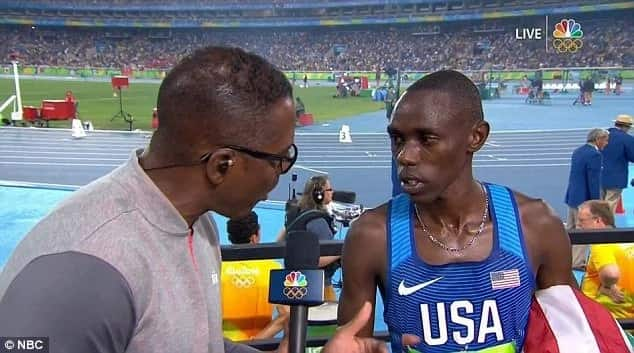 However Chelimo being an army man knew how to handle this situation "It was really tactical and they (the Ethiopians) kept pushing me because they were working as a team. It's never easy to run a race and run against a team. ... But the army has taught me to be mentally and physically tough."
Later it was reported that his medal was reinstated. So at the end of the day he'll be bringing a medal back home, although the fact that he had to face such a situation on one of the happiest days of his life is probably quite disheartening.
Chelimo said: "I thought it was a joke. I thought he was joking."
"Now I'm really happy. I got reinstated. It's the best feeling ever. It's the best, best feeling ever," Chelimo said after being reinstated.
READ ALSO: Watch the first music video to come out of North Korea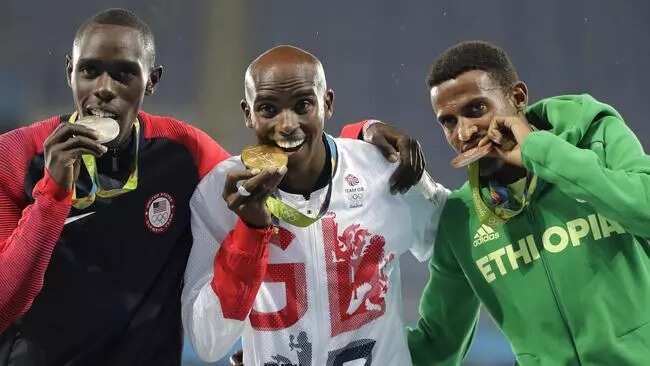 READ ALSO: Atienza says Marcos is not guilty of Plaza Miranda bombing
Source: Kami.com.ph