- When a child needs to go to sleep, they can fall asleep anywhere
- In the following pictures, children were caught sleeping on tvs, shoes, and in the weirdest positions
- Take a look and have a good laugh with the following 15 pictures of children sleeping  
Children have the amazing ability to sleep anywhere. By anywhere, meaning in the most ridiculous positions and places.
Even the famous Johnny Depp said, "When kids hit one-year-old, it's like hanging out with a miniature drunk. You have to hold onto them. They bump into things. They laugh and cry. They urinate. They vomit."
The following pictures proves that this statement is true. Look at these 15 pictures of the cutest toddlers sleeping.
1. SLEEPING ON LEGOS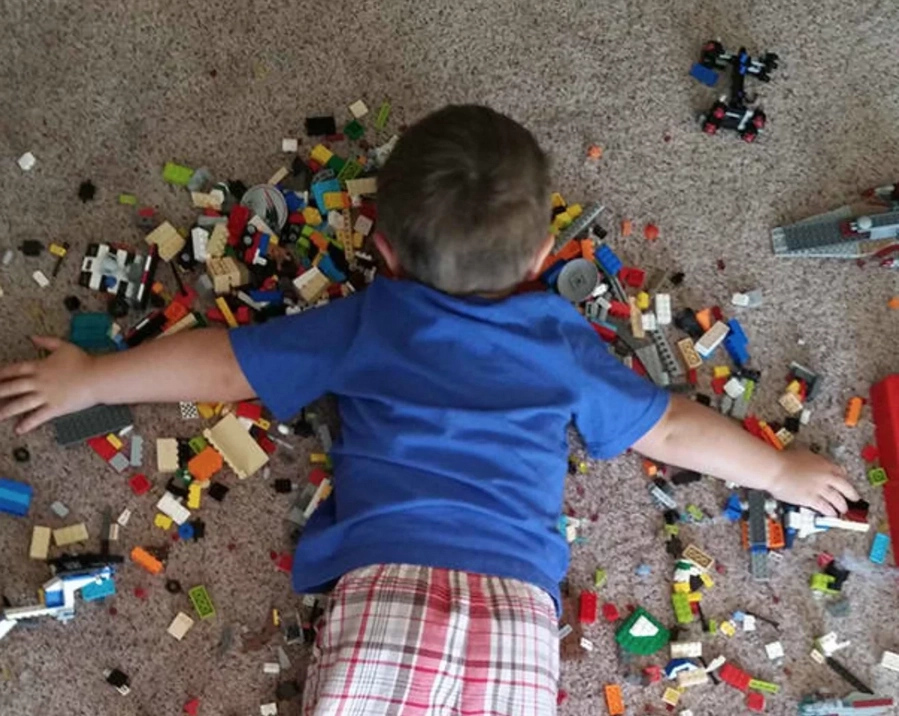 OUCH! He must have had nasty marks on his face when he woke up.
READ ALSO: Can you still cheat under these anti-cheating techniques? We highly doubt it.
2. SLEEPING IN FRONT OF THE PRESIDENT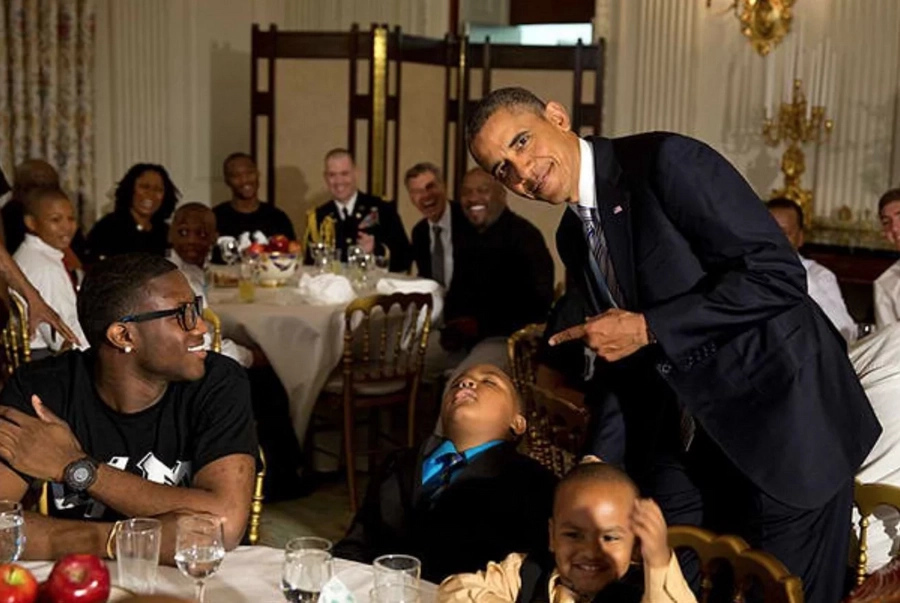 Well, at least he got a picture with the President.
3. SLEEPING ON A SUITCASE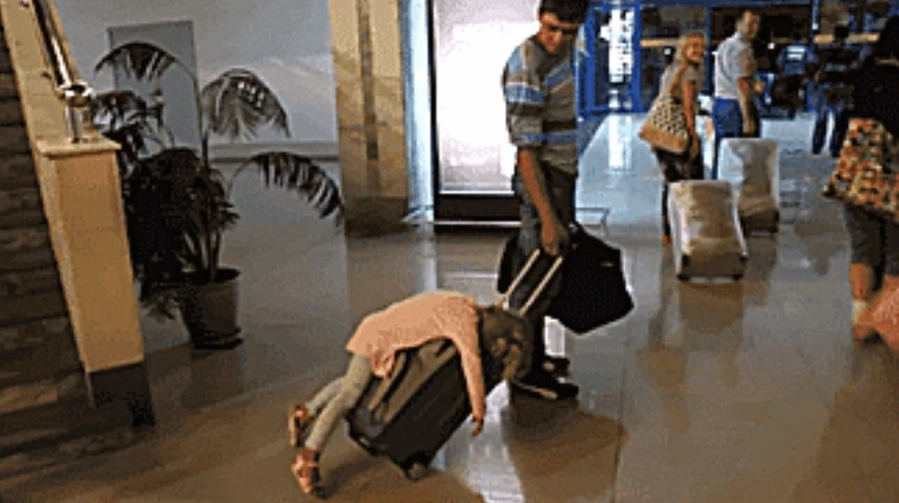 Looks fun, actually.
READ ALSO: 10 oddest wedding rituals and traditions from around the world
4. SLEEPING ON THE TOILET, LIKE A BOSS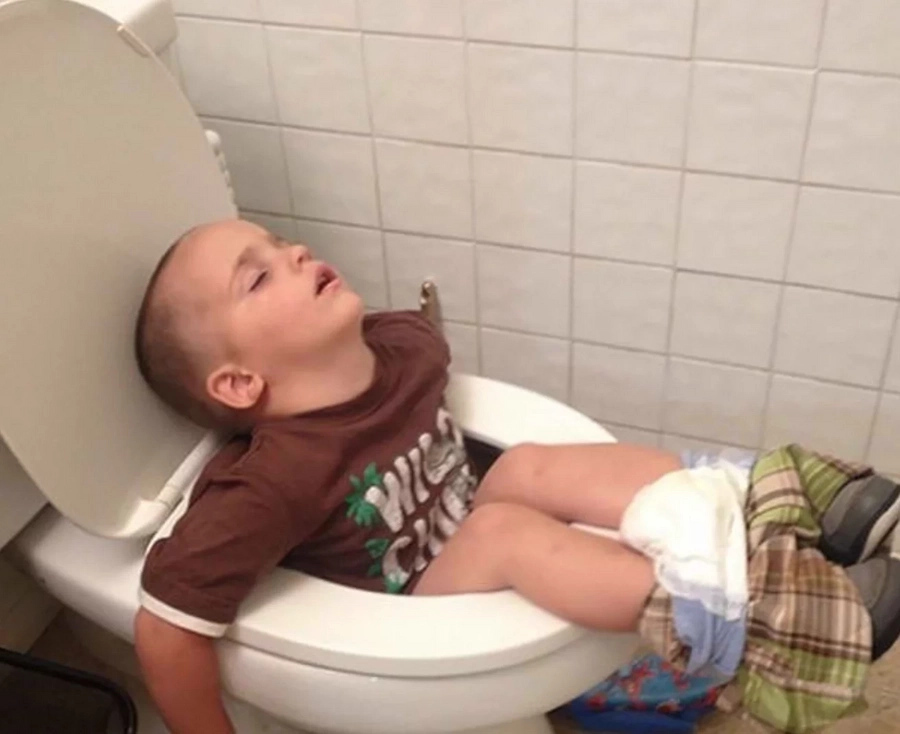 Sometimes, the poop just takes way too long to come out. Taking a nap while waiting is a good way to maximise time, I guess.
5. SLEEPING ON THE SHELF WHILE STANDING UP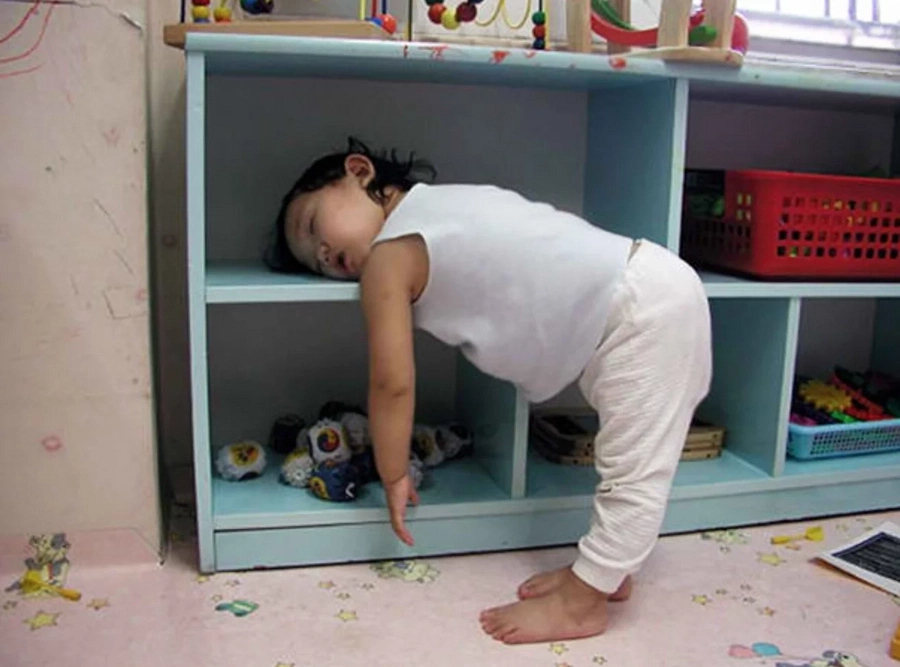 6. SLEEPING IN SHOE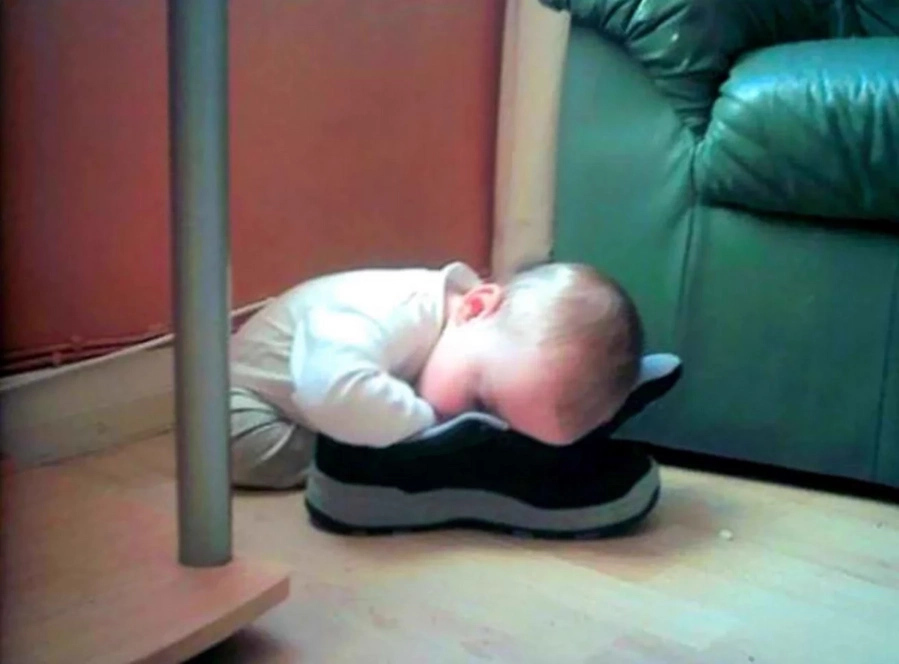 I hope the baby's face doesn't lose that amazing baby smell.
7. SLEEPING ON A DOG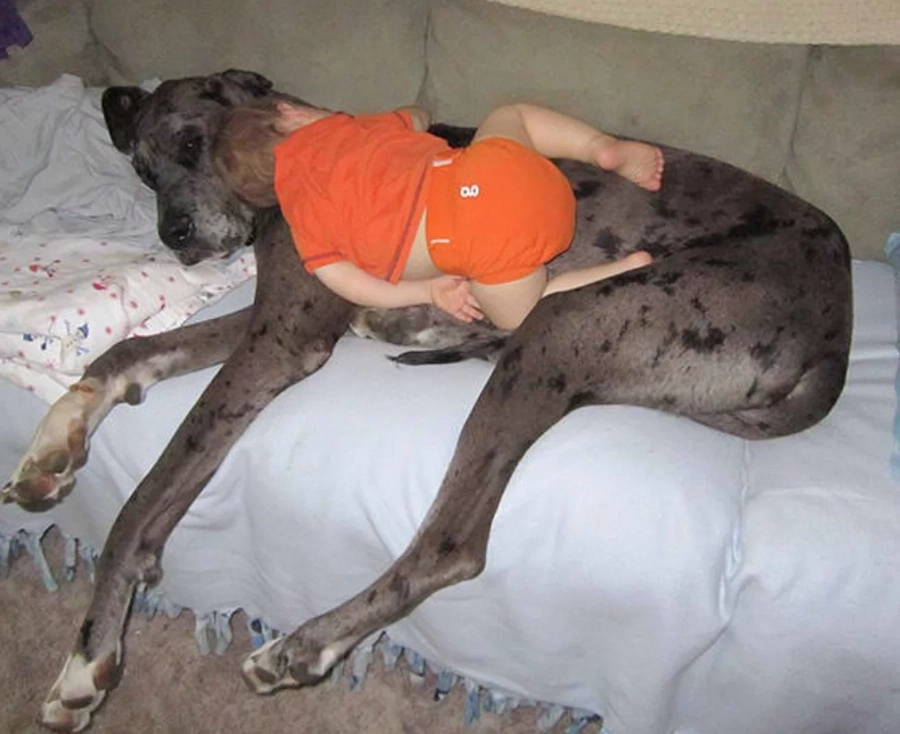 8. SLEEPING... UMMMM MIDAIR SUPPORTED BY THE NET?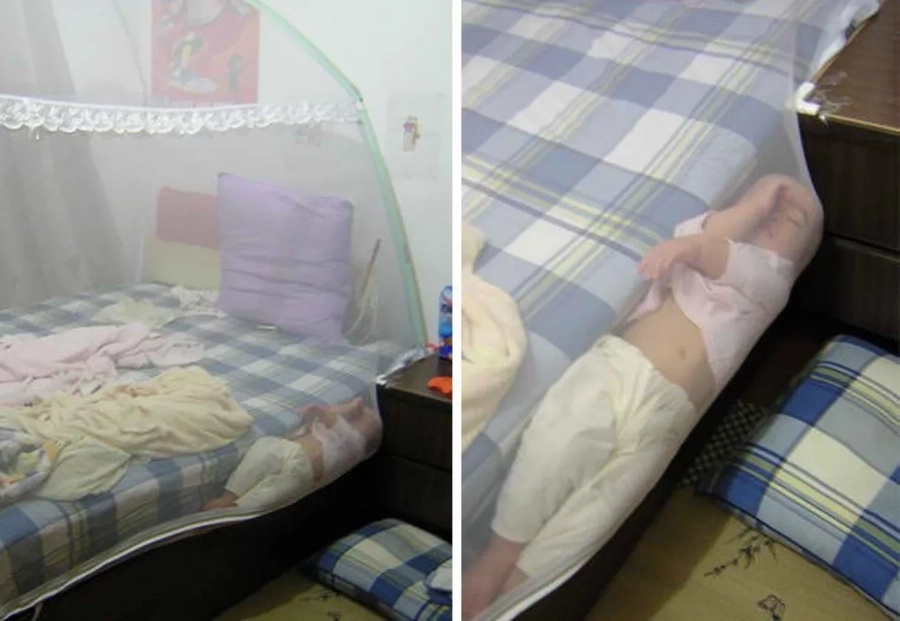 9. SLEEPING AT THE MALL WHILE MOM SHOPS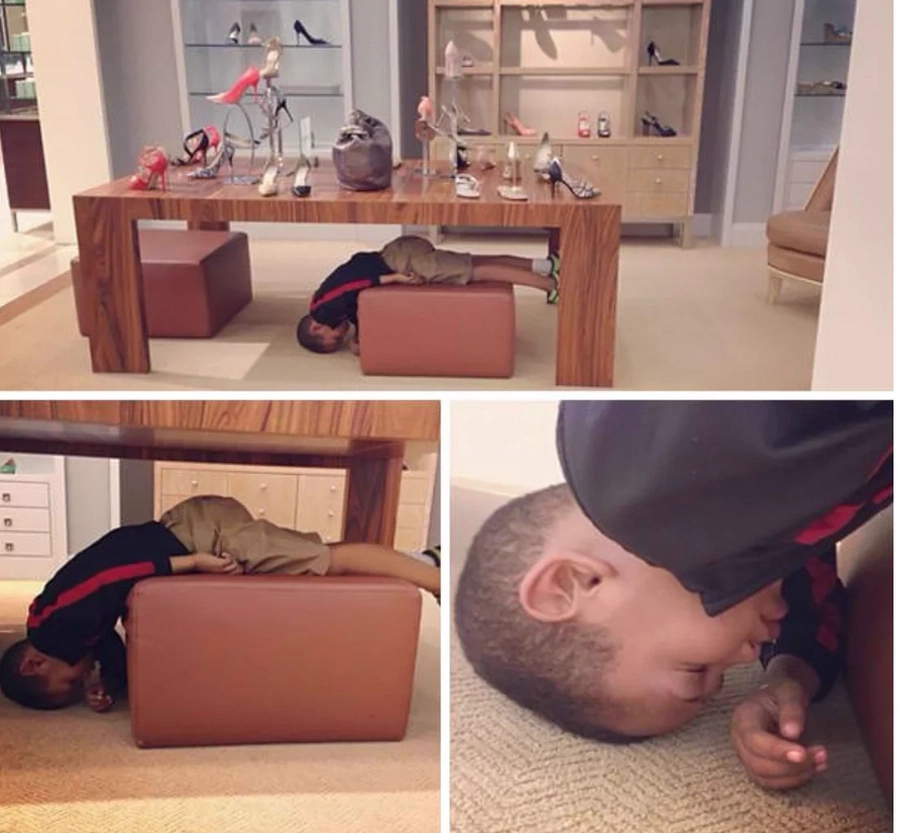 Sometimes, mom takes too long shopping.
10. SLEEPING IN A MAKESHIFT HAMMOCK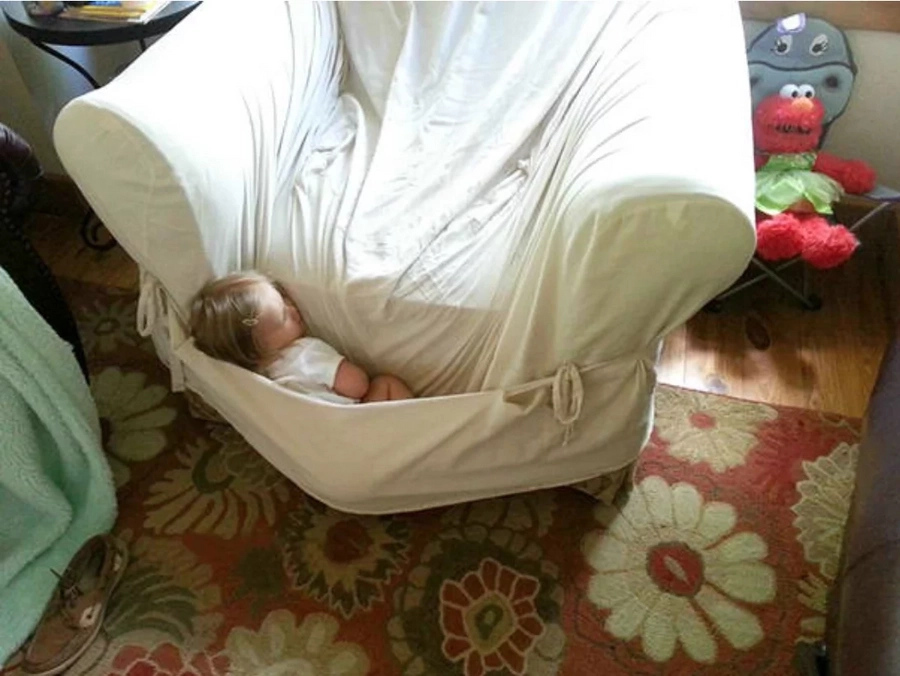 11. SLEEPING IN A SHOPPING CART (We all did this, admit it)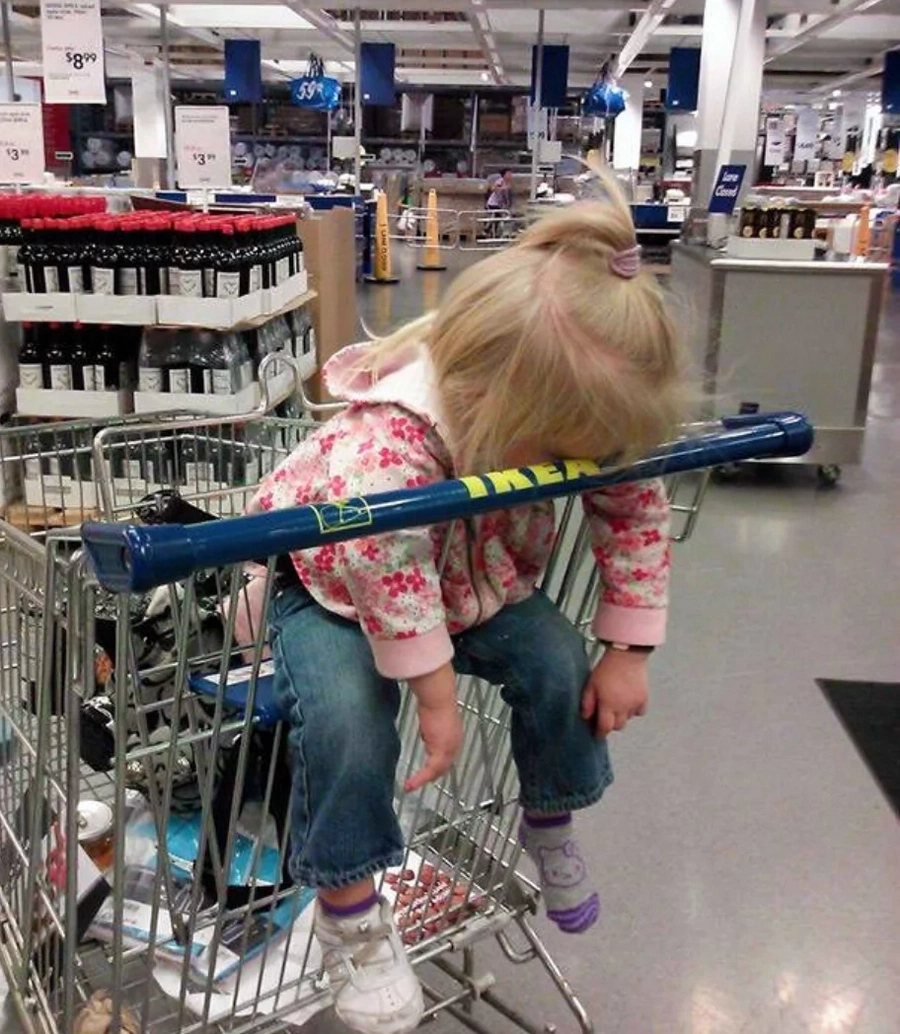 Wasn't it so fun being carted around in the supermarket?
12. FALLING ASLEEP WHILE WATCHING TV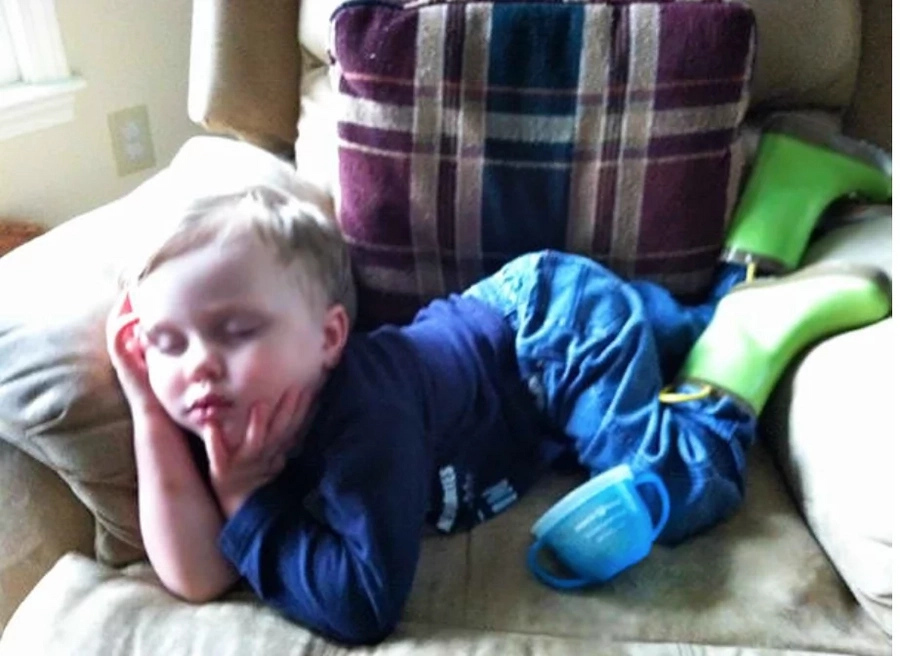 13. SLEEPING WITH DOG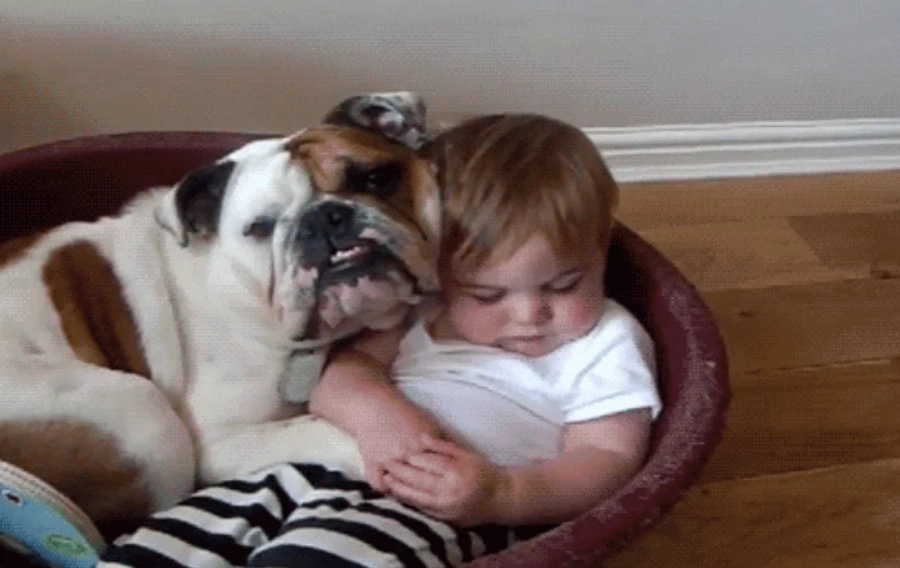 14. SLEEPING ON TOP OF THE TV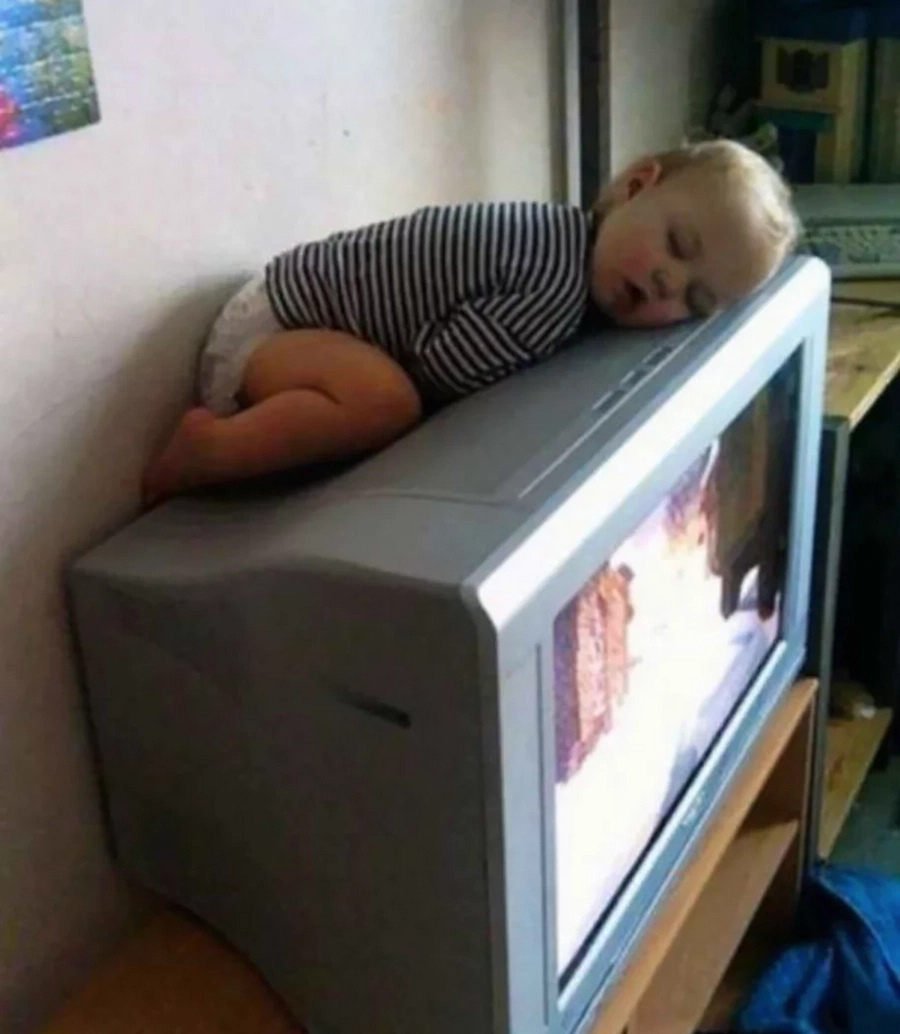 Like, how did the kid get up there?
15. SLEEPING 90 DEGREE ANGLE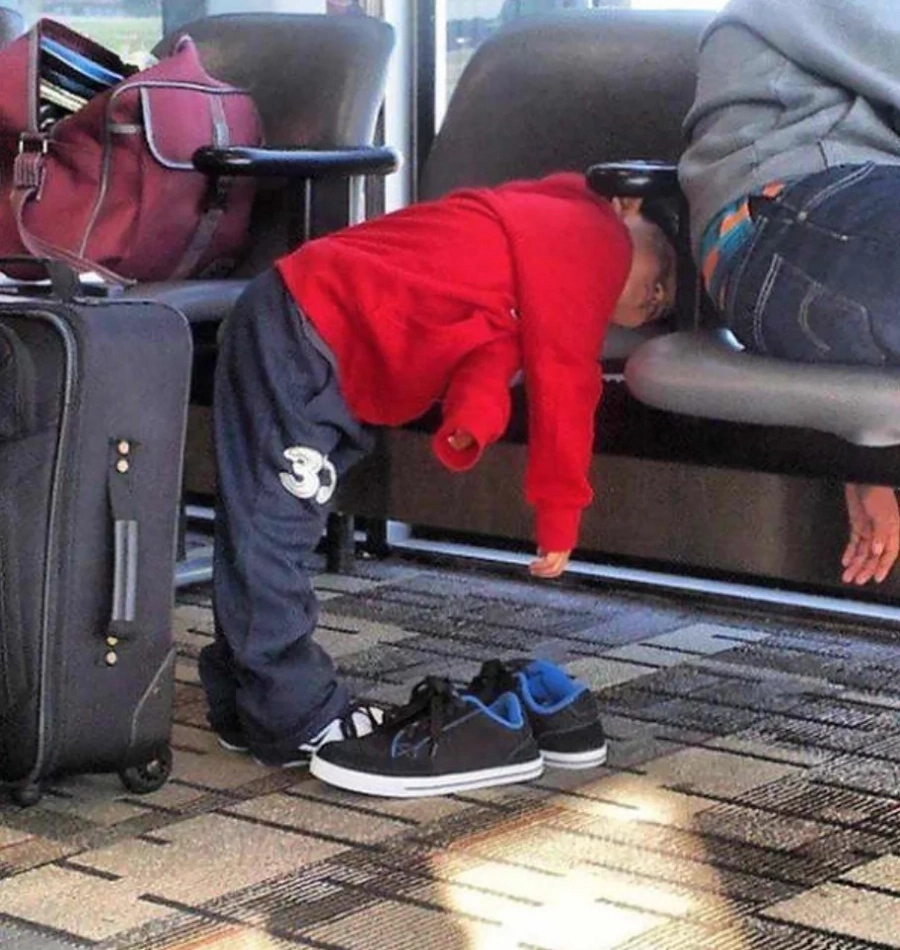 SHARE these cute pictures with your friends and family. - Kami Media
Source: Kami.com.ph