- A 10-year-old girl  was raped by her own grandfather and two uncles and was threatened to be killed if she tells anyone about it while a 6-year-old girl was also raped by her own father and grandfather
- A report reveals that every 53 minutes, a woman or a child is raped, with seven in 10 victims of rape being children
- The 10-year-old girl's father hopes that the death penalty will be restored so the perpetrators will face their wrath
A 10-year-old girl reveals that she was repeatedly raped by no less than her own grandfather and two uncles.
The rape took place at the young girl's home in Barangay Kasambagan, Cebu City.
According to the girl hidden under the name Maria, her 20-year-old uncle John, not his real name, first attempted to rape her on March 14. However, Maria was able to escape.
Roughly two months later, on May 8 to be exact, he did it again. This time, Maria was no longer able to escape.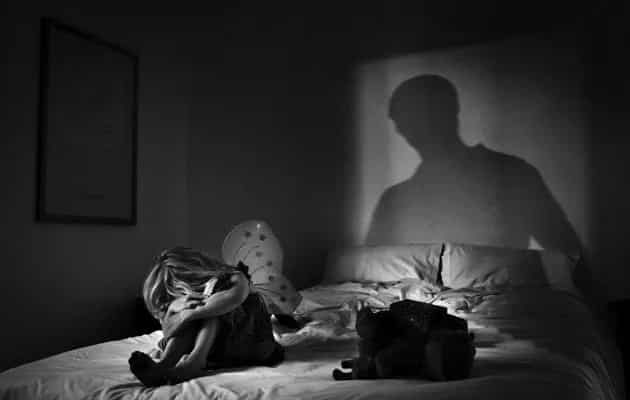 READ ALSO: Pinay OFW passes away due to sexual abuse by employer in Saudi Arabia
She narrated that she did try to escape and run away from home after she was raped, but her uncle was able to catch up and threatened to kill her if she did not keep mum.
Based on the girl's story, her parents were both at the hospital when the rape happened. She said that her mother was giving birth that day.
She did not immediately tell anyone about the incident as she was scared of what her uncle might do to her. It was her older sister who came up and told their father and aunts about what happened.
READ ALSO: Woman claims she was raped and assaulted by Pokémon Go character
Maria, later on, revealed that John was not the sole culprit. Another uncle and his own grandfather have been raping her, too, countless of times.
The two other suspects, who are now detained at the Mandaue City Jail for robbery, have yet to face rape charges.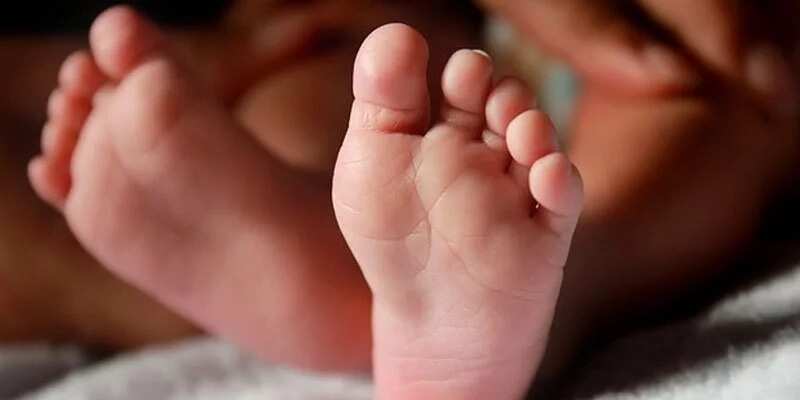 A 2013 Philippine National Police Women and Children Protection Center (PNP-WCPC) report revealed that there were 5,493 rape incidents involving women and child victims. In simpler numbers, that is equivalent to one reported rape incident every 96 minutes.
READ ALSO: These women were told they will become models, but end up as sex workers2016
A year later, in 2014, the numbers went higher.
"Every 53 minutes, a woman or a child is raped, with seven in 10 victims of rape being children. Every 16 minutes, a woman is battered,"a Center for Women's Resources (CWR) report stated.
Maria's case is only one of the thousands of reported rape cases, and it is in line with the CWR finding that "that victims are getting younger and the numbers are rising."
READ ALSO: Mindless teenagers thought they're making a "funny" video ended up in jail for rape and sexual assault
This could be why Maria's father could only hope that Pres. Rodrigo Duterte reinstates the death penalty. He said he fears for the lives of all his children – who are all girls.
In other news, a 6-year-old girl was also reported to have been raped by her own father and grandfather. However, based on the father's statement, he did not rape his daughter; he just touched her private parts.
These angered the netizens, with most of them saying that cases like this (and that of Maria's) are some of the examples why the death penalty should be restored.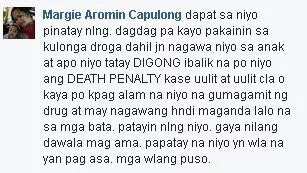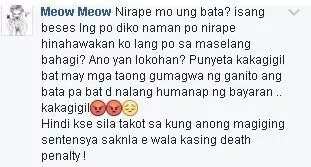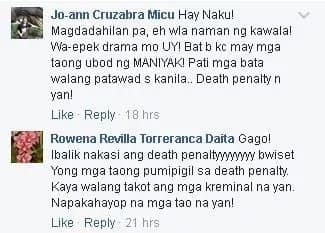 READ ALSO:Mom bartered 11-year-old daughter for heroin2016
Source: Kami.com.ph