- Canadian Prime Minister Justin Trudeau graced a gathering of Filipino Canadians over the weekend
- He was seen engaging with the Filipino community while cooking skewered treats in a barong tagalog, nonetheless
- Web users lauded Trudeau's efforts to promote diversity in the country
It seems like the world, particularly Filipinos, just found another reason to love Canadian Prime Minister Justin Trudeau after he joined a small gathering of Filipino Canadians in Toronto on Saturday, August 20.
The arguably widely appreciated global leader was ready to get his hands dirty when he gamely grilled barbecues and other skewered treats during the Taste of Manila event.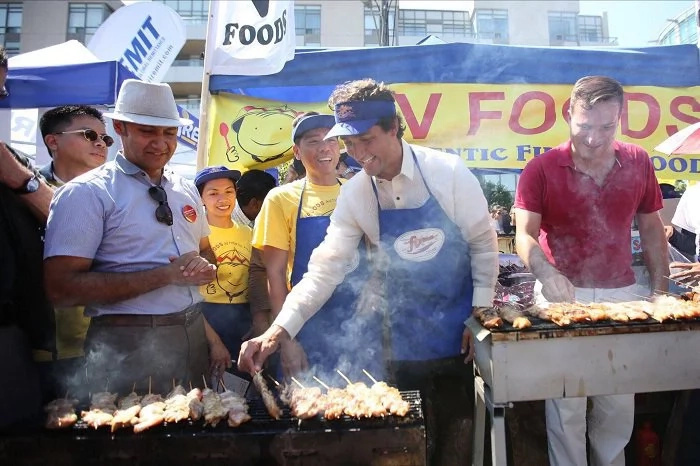 His ensemble for the get-together did not miss the mark as well, as he donned a barong tagalog – the same one he wore during his visit to the Philippines for the Asia-Pacific Economic Cooperation (APEC) on November the previous year.
READ ALSO: [Video] Justin Trudeau: first Canadian PM to attend gay parade
His presence was in line for his promotion of cultural diversity in Canada, which he emphasized the importance of during his brief speech at the occasion.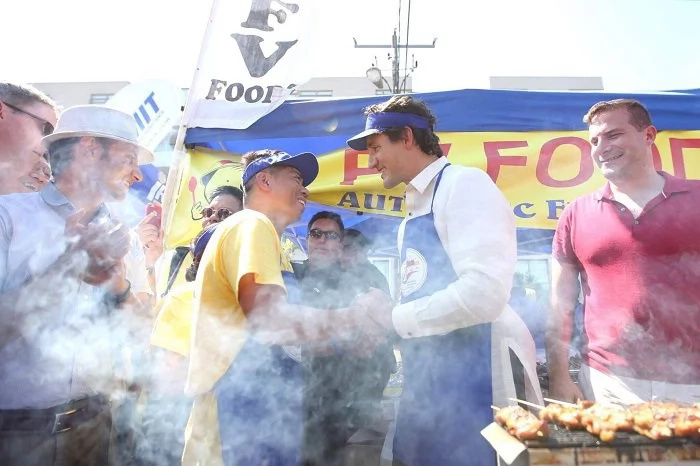 Trudeau acknowledged how the differences in culture have become their 'source of strength,' rather than their source of weakness.
"When we learn from our neighbors, when we get to know different cultures and different stories and different backgrounds, our communities get richer, our communities get stronger, and the future that we build for our kids gets better and better," the head of the nation explained.
READ ALSO: LOOK: APEC hotties Nieto and Trudeau caught jogging together
Several photos of him with the Filipino community, some even featuring him trying his luck on cooking barbecues, have been uploaded on his official Facebook account.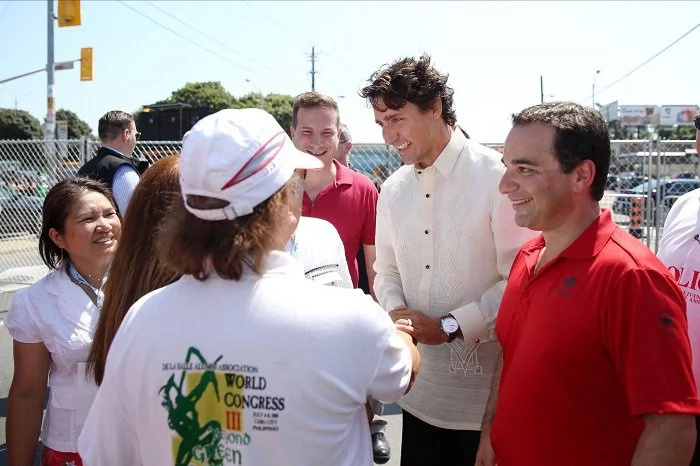 The post was captioned with, "Serving up a Taste of Manila with Toronto's Filipino community today. Mabuhay!"
It received an outpour of love and support from web users who commended the prime minister for welcoming those from other cultures and nations with open arms.
Some easily tagged him as the 'best leader in the world,' while others expressed their gratitude for his continuous service to their country.
READ ALSO: Duterte's (not so) Trudeau-like cabinet members
This was not the first time Trudeau graced festivities to promote diversity as he was also present in the Pride parade in Toronto a month back to show his support for the LGBT community – being the first ever Canadian prime minister to attend such event.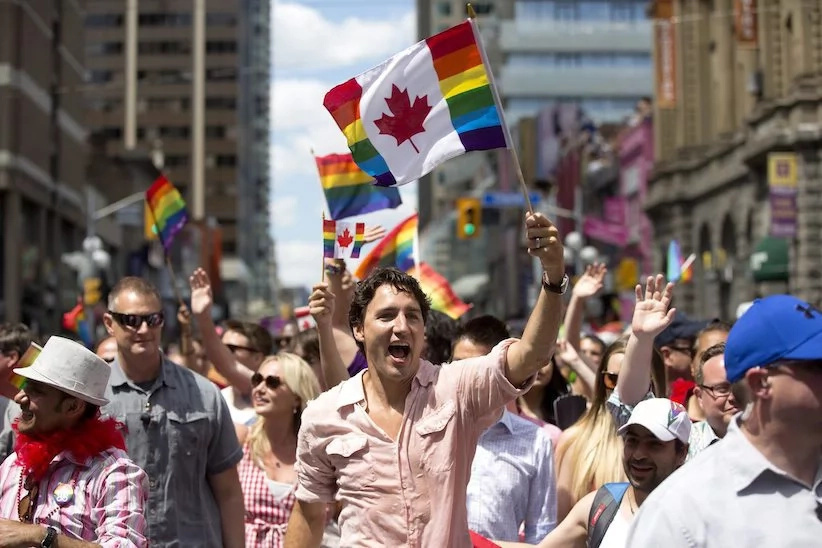 44-year old Justin Trudeau is the 23 prime minister of Canada as well as the leader of the Liberal Party, whose main platforms include having a 'government as diverse as Canada.'
Source: Kami.com.ph