- Randy Wagner from Rosharon, Texas built an Aqua Dam around his house to stop the flood coming from the Brazos River
- It took him and two other guys a few hours to fill the 400-ft woven tube he bought from a start-up company in Louisiana
- In the end, he only spent $8,300 in his investment which says a lot compared to the repairs that may have caused him $150,000 if his house was flooded
A man in Rosharon, Texas became the modern Noah after he built a dam around his house instead of evacuating – only to be laughed at by his neighbors.
Days later, Randy Wagner and his family, residents in West FM 1462, were spared by the flooding in Brazoria County because of what he called an 'Aqua Dam.'
When officials of the Brazos River warned the people of a flood they have never seen in decades, everyone followed and left their homes. But rather than leaving his residence, Wagner ignored the military vehicles and airboats rounding up the place because by then, he had already set up a dam around his property.
READ ALSO: VIDEO: Real-life SUPERHERO rescues old woman and her dog from DROWNING in flood
Wagner was determined to find something that would protect their abode despite being clueless on how high the flood could reach. He started an extensive research to prevent his family from relocating.
After driving all the way to Louisiana, he bought an $8,300 worth of equipment from a start-up company he found online. Together with two other men, he filled up woven tubes made of polypropylene with on-site water. It took them a few hours to fill up the 400-ft and 30-inches tubes which later formed an island around his house.
When the flood started entering their community, Aqua Dam stayed true to its promise. Their family stayed and waited until the water rose to 27-inches but it never leaked into their property.
READ ALSO: This heroic woman rescued a drowning bird!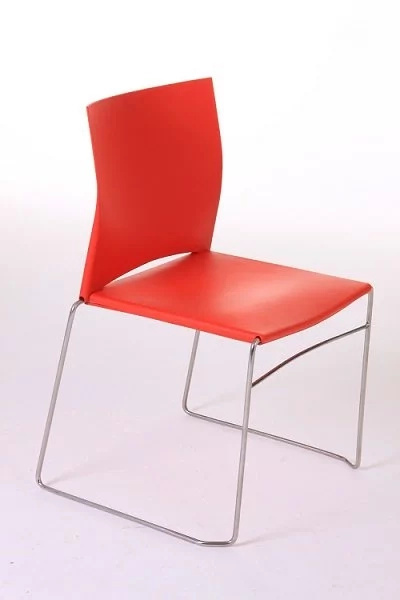 In the end, Wagner was happy in his investment which saved him approximately $150,000 in repairs and avoided the other damages if at least 2 feet of water entered their home. Moreover, he can just drain and roll up the product and used it again for the next flood event.
Rather than commenting on people who shook their heads and mocked him, he just hoped that others will give a chance to Aqua Dam especially on emergency management after seeing its usefulness.
READ ALSO: Watch how this poor dog was rescued from a drowning death
Aside from being used as a flood control, the company's products could also be used as boat docks, recreational platforms, and swimming pools. They also introduced a 'Hurricane Trap' which could be installed on a leaking roof for additional protection.
Source: Kami.com.ph