- Philippine history is a subject every Filipino should be well-acquainted with 
- However, the random stock knowledge you have about the history of the Philippines could be lies
- This article gives ten of the most misrepresented stories that circulate around the country
You may have heard it from your family members, or close friends, or even misguided school teachers - that Intramuros was exclusively for Spaniards, or that Jose Rizal authored the poem 'Sa Aking mga Kabata,' or even that syphilis was what cost Apolinario Mabini his physique.
We hate to burst your bubble, but what you know about them may have been lies. The passage of history often twists and misrepresents certain narratives, and Philippine history isn't an exception to this. Below are ten of the most well-known hoaxes that were most likely passed on to you.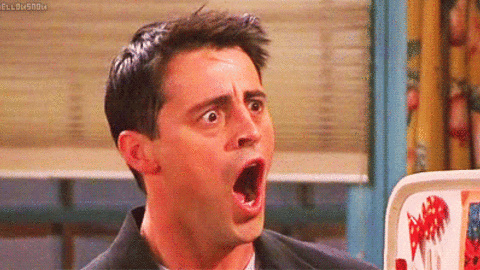 1. Fernando Poe Sr. was the model for UP's Oblation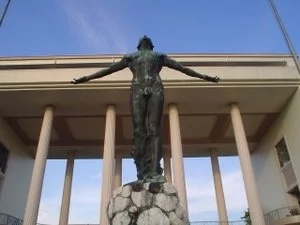 The rumors about actor-director Fernando Poe Sr posing as the model for the oblation statue at UP Diliman, at the request of National Artist for Sculpture Guillermo Tolentino.
READ ALSO: VIDEO: Statue of Jesus OPENS its eyes inside a church! Is it a MIRACLE or a hoax?
Nope. What really happened, according to university records, was that the National Artist's assistant and protege Anastacio Caedo posed for Oblation. He wasn't the only one - Tolentino also asked his brother-in-law Virgilio Raymundo to model for the university's statue.
This hoax could be attributed to how popular Fernando Poe Sr was at that time - people may have just assumed that it would be natural for him to model for the oblation.
2. Our pre-Spanish national writing script was Alibata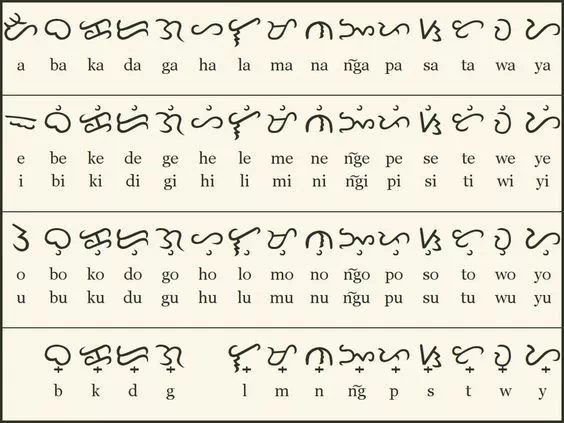 We were taught that long before the Spaniards found their way to the Philippines, the Filipinos already had 'Alibata' as a 'National Script', and it was their way of written communication.
Nope. There was no such thing as a 'National Script'. Also, the Filipinos' first writing script was called 'Baybayin'.
What then was this 'National Script' that the Pinoys used before the Spaniards came along? Scholars believe that the 'Old Kawi', seen in the Laguna Copperplate and Butuan Ivory seal, is the predecessor of Baybayin and other pre hispanic writing scripts in the Philippines.
VIDEO: 6 Most SHOCKING crimes in Philippine Showbiz history
3. Intramuros was exclusively for the Spaniards during the Spanish period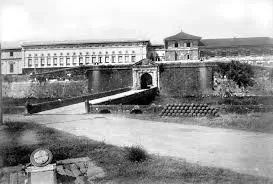 Intramuros, aka 'The Walled City', was built during the 16th century to protect and uphold Spanish colonial influence within its walls.
READ ALSO: Is the sighting of a mermaid in General Santos City for real or not?
Nope. It wasn't exclusively for the elite ruling class. Filipinos once lived inside the walled city as well - however, they transferred to the outside instead because it got crowded over time and diseases ran rampant in the congested space.
4. WWII prisoners of war drowned in the dungeons of Fort Santiago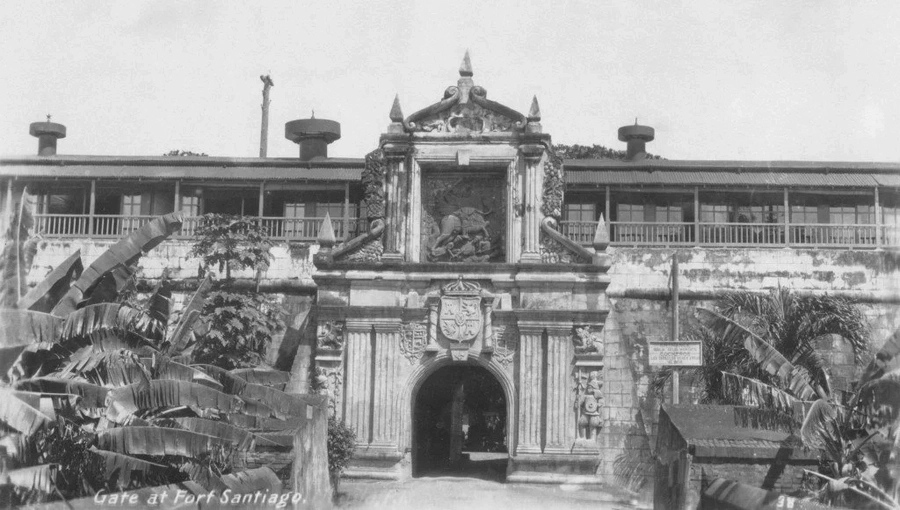 War brings out the worst in man. There were testimonies alleging that hundreds of American prisoners of war drowned in the bottom of Fort Santiago - aptly dubbed as the Hole of Death.
READ ALSO: Watch this creepy ancient corpse named "Earth's first alien"
Not entirely true. Hundreds of prisoners certainly died in the dungeon, but the cause of death was suffocation - not drowning. Dr Victor Torres said that archeological research conducted in the 1980s prove that water levels cannot rise within those prisons.
According to Dr Victor Torres, a professor of De La Salle University, the story of the drowning spread because of the alleged survivors of the Fort Santiago tortures. These accounts got mixed up with the narrative of an American who traveled to the Philippines in the early 1900s and allegedly saw the chambers for himself.
5. 'Sa Aking mga Kabata' was written by Dr Jose Rizal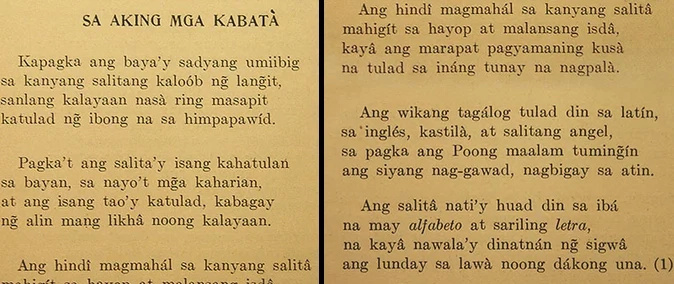 Your teacher in Filipino would often say, "Ang hindi magmahal sa sariling wika mahigit pa sa hayop at malansang isda." And many of us attribute to Dr Jose Rizal's famous poen 'Sa Aking mga Kabata.'
READ ALSO: 9 outlandish hoaxes Pinoys fell for
Nope. Xiao Chua, a professor and TV host of 'It's Xiao Time,' pointed out that there is no evidence supporting the claim that it was written by Rizal, back when he was eight years old.
In fact, according to scholars, Rizal used the word 'kalayaan' twice in the poem. However, he once asked his brother Paciano to give him the meaning of the word back in 1882 - when he was already 21 years old.
Dr. Torres added that there were certain details in the poem that did not fit with the time frame.
READ ALSO: VIDEO: Top 7 funniest Filipino PRANKS that will make you LOL!
6. Syphilis was what paralyzed Apolinario Mabini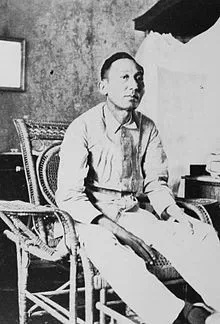 Crippled and unable to physically support his comrades in the battlefield, the brave Apolinario Mabini used his wits to inspire Filipinos to fight for independence. Mabini was known as 'The Brains of the Revolution' and 'The Sublime Paralytic.' Syphilis certainly didn't stop him!
Nope. Mabini had polio militis, not a sexually transmitted disease (STD). His autopsy revealed that he did not have any signs of a venereal disease.
7. La Loba Negra / The Black She-Wolf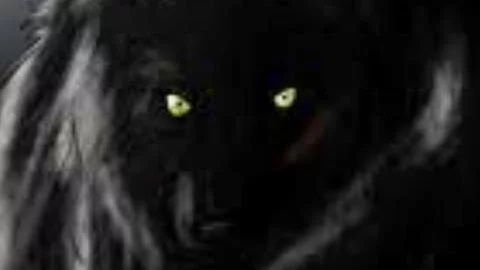 On a cold October night in the year 1719, Governor-General Fernando Manuel De Bustillo Bustamante y Rueda was assassinated at Palacio Del Gobernador. Years later, in the midst of World War II, a novel entitled 'La Loba Negra', written by Father Jose Burgos, was published - and it was a governor's widow who transforms into a wolf every night to avenge her husband's death.
Nope. First off, Jose Burgos didn't even write the manuscript - this was debunked way back in the 1970s. Most of the facts presented in the manuscript were merely copied from another source. After further research, the historian William Henry Scott uncovered the real origin of the novel - it was a fabrication of a con man named Jose E Marco.
8. Princess Urduja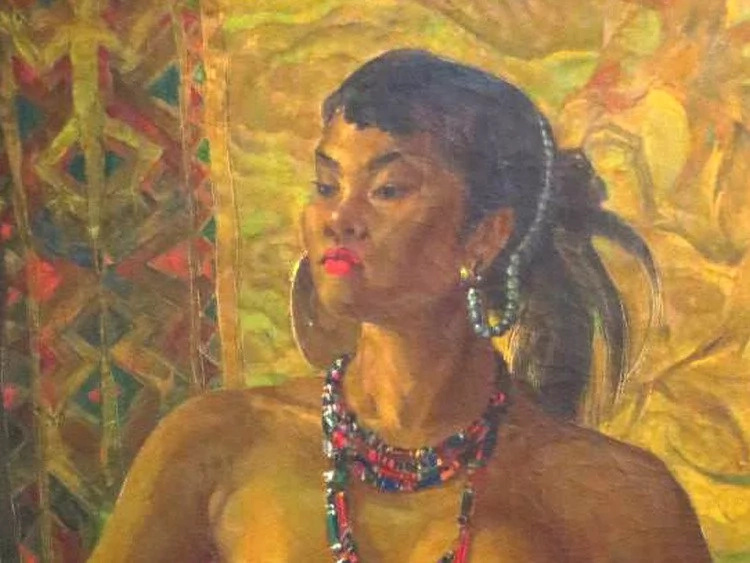 Princess Urduja was a brave princess that devoted her life to protecting her kingdom Tawilis, which is modern-day Pangasinan. Her story first appeared in a book by an Arab traveler named Ibn Batuta.
Nope. Her story is based on a legend - the woman herself does not exist. However, her tale still remains part of oral tradition because she has already become an integral part of Philippine history - not a hoax, but a myth.
READ ALSO: Top 10 weird food combinations pinoys love
9. The Ten Bornean Datus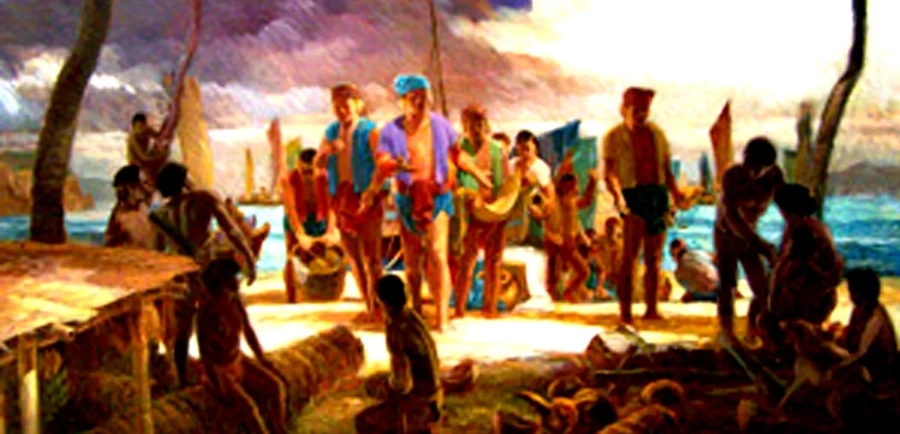 Ten Bornean Datus were allegedly the first to build a community in Panay Island.
Nope. Studies do not concusively provide evidence for the existence of the community they built, nor the existence of the Datus in the first place. It appears that it was merely recorded as a legend - so that is what it will remain to be.
Much like the story of Princess Urduja, this continues to persist because it is already a part of our tradition.
10. The Code of Kalantiaw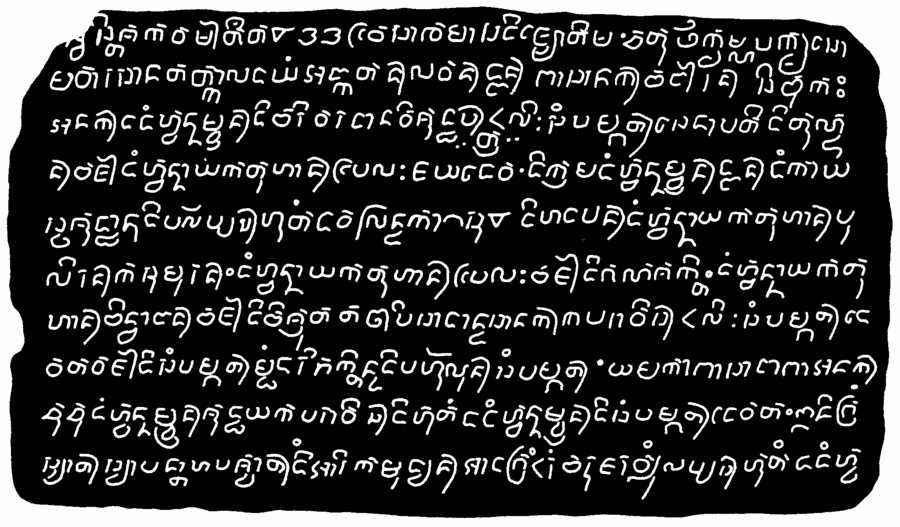 The epic of Maragtas has a mythical legal code they called 'The Code of Kalantiaw.' It was allegedly written in 1433 by Datu Kalantiaw, the Chief of the Island of Negros. The legal code contains eighteen orders, and contained punishments for acts of disobedience.
Nope. Apart from the lack of evidence, investigations later uncovered that the mythical code was fabricated by - you guessed it - con man Jose E Marco. The Code of Kalantiaw was the highlight of his 50-year career as a forger and a fraud.
Were you as surprised as we were? Contribute to the discussion by commenting a Pinoy hoax you've heard and share this article to help clarify these stories with your friends!
RELATED: Viral Singaporean family watching son's sex on first night – a hoax!
Source: Kami.com.ph