"Horror Queen" Lilia Cuntapay often went uncredited in her roles and was described simply as aswang, old ghost, or witch.
Most people recognized her simply as the ghost in horror movies and most kids got scared of her. Let us go down the memory lane and see the top five movie roles that put Lilia Cuntapay in the map of the movie industry.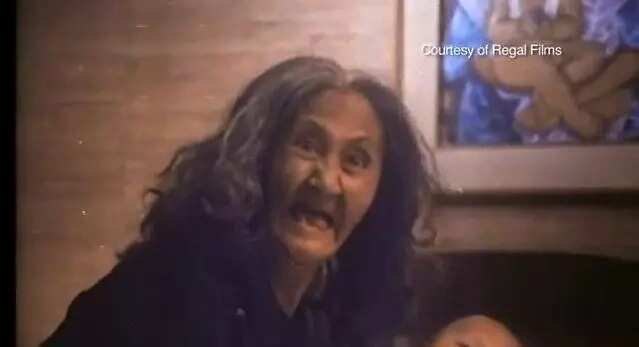 "Shake, Rattle & Roll III – Yaya" (1991)
Cuntapay's first take in horror roles is when she played the role of the suspicious nanny of Kris Aquino in the third Shake, Rattle & Roll film.
READ ALSO: PH Queen of Horror Movies will be missed: RIP Lilia Cuntapay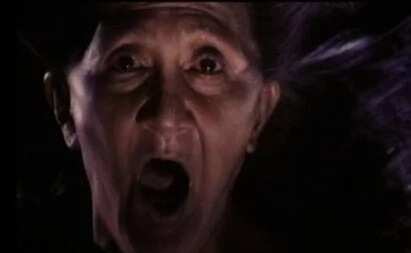 "Aswang" (1992)
She became stereotyped when she was casted in Peque Gallaga and Lore Reyes' "Aswang" alongside Alma Moreno and Manilyn Reynes. Cuntapay was casted as the neighbor thought to be the aswang terrorizing the barrio. This is the start of the flood of horror movie offers.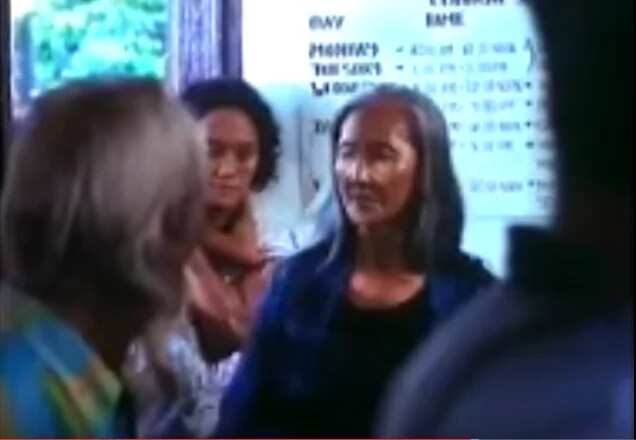 "Shake, Rattle & Roll IV – Madre" (1992)
Following her role in "Aswang," Cuntapay starred in a very similar role in the fourth Shake, Rattle & Roll film. In the Madre segment, she was suspected as the manananggal killing victims in a town. It turned out that the nun is the real monster.
READ ALSO: Watch this spooky footage of an alien walking around the hills
"Ibong Adarna Movie" (1996)
Cuntapay's role in "Ibong Adarna Movie" is a witch. It was a very minor role that she was uncredited.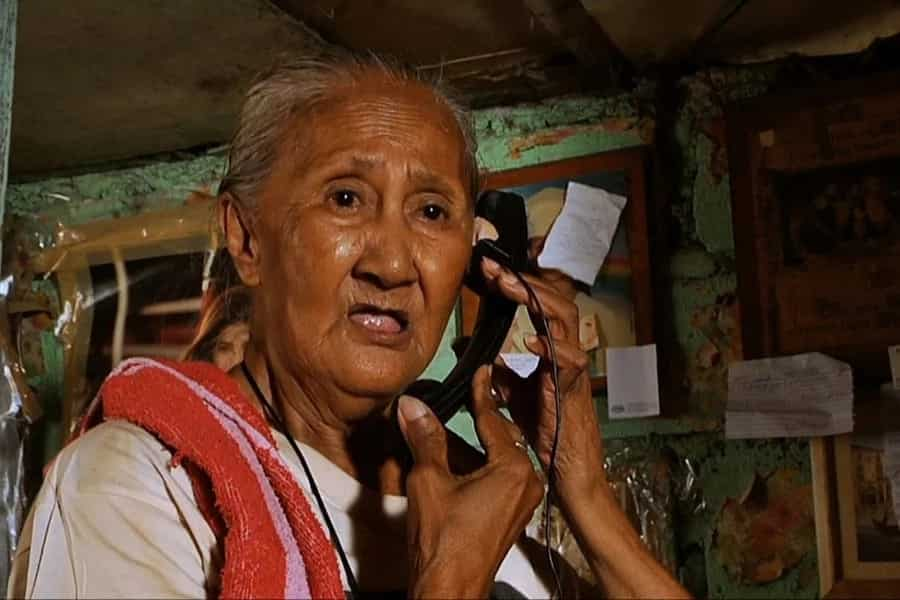 "Six Degrees of Separation from Lilia Cuntapay" (2011)
She starred in her first leading role, "Six Degrees of Separation from Lilia Cuntapay," which won her the Best Actress trophy in the 2011 Cinema One Originals Digital Film Festival and a nomination in Gawad Urian.
Aside from her movie roles, she is also a favorite in Halloween specials during All Saint's Day. Rest in peace, Nanay Lilia.
READ ALSO: Is this a photo of aswang from Davao?
Source: Kami.com.ph