- The communists have declared a seven-day unilateral ceasefire
- It will take effect on August 21 and will last until August 27
- The declaration came ahead of the formal peace talks between government representatives and the communists in Norway
The Communist Party of the Philippines (CPP) and its armed wing, the New People's Army (NPA), have declared a seven-day unilateral ceasefire. The declaration came after communist leaders were released from prison and before the formal peace talks between the government and the communists.
The unilateral ceasefire will begin at 12:01 a.m., August 21, until 11:59 p.m., August 27.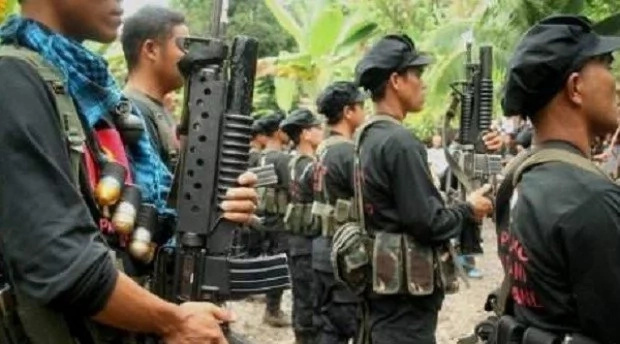 READ ALSO: CPP thanks Duterte as the Tiamzons walk away from detention
"This ceasefire declaration is encouraged by the GRP's facilitation of the release of nearly all NDFP (National Democratic Front – Philippines) consultants who are set to participate in peace negotiations in the course of the next several months," the communists stated, referring to the upcoming peace talks between government representatives and the rebels' negotiating arm from August 22 to 26 in Norway.
According to the communists, they also have plans for a longer ceasefire if the government is able to meet their demands of releasing over 500 members of the CPP-NPA.
"To further bolster peace negotiations, the CPP and NPA are also open to discuss the possibility of a longer ceasefire upon completion of the release of all political prisoners," the rebels added.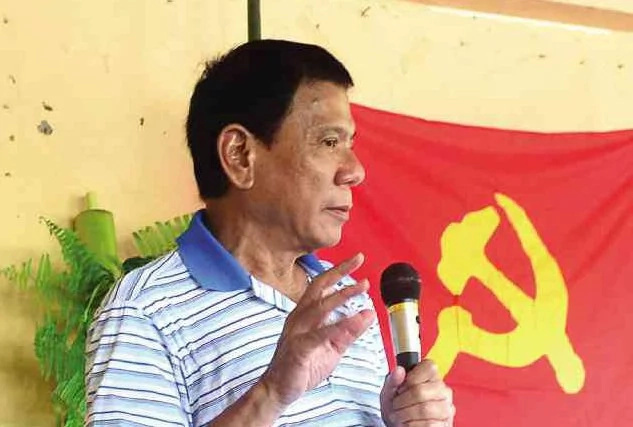 READ ALSO: Duterte and Reds, in good terms again?
The communists added that it the NPA will exert efforts to implement strategies in avoiding armed encounters with government troops during the unilateral ceasefire period.
At least 19 communist prisoners have been released by the government so far, including CPP chairman Benito Tiamzon and his wife Wilma Tiamzon, the CPP secretary-general.
During his election campaign, President Rodrigo Duterte had promised to create peace with the communist rebels in the country. After winning the presidential race, Duterte made further efforts in making peace with the CPP by giving it the privilege of choosing individuals for four Cabinet posts and by declaring a unilateral ceasefire during his July 25 SONA.
However, tensions increased after the NPA reportedly attacked government troops during the ceasefire period, resulting in the death of one soldier. Landmine explosives allegedly planted by the NPA in another area also killed three other government soldiers. – Kami Media
READ ALSO: NPA wages WAR vs Duterte, vows to step up DEADLY attacks!
Source: Kami.com.ph