- Nearly 200 foreign nationals were stopped at the Ninoy Aquino International Airport due to their fake Philippine passports
- According to the Immigration office, the foreigners, mainly Indonesians, were bound for Saudi Arabia for the Hajj pilgrimage
- The Indonesians will be deported by the BI with the help of the Indonesian Embassy
Thinking that they could leave the country using illegal documents, around 200 foreign nationals were stopped by authorities at the Ninoy Aquino International Airport (NAIA) last Friday from leaving for Saudi Arabia to participate in the Hajj pilgrimage due to questionable and dubious documents.
According to the authorities, the foreigners, consisting of 177 Indonesians and at least 10 Malaysians, were allegedly using Philippine passports.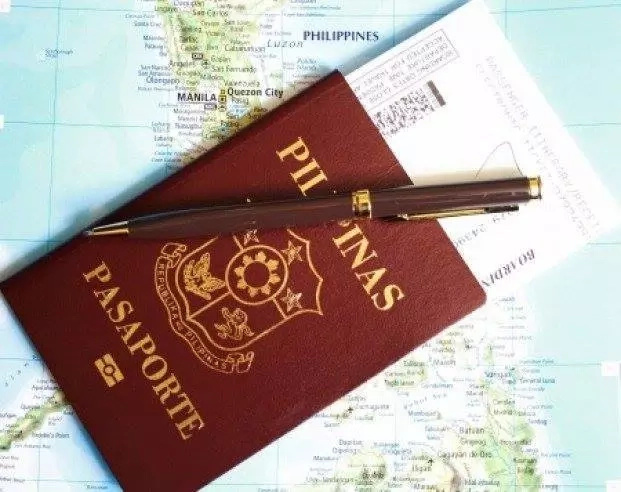 Moreover, a source from the Bureau of Immigration stated that, at around 3:30 early morning last Friday, the anti-human trafficking task force intercepted the foreign nationals before they got the chance to get on a Philippine Airlines flight heading to Madinah, Saudi Arabia.
READ ALSO: Here's what the cult leader did to the "human sacrifice" during a Satanic ritual in Geneva
It was reported that the baggage and other belongings of the foreigners were marked with "Sheik Omar Abdulaziz", who could be the potential organizer of their group.
Meanwhile, it was learned that the group of foreigners was with five other Filipinos when they were stopped by authorities in the airport.
Authorities were able to confiscate the Indonesians' fake passports which were allegedly provided by the Filipinos accompanying them who organized the pilgrimage for $6,000 to $10,000 each person.
READ ALSO: Ever heard of 'karma'? Look at Leila De Lima says Revilla
Bureau of Immigration Commissioner Jaime Morente said that the operation was conducted after they were informed by the BU Intelligence Division that a group of Indonesians with PH passports are bound to leave the country on August 18 and 19.
However, the identities of the foreigners and five Filipinos were not disclosed by Morente.
The main office of the Bureau of Immigration will lead the investigation on the case of these foreign nationals and will deport the Indonesians whose identities will be ascertained through the Indonesian Embassy.
READ ALSO: 3rd petition filed vs Marcos burial
Last year, the Immigration office called for heightened vigilance against foreign nationals who use fake Philippine passports to be able to cross the country's borders to avoid immigration laws. – Kami Media
Source: Kami.com.ph