5 Philippine languages translated into common phrases
- There are different languages in the Philippines that were urged to be preserved although Filipinos were known to be proficient in the English language
- Some of the languages ended up dying after being neglected, while others were unable to pass it down to their descendants
- The education system has prioritized teaching the English language since it's one of the most commonly used languages in the world
Filipinos always took pride in the fact that among all the countries in South East Asia, Philippines has always been commended for the use of the English language.
In fact, many international countries even outsourced call center agents here for our proficiency in one of the most spoken languages in the world.
However, in the process of keeping up with the language that will help us advance the most in our international endeavors, we've neglected something important. Those are some of the country's languages that are on the verge of dying or have already been unrecognized by the younger generation.
READ ALSO: Is Georgina Wilson pregnant?
To prevent that, let us take a trip around the country by traveling all the way from Luzon to Mindanao and learn each languages which we can call our own – without having to leave our seats!
1. Pangasinense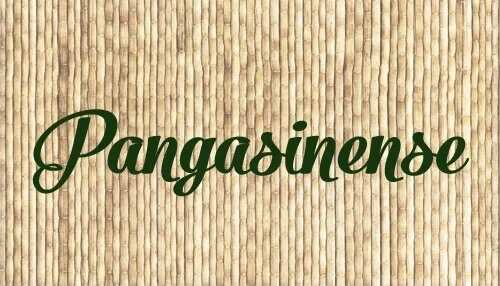 This language is commonly spoken in the regions of Pangasinan, Zambales, Tarlac, Nueva Vizcaya, Aurora, and Benguet. It is closely related to the Ibaloi language which is widely used in Baguio City.
Pangasinense to English
Inaro ta ka - I love you
Labay ta ka - I like you
Manliket ak - I'm happy
Magana ka - You're beautiful
Unla ak la - I'm leaving
READ ALSO: Why Chiz doesn't mind Heart Evangelista's sexy naughty role kissing Dennis Trillo
2. Ivatan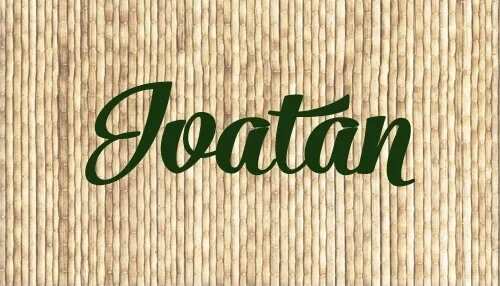 The Ivatan is mostly known as Chirin nu Ibatan or 'the language of the Ivatan people.' The people in the region of Batanes are the people keeping this language alive. According to studies, its unique character is that it originated from the streets.
Ivatan to English
Ichadaw ko imu - I love you
Dios mamajes - Thank you
Dios machivan - God go with you
Dios mavidin - God stay with you, goodbye!
May aku na - I'm leaving
3. B'laan
In Koronadal, Sarangani and Davao, B'laan was the language and the culture of the people. This is one of the major tribes which still performs rituals for everything they do. Their traditions and beliefs are based on Christianity and animalistic beliefs.
B'laan to English
Kando Ta Ge - I love you
Det Dagitam? - What is your name?
Ne' gufru am? - Where are you from?
Nifat am aktom - Take good care of yourself
Km'an ta - Let us eat
READ ALSO: It was a beautiful wedding until the groom died hours after; still a dream come true
4. Waray-waray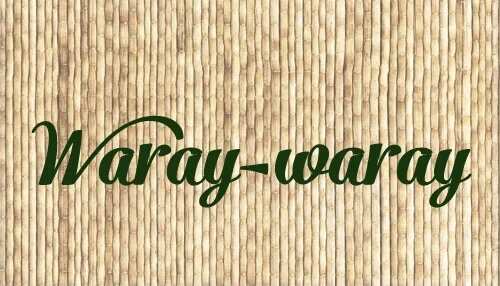 Waray-Waray is the fifth most spoken native language in the regions of Samar, Biliran, and parts of Leyte. Though used in television and rare broadcasts, English was still the language used in printed media.
Waray-waray to English
Pina-ura ta ikaw - I love you
Salamat hin damo - Thank you
Pasaylu-a ako - Forgive me
Puydi mo ako buligan? - Can you help me?
Tagpira? - How much?
5. Maranaoan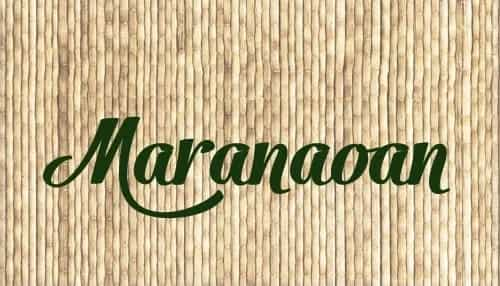 Lanao Del Sur and Lanao de Norte are where the Maranao people live. Their language is usually spoken with a distinct down step accent – meaning sometimes, two syllables may end up having the same tone.
Maranaoan to English
Pekababaya-an ko seka - I love you
Inikadali aken seka - I missed you so much
Makapagilaya ta bo - See you later
Da a problima - No problem
Tabiya' reka - Excuse me
The Philippines has around 175 languages and four of those were considered to be dead. In the end, Filipino was chosen as the national language of the country. However, for around 300 years, Spanish used to be official language of the country due to that country's colonial rule.
Source: KAMI.com.gh