10 celebrity notebook covers that will make you cringe!
- Celebrities in the cover of notebooks and other school supplies were a popular trend among students during the 1990's up to the early 2000's
- Filipinos couldn't get over these notebooks which they've forgotten until someone stumbled upon them and uploaded it on social media
- Aside from inside jokes and the comparison of these celebrities then and now, these covers made everyone sentimental
Being a celebrity in the Philippines in this generation has its perks.
Making it big in the industry could sometimes entail having your very own 'glam' team. In addition, ending up becoming the other half of a famous love team might earn you thousands of following on Twitter who will always defend you from detractors.
However, being popular also has its downfalls. Their image evolution from day one up to the present time is under the scrutiny of the public eye. Artists who have been present in the industry from way back then are the usual victims of such as they need to face the first hand embarrassment now when they graced notebook covers in the old days – but no need to worry since these were really amazing back then! Right?
READ ALSO: Major comeback: Aga Muhlach returns to ABS-CBN; to star in movie with Lea Salonga
In fact, they still are right now! When someone rediscovered these 'artista' notebooks, they immediately went viral and Filipinos couldn't help but become sentimental and shared a few laughs.
Here are some of the best celebrity covers – guaranteed to give you major #FlashbackFriday feels!
1. When you dress really well for a presentation but you actually don't know what you're saying so you just use 'fancy' words. 2. What group project? You are the leader, the reporter, the secretary, the group. You are the group! READ ALSO: 5 FUNNY Kris Aquino impersonations you should watch
3. When you can't decide what picture to upload as your display picture so you ended up using everything in a collage. 4. When you're a kid at heart and you don't let anyone tell you otherwise.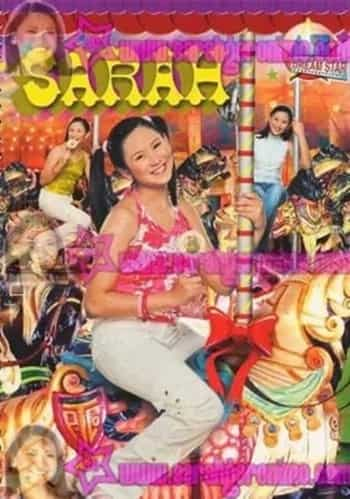 5. When you're up to volunteer for every role and have no problem in being called a teacher's pet. READ ALSO: Karylle goes international! Singaporean TV network signed up actress to play lead role for crime thriller series
6. When it's Buwan ng Wika and you need to win that 'Best National Costume' award.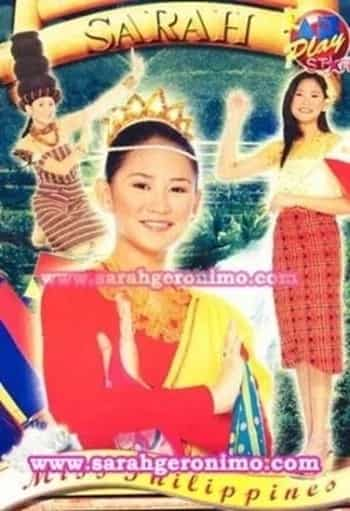 7. When your crush says he likes 'Transformers' and that he's interested in science-fiction movies. 8. When they first released 'Harry Potter' and everyone in Halloween suddenly decided, "Hey, why not be Harry Potter for this year?" READ ALSO: Find out what Arci Muñoz did to please her ex; the truth will make you hate the guy!
9. Is this not you during J.S. Prom and you're 99% sure they're awarding you for being best dressed of the night?
10. When you're close with your group mates and you can boss them around vs when you're paired with people you've never talked with before.
It looks like the celebrity on notebook covers are back in the trend again after TV shows started them before as merchandises to be bought by loyal fans.
Source: KAMI.com.gh