- North Korea invented Koryo Liquor, an alcohol blend of ginseng and glutinous rice
- State-owned publication reported that the alcohol will not give you any hangover
- Said alcohol was registered as a national scientific and technological hit in North Korea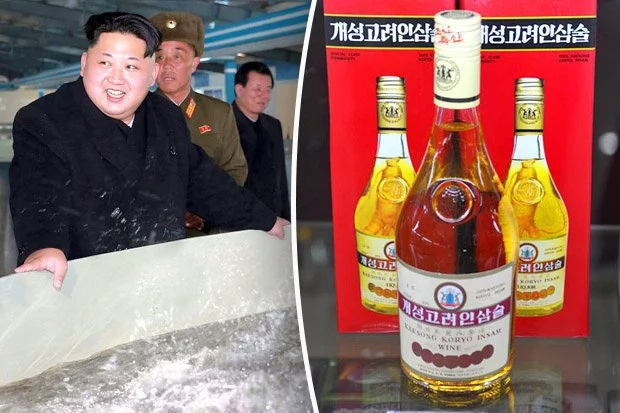 If you're the type to party all night, especially on Fridays and Saturdays, then you might want to try this North Korean alcohol, which they say would not leave you with any hangover the following morning.
North Korea has released the news through its state-owned newspaper Pyongyang Times that "Koryo Liquor" will have you drinking to your heart's content without worrying about a possible hangover.
READ ALSO: When you see these twins's umbilical cords you will be shocked
The communist country refers to this liquor as a revolutionary type of liquor made from ginseng and glutinous rice. Scientists scrap the sugar in making this alcohol. The blend of ginseng and glutinous rice is the secret behind the hangover-free experience when taking this liquor.
The report further elaborated on the type of ginseng that is needed to make this wonderful blend. It stated that Koryo Liquor is using a "six-year-old ginseng" Kaesong Koryo insam.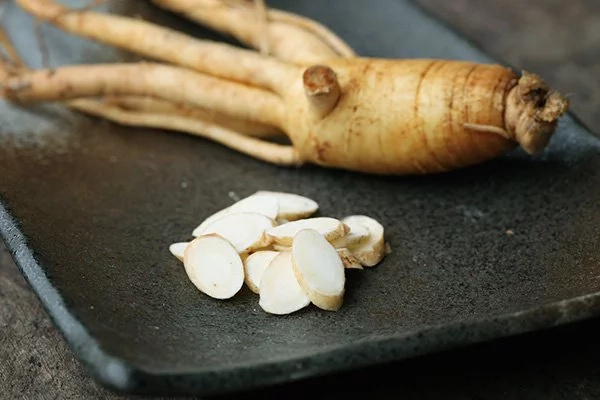 According to the report, the ginseng has the highest medicinal effect. Jong Hwa Sun also wrote that experts and lovers of alcohol highly appreciate the blend. The scorched rice makes the liquid totally suave.
READ ALSO: Water from boiled bananas does wonders for your body
Reports have it that Koryo Liquor has an alcohol content of 30-40 percent. On the other hand, regular beer that you can buy only has 3-10 percent. Wines, depending on the type, would have alcohol content between 8-14 percent.
The purpose of replacing sugar with scorched rice is to remove the bitterness from the ginseng, which also has an effect of removing a hangover.
There are also those who are in doubt whether the blend of ginseng and glutinous rice can indeed cure a hangover.
READ ALSO: DOH: Stroke emergency drug for free in 26 hospitals
While this may still be a subject of debate, what was reported was that Koryo Liquor was said to be very successful, which was why it was registered and acclaimed as a national scientific and technological hit in North Korea. – SD, Kami Media
Source: Kami.com.ph