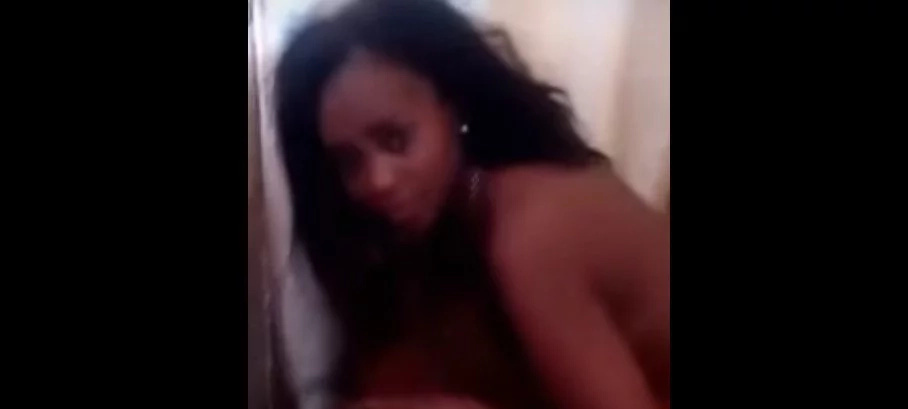 - A scorned wife from Kenya catches her husband red-handed in the act of cheating
- She records footage of his husband under the sheets with his young mistress
- According to the video it seems the wife knows the mistress as she screams "What wrong have I done to you two?!"
Watch this hilarious video of a wife catching her husband cheating with a young girl. The video comes from Kenya.
In the video the scorned wife screams "What wrong have I done to you, Mutai!?" 
Well we're guessing Mutai is probably her husband. His wife caught him red-handed cheating on her. She breaks into the room with a camera and busts him in the act. Mutai and his young mistress are naked and cover their bodies with sheets as soon as the wife runs into the room.
READ ALSO: VIDEO: Caregiver attacks and abuses 94-year-old woman
The mistress, who seems to be in her early twenties, isn't amused at all by this incident and shakes her head in dissaproval as the wife shoots everything on camera.
"What wrong have I dont to you TWO?!" screams the wife, so we can probably conclude that she knows the young girl as well.
READ ALSO: When you see these twins's umbilical cords you will be shocked
READ ALSO: I have loved the stars too fondly to be fearful of the night