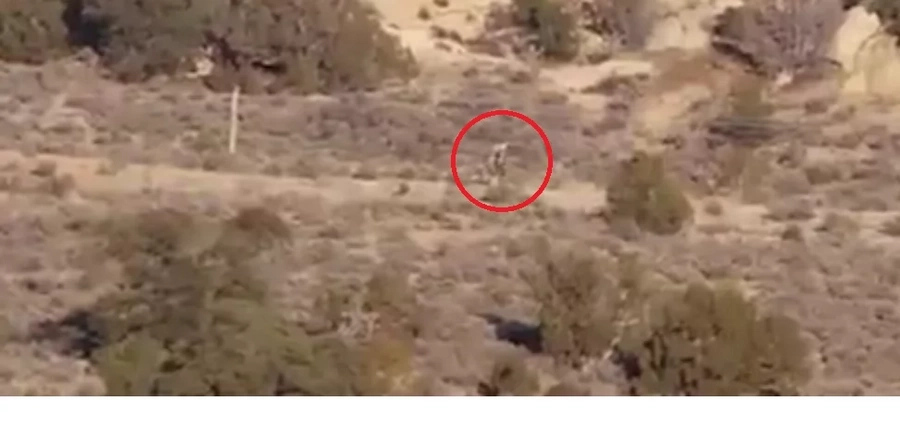 - These guys caught footage of an unknown humanoid creature they think is an alien
- The gray creature is walking around the hills of what appears to be Brazil 
- Watch the video and judge for yourself if the footage is real or fake
Wow! This is some footage straight out of a sci-fi horror movie!
Allegedly caught somewhere in Brazil the camera focuses on a lanky, gray humanoid creature in the distance, which lazily strolls around the hills. Many are guessing it's an alien invasion or maybe something far more sinister is roaming those hills.
READ ALSO: Meet synchronized swimming twins who are got matching implants
It's clearly a fake video but the enthusiasm of the creators is impressive. Even though the CGI is lacking, the concept is pedestrian, the quality is low, these Brazilians somehow manage to pull the whole thing off.
Despite the video being a fake, it would conjure much attention and discussion as is the nature of such videos. That's probably what the creators of the video wanted and that's probably what they will get.
Watch the video of the alien and judge for yourself:
READ ALSO: I have loved the stars too fondly to be fearful of the night
READ ALSO: 6 features that momentarily attract men to women
Source: Kami.com.ph