There is no denying that Filipinos love to eat and, sometimes, hunger yield to creative yet weird food combinations.
Pinoys are known as big eaters and some eat five times a day. Moreover, Filipinos eat in between meals and most friends and families bond over good food. Below are the ten weird food combinations that Pinoys love.
Breakfast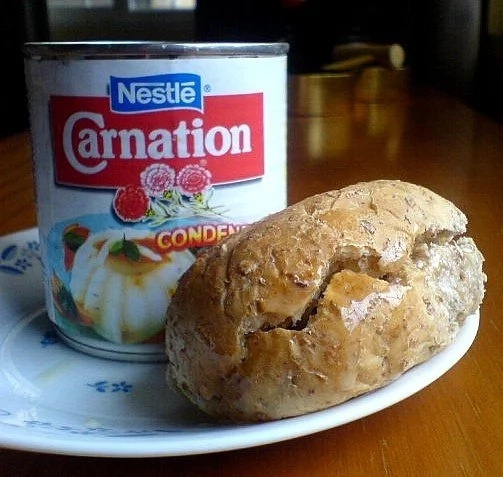 Monay + Condensed Milk
Often eaten as breakfast or snack, but definitely, for those who has a sweet tooth.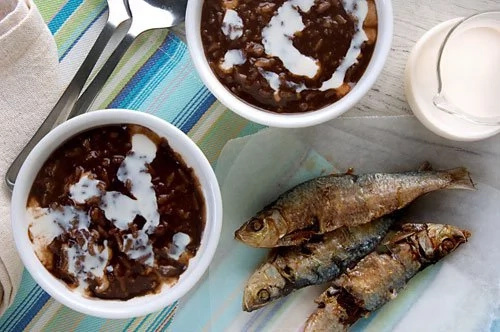 Champorado + Tuyo
Champorado is a chocolate-based porridge and is sweet, while tuyo is a very salty dried fish and the sweet and salty taste complements very well.
READ ALSO: If you cut a watermelon and it looks like this – do not eat it! And here is why
Lunch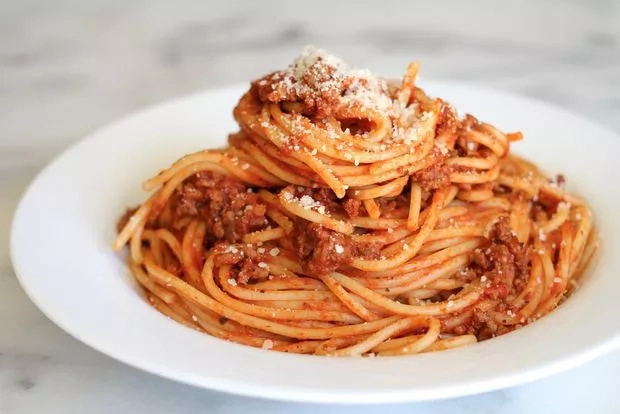 Spaghetti/pansit + rice
Rice is a staple in Filipino diet and goes well with anything. It is no wonder that even carb-rich spaghetti is considered as a viand.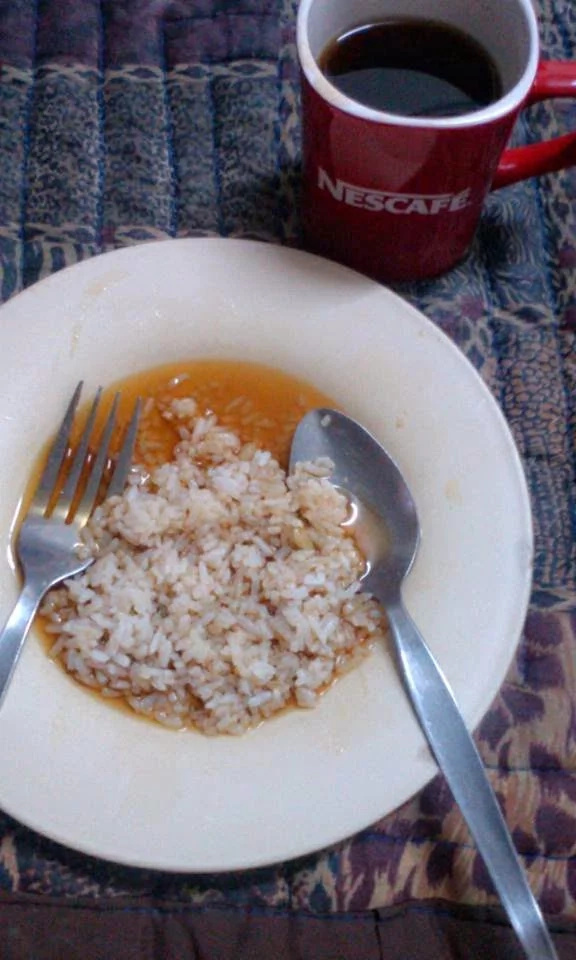 Coffee/Milo + rice
A comfort food for some. Coffee or chocolate drink is paired with rice.
READ ALSO: Scavenger grandma finds P165k; what she did to the money is this
Merienda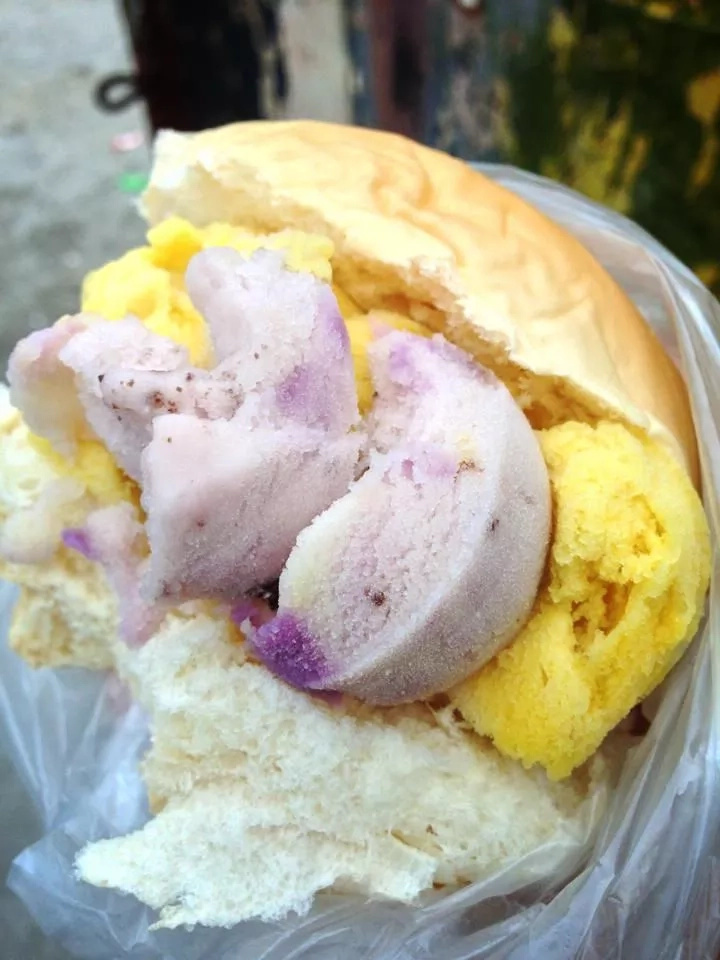 Ice cream + bread
Tagged as bizarre food by Chef Andrew Zimmern, ice cream flavors in the Philippines highlight local products like ube, cheese, and buco inside a soft bun. This is very close to Ice Cream Sandwich.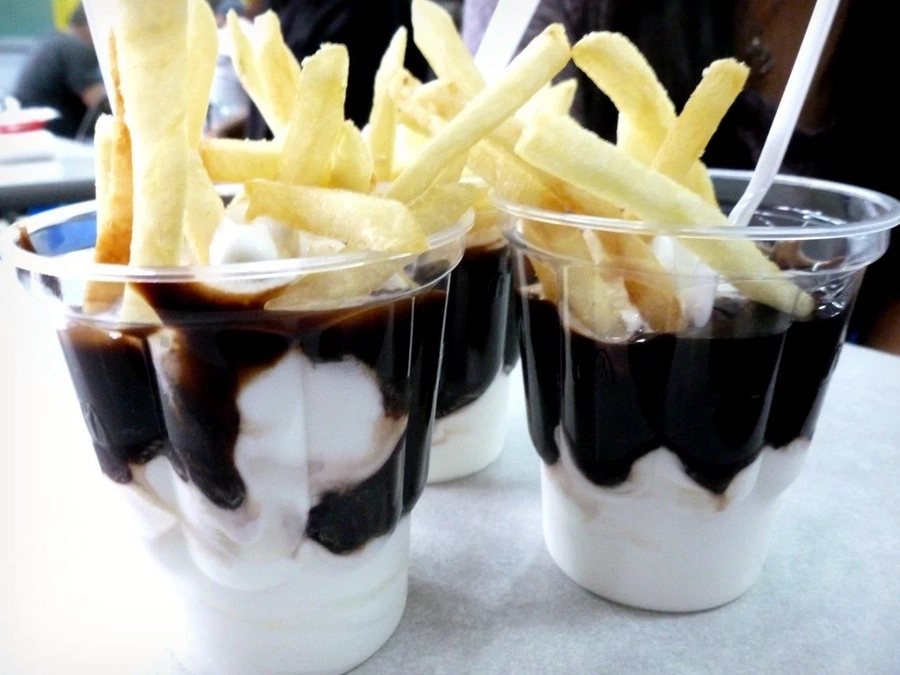 French fries + sundae
Even McDonald's did a commercial using this combination. The sweet and salty combination entices the palate of Pinoys.
READ ALSO: Parents beware of strawberry meth! These pink gummy candies aren't sweets, but lethal drugs!
Dinner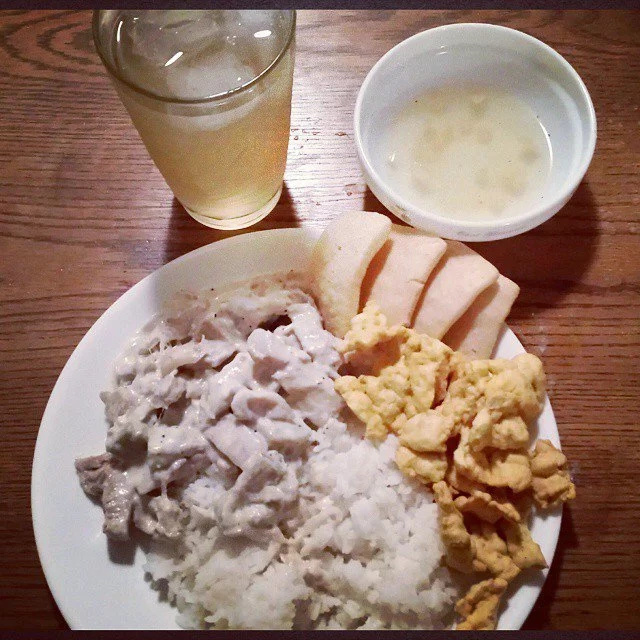 Kropek/chicharon + rice
Kropek and chicharon are crispy and salty snack and some Pinoys eat them as a viand.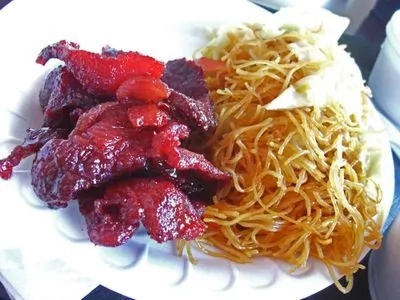 Noodles + Tocino + rice
Noodles and Tocino paired with rice are also great yet weird food combination. But it tastes really good!
Pulutan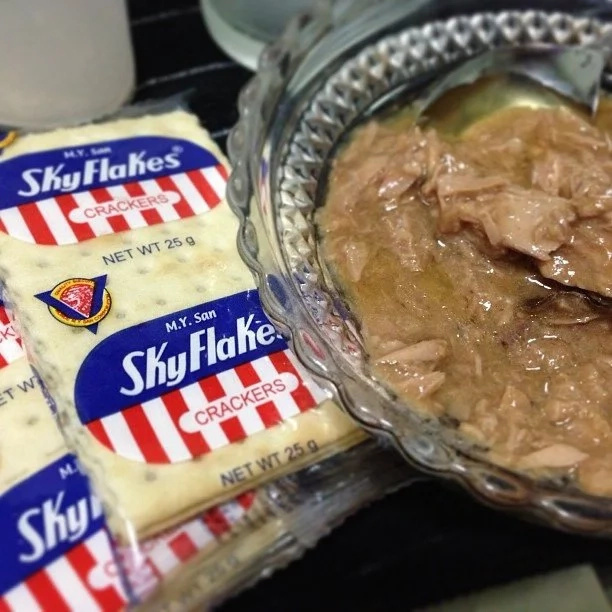 Canned tuna + Skyflakes
The plain crackers somehow absorb some of the oil and, at the same time, became extenders making the dish look more than before.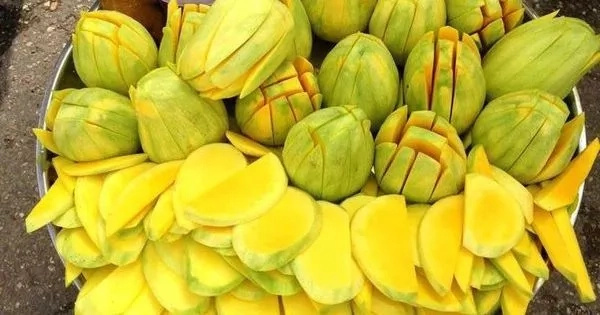 Green mango+ soy sauce + sugar
Green mango's sour taste is neutralized by soy sauce and sugar.
Source: Kami.com.ph