- Developers in China created their version of Pokémon GO app
- Rejected Games: FPS Adventure & Sport Simulation imitated the app and called it  Pokeball Coach for Pokemon Go which is originally created to improve players' throwing skills
- Pokémon GO app is not available in China due to the country's strict regulations
While everyone from different parts of the world is living the Pokémon trainer dream, China due to its strict regulations does not have access to the Pokémon GO app.
But that didn't stop the country from catching 'em all as Chinese developers Rejected Games: FPS Adventure & Sport Simulation imitated the app. The developers called the training app Pokeball Coach for Pokemon Go which aims to help the players improve their throwing skills in catching Pokémon.
Now, the graphics might look cute to others but to many avid  Pokémon fans might find this horrifying. Though the app  is an imitation and such result is expected, this might still be too far from original and might actually ruin your childhood's beloved creatures.
READ ALSO: VIRAL: Funny Pokémon Go memes depicting PH celebrities will make you laugh!
So here is how the app looks like: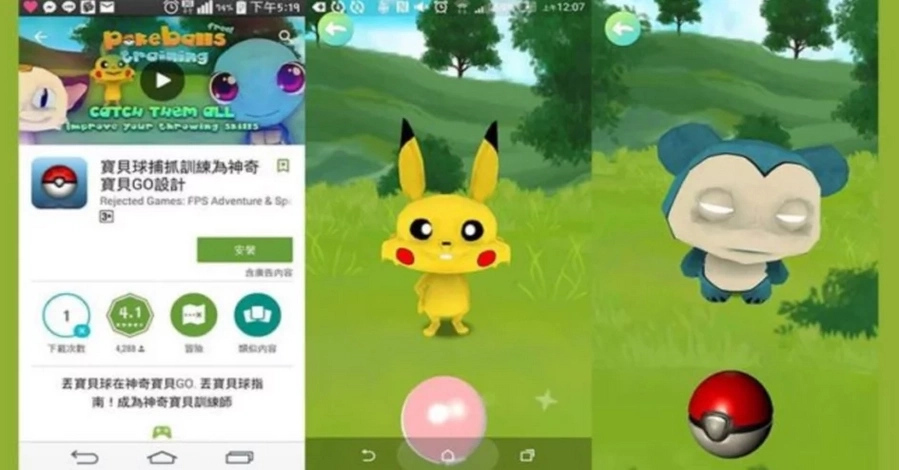 This is how China's version of Pikachu looks like. One website described it as: "Pikabbit? Rabichu? Looks like a chimera form of a rabbit and Pikachu – plus a lot of anger."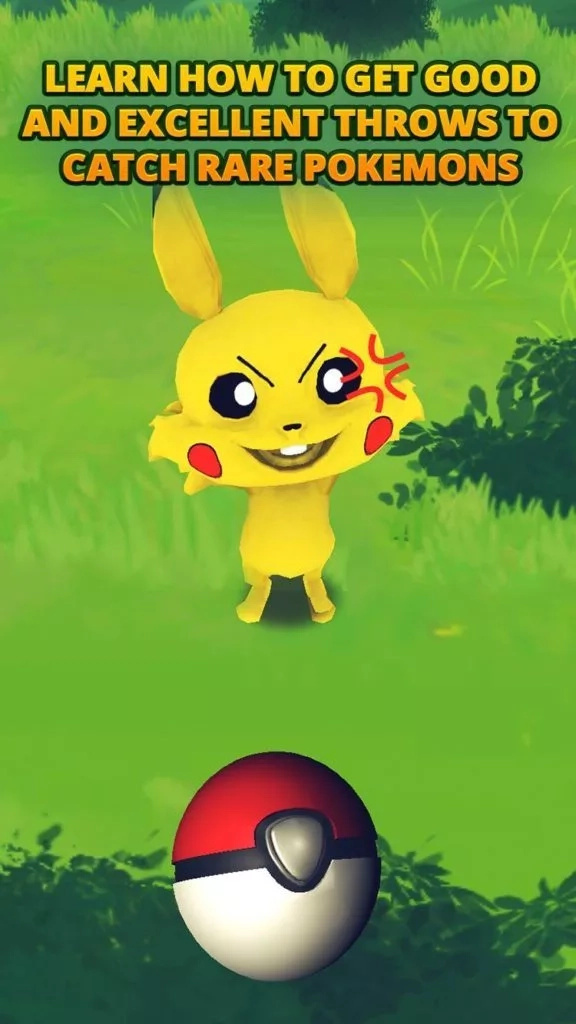 Here's Squirtle. This one looks mad and does not want to be caught: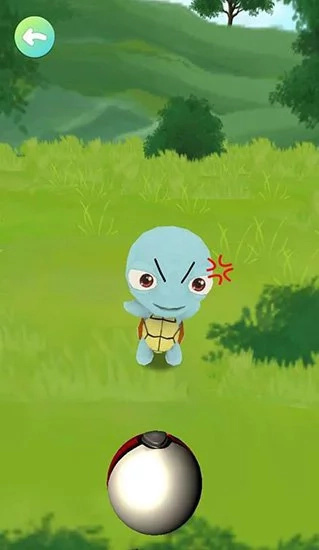 READ ALSO: Top 5 Pokemon GO hacks every player should know
Now it seems like Charmander doesn't care at all: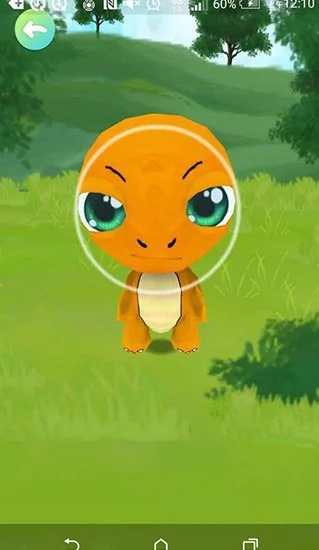 People seem to find the app's version of Snorlax as the weirdest. One website said: "Not sure if a Snorlax, Mickey Mouse, or the soul of an abandoned teddy bear" while another referred to it as:  "a malnourished and emaciated version of Snorlax."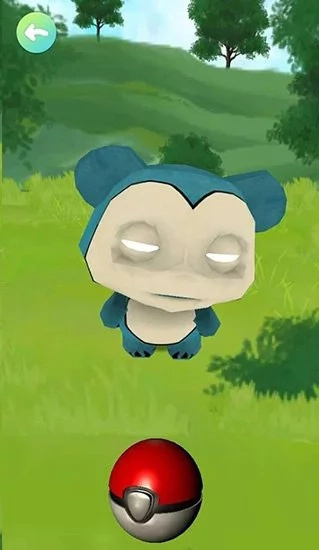 This might let Chinese Pokémon fans experience the craze but gamers in China cannot easily download the app because they still need to install Android emulators or use GPS spoofing in order to cheat their location. - Kami Media
READ ALSO: Fan-made game Pokémon Uranium taken down by creators after Nintendo lawyers threaten with copyright issues
Source: Kami.com.ph