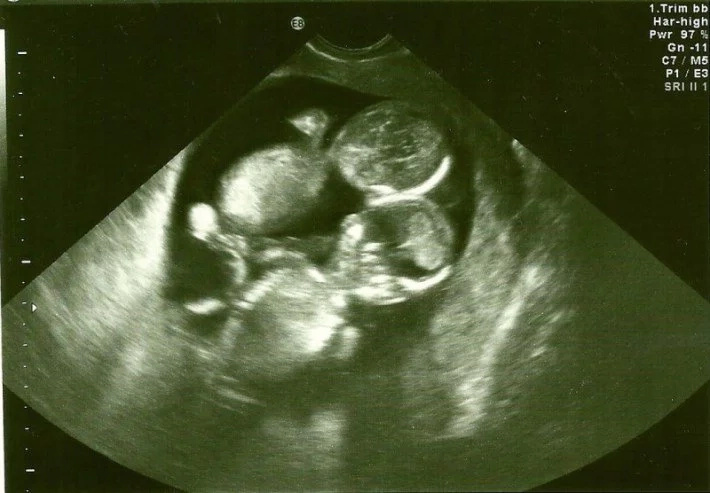 - A mother was pregnant with twins but the doctors told her that there were some complications with her preganancy
- The twins had a high chance of being born Siamese twins or being choked by their umbilical cords
- Despite the difficult pregnancy and premature birth the twins today are healthy young girls 
Kate Lucas and her husband have two children. The parents didn't decide to stop there and have a third child. After taking a pregnancy test Kate wasn't surprised to see the result was positive.
When Kate went to the doctor for her she was surprised that she was pregnant with twins for the second time. But sadly, this wasn't the only news that day.
READ ALSO: I have loved the stars too fondly to be fearful of the night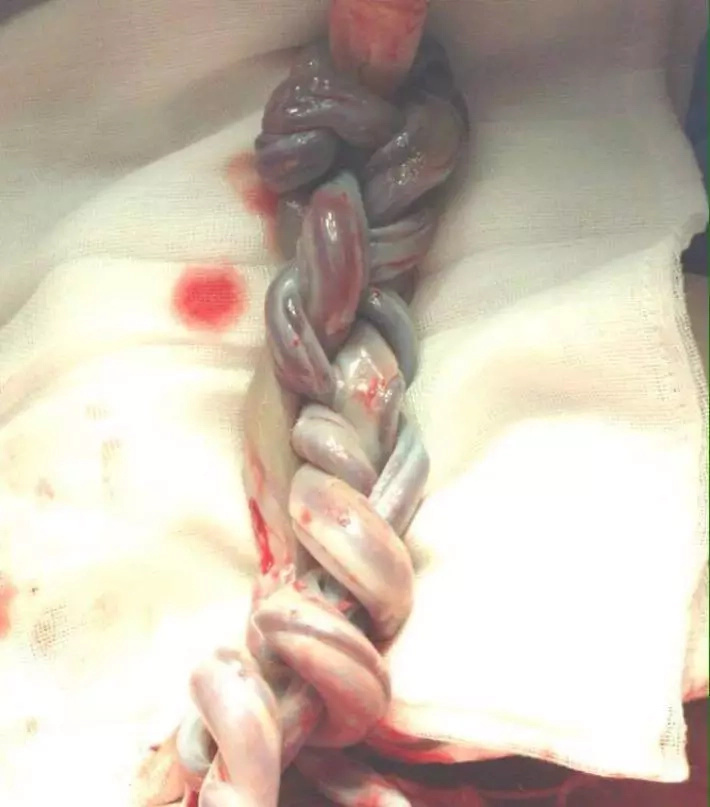 The embryo's divided only 8-13 days after the insemination and that meant that the children probably didn't have a protective membrane between them. It meant that there was a probability that the children would end up being Siamese twins. And that wasn't all as well: these types of pregnancies often end up with one of the twins's umbilical cords wrapping around the neck and choking the other twin. All in all the twins weren't facing much chances of surviving.
The doctor told Kate not to worry and let nature do what it does. But what mother could do that? After 28 weeks of pregnancy this woman spent 35 days in the hospital, fighting every moment for the lives of her children. She opted for a c-section on the day of her pregnancy. When the doctors saw the umbilical cords they all went quiet.
READ ALSO: Place your bets! Youtubers recreate a real wizard vs jedi fight!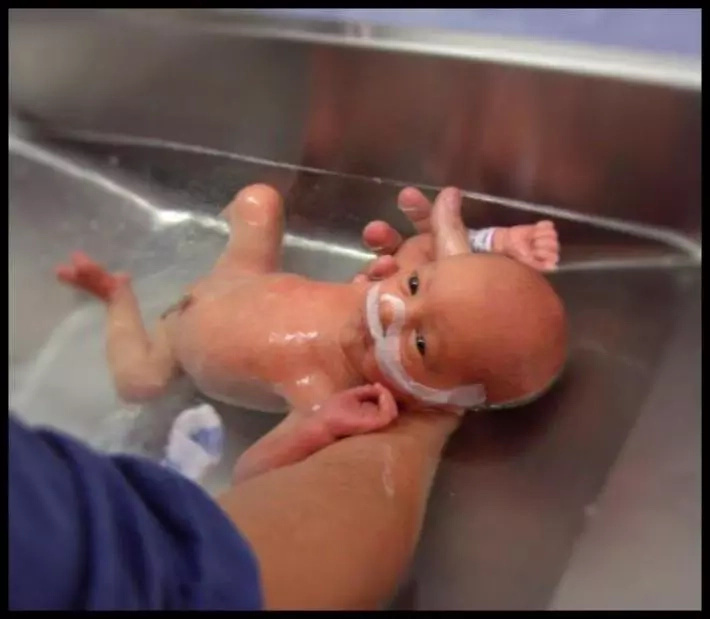 The umbilical cords were braided together. It's hard to believe how these girls survived the pregnancy. But that wasn't all!
The twins were born prematurely and they had to be transported to a special care unit. The doctors were very worried because only a small percentile of such twins survives.
Today Harper and Cleo are eight years old. They're the best of friends despite having very different personalities.
READ ALSO: Every kid dreamed of doing this with a Hot Wheels car!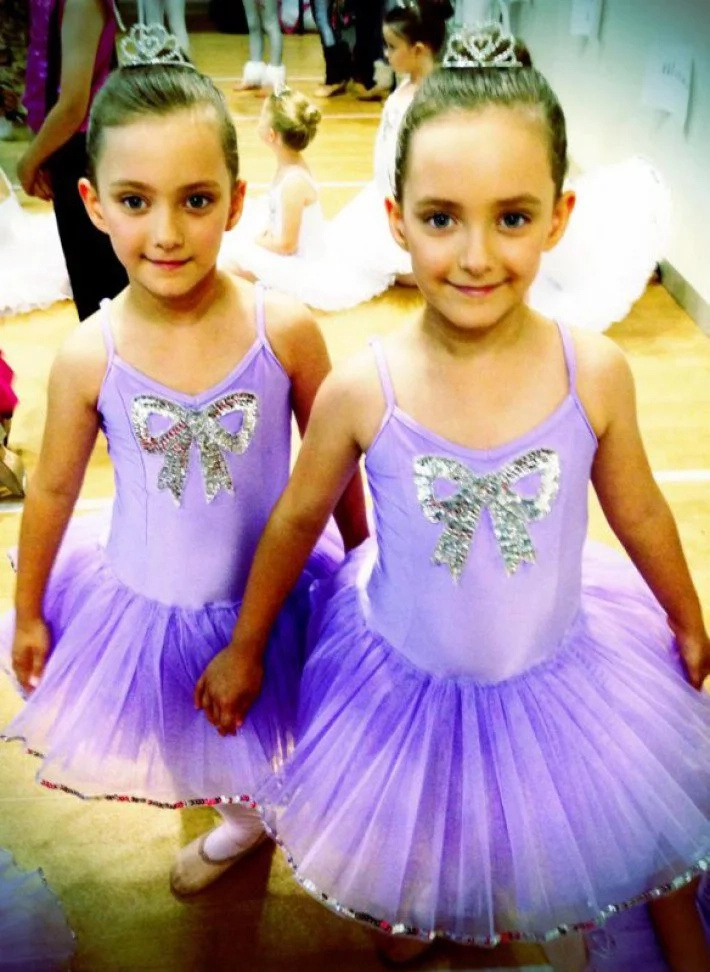 Source: Kami.com.ph