This is the alleged multi-million house of Dayan and family
- Sandra Cam alleged that Ronnie Dayan, Senator De Lima's driver, built a multi-million house in his hometown of Manapla, Negros Occidental
- Relatives of Norly, wife of Dayan, attested that the family lived in poverty
- The alleged multi-million house turned out to be a very small house with no room partitions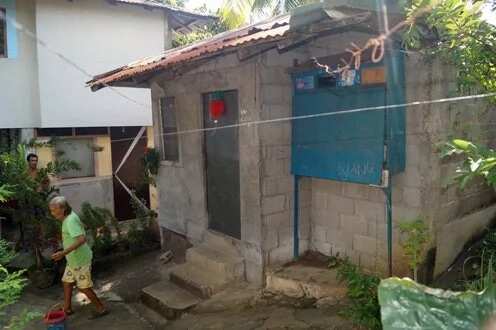 Ronnie Palisoc Dayan, the driver of Senator Leila De Lima, who was alleged by Sandra Cam, to have built a multi-million house in his hometown.
Sandra Cam, president of the Whistleblowers Association of the Philippines said that Dayan had built a huge house for his wife, Norly Magallanes and their four children.
READ ALSO: Netizens mistaken showbiz reporter as De Lima's driver
It turned out however, that the alleged multi-million house of De Lima's driver is a small shanty in a squatters' area of Brgy. 1-B, Manapla, Negros Occidental.
Relatives of Norly have spoken after the shocking allegations were made by Cam.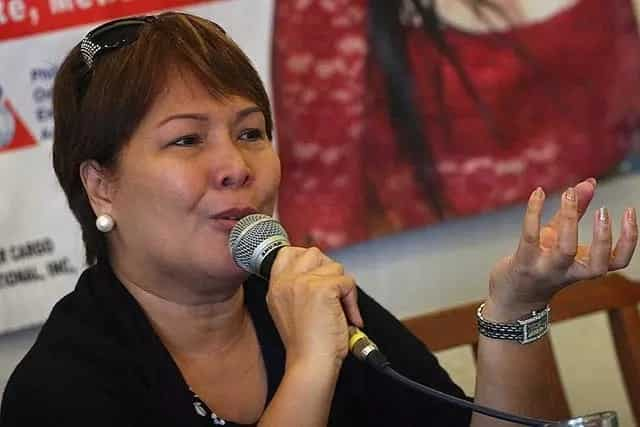 A second cousin of Norly, who wished to remain anonymous for security reasons said that this was the house left by Dayan and family after they relocated to Manila in 2014. The alleged multi-million house has no room partitions. At present, it is being rented by a teacher in the town.
Sandra Cam has previously alleged that one Rafael Ragos supervised the construction of Dayan's multi-million house in Manapla.
READ ALSO: Duterte vs De Lima war: 10 important things to know
The second cousin of Norly vehemently denied Cam's allegations and directed the media to the house of Norly so as to end speculations.
"You can see for yourself if I am telling the truth or not," said the second cousin of Norly.
When President Rodrigo Duterte openly accused Dayan as the lady senator's driver who collects money from drug lords staying at the New Bilibid Prison, the relatives of Norly were very surprised considering that Dayan was a very simple man and his family has been living in poverty.
READ ALSO: Duterte claims information about De Lima is true
Norly had a hard time budgeting the P8,000 that Dayan sends her, prompting her to put up a small sari-sari store to augment her income and the expenses of her four children.
According to the second cousin, the only time that he recalled Dayan buying something expensive was a "lechon" from Cebu.
Norly's second cousin stressed that he has no idea whether Dayan is engaged in illegal activities.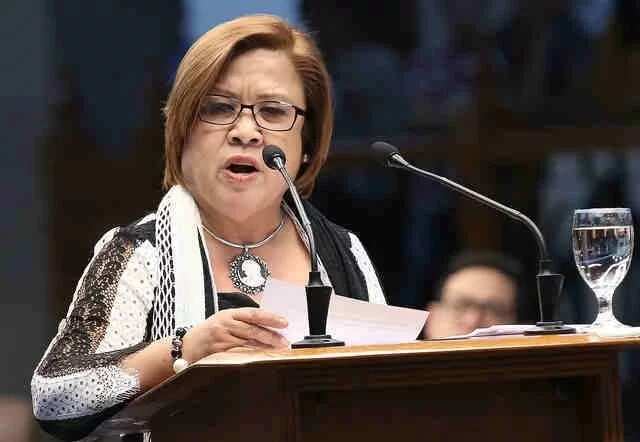 With regards to the allegations that Dayan was the Senator's lover, he said that they have not heard Dayan and Norly quarreling about the matter.
Aside from the second cousin of Norly, another resident of Bgry. 1-B, Manapla, Anita Lobrea, also attested that Dayan's family was indeed living in poverty. – SD, Kami Media
Source: Kami.com.ph