— Here's the story of a female university student who, over a period of 5 months, infected over 580 men with HIV in "revenge".
— This student says that she infected married men, celebrities, lecturers & students.
— Her aim is to infect 2,000 men with the virus.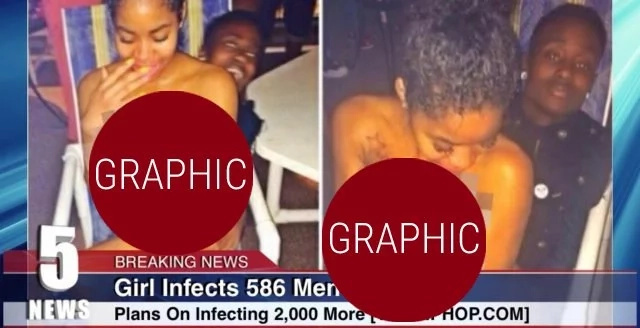 "I know I have nothing left to do on earth but wait for my death", she says. According to her, she already infected 586 men and wanted to finish 2016 with the 2,000 mark. Her story met with horror & shock on the social web.
She added that she will continue to perform unsafe sex since people in her area loves that kind of practice. Among the 586 men, this girl infected 318 students in the same college where she goes to and the others are men from outside world such as married men, some celebrities, and 3 politicians.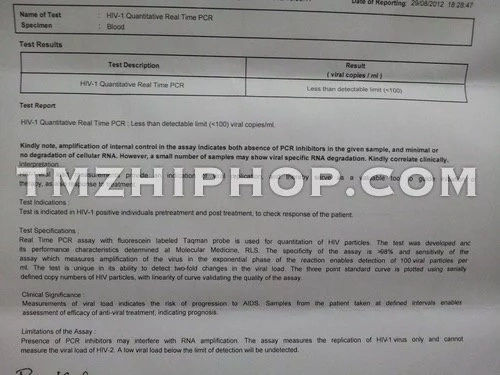 Source: Kami.com.ph