— Cosmopolitan has released a video called "Couples Try Cosmo's Standing Sex Positions"
— It is one of the magazine's footage, where ordinary people try sex position that recommended by Cosmo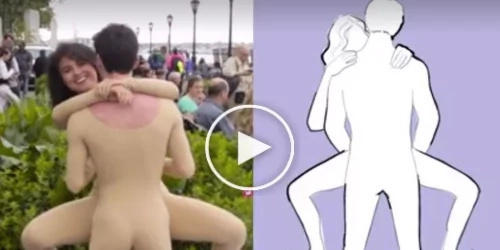 What about having sex off the bed? Missionary won't be a solution in this case. When you want to make some love, for example, in the shower, there's just one problem: without a bed standing sex can be really unpleasant.
So, you need the plan. Cosmopolitan asked couples to demonstrate standing sex positions Watch the video below to see which positions passed the test, and which ones failed miserably.
Maybe it will help you?
Source: Kami.com.ph