- Senator Risa Hontiveros published on Thursday a note expressing a deep offense at President Rodrigo Duterte's tirades against fellow Senator Leila de Lima
- In a statement posted on her Facebook page, Hontiveros described what Duterte did to De lima as something that is prejudicial to women, adding that it is never an excuse to threaten one's reputation even if he's known for his colorful language
- The female senator also pointed out that the president has shown an "ad hominem" attack which is unpresidential and a breach of parliamentary courtesy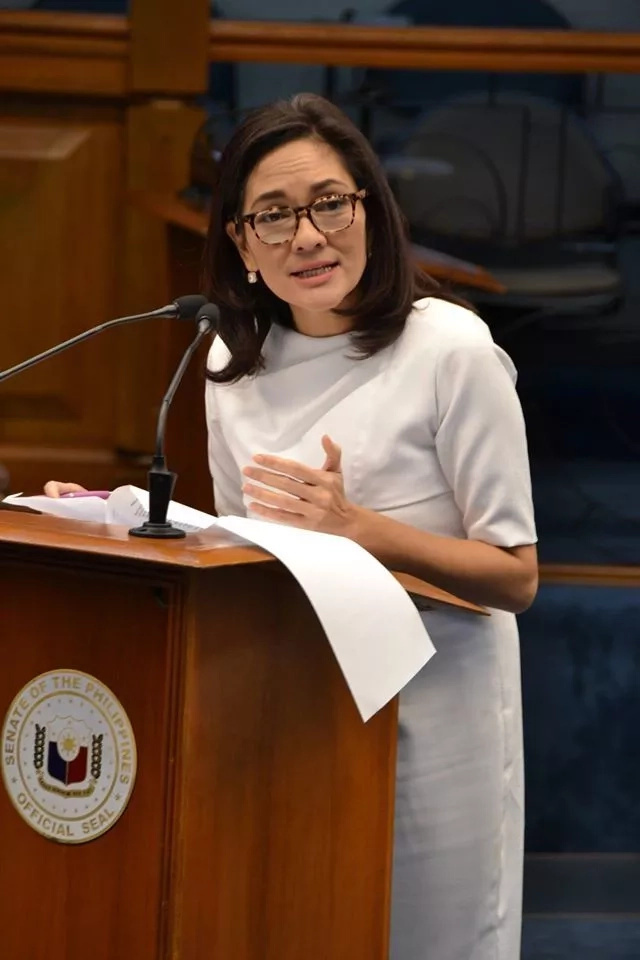 READ ALSO: De Lima reacts to Duterte's comments; this is what the president told her
Here is the full statement of Akbayan Senator Risa Hontiveros on president Duterte's latest remarks:
Misogyny and Ad Hominem Politics
"As a woman, I take deep offense at President Rodrigo Duterte's latest remarks against fellow Senator Leila de Lima. They are misogynistic.
"They are a 180-degree turn from the apology he issued during the campaign period on his rape joke, and his reconciliatory tone to Chief Justice Maria Lourdes Sereno, whom he threatened with Martial Law regarding policy differences in the government's war against drugs. The President's latest statements establish a consistent and disturbing pattern, which is prejudicial to women.
READ ALSO: Duterte on his tirade against De Lima: I already have evidence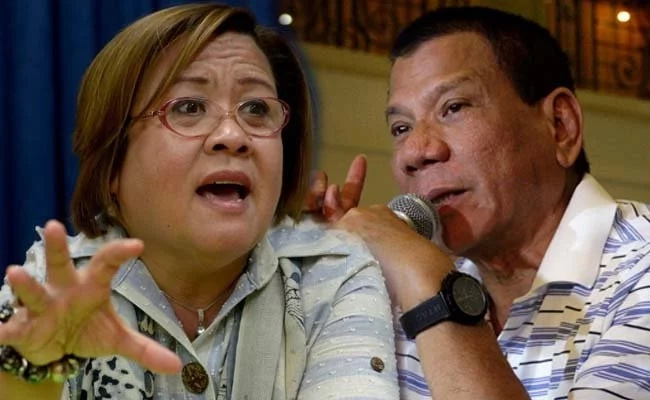 "It is also an awful display of "ad hominem politics". President Duterte gave premium to personal attacks over real arguments, and appealed to prejudices rather than discourse. His statements depart from the government's commitment to transparency since one of the best ways to pursue truth is through healthy deliberations driven by facts. Moreover, the remarks were extremely unpresidential and a breach of parliamentary courtesy. It unnecessarily sets the Executive and Senate on a dangerous collision course.
"President Duterte cannot continue making injudicious statements. I again remind him, being the highest leader of the land, his public political statements have the force and effect of policy. While he is known for his colorful language, it is not an excuse to insult and threaten women or target, without basis, a person' s reputation.
"I hope that the Senate, as an institution, will rise to the challenge and defend the integrity of one of its members, even as it tries to find ways to peacefully and prudently resolve this matter."
- Kami Media
RELATED: (FULL TEXT) De Lima to Duterte: 'Tao lamang din po ako'
Source: Kami.com.ph