— The entirely naked photoshoot with Melania Trump was taken back in 1995, soon after she moved to the US.
— The images were published in January 1996 in Max, a French men's magazine.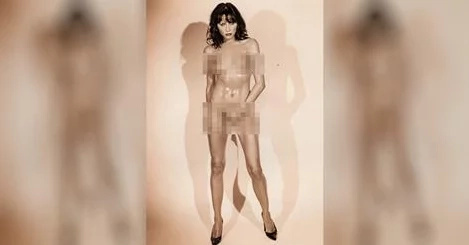 Someone would be ashamed shooting these photos, but Melania & Mr. Trump are ok with it. Trump spokesperson Jason Miller said: "Melania was one of the most successful models and she did many photo shoots, including for covers and major magazines. This was a picture taken for a European magazine prior to my knowing Melania. In Europe, pictures like this are very fashionable and common."
'They're a celebration of the human body as art. There's nothing to be embarrassed about. She's a beautiful woman", he added.
Donald Trump didn't say anything about this situation. Not a single tweet. Instead of this, we have this tweet by New York Post.
If you are not tired of naked Melania, watch this video.