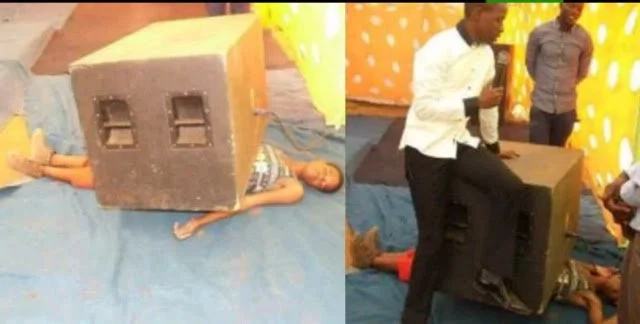 - A prophet tried to demonstrate a miracle which resulted in a woman's death. The prophet placed a heavy speaker on top of the girl. The girl was suffocated by the weight of the speaker and suffered internal injuries. The prophet promised the girl that she would not feel any pain.
- After placing the speaker on top of the girl the prophet proceeded to climb onto the speaker, the gril had passed out at this point.
- Some members of the congregation performed first aid, the girl woke up and complained of a broken rib, she was taken to hospital where she died.
READ ALSO: Find out what Lea Salonga has to say about the Megastar's transformation!
Source: Kami.com.ph