- Ifugao Rep. Teddy Baguilat described Duterte's character assassination of a female senator as conduct unbecoming
- Baguilat also warned of the chilling effect that the personal attacks of the President will create for those who wish to criticize him and his administration
- Baguilat has passed a resolution in Congress to investigate the spate of killings of drug suspects, who mostly died during buy-bust operations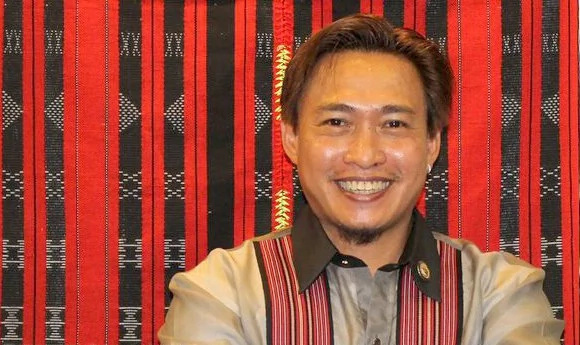 The character attacks of Philippine President Rodrigo Duterte against a female senator, is considered by one Solon as conduct unbecoming of a president. In addition, he also warned of the chilling effect that this will create on lawmakers who are openly criticizing the present administration.
Ifugao Rep. Teddy Baguilat, LP, said that as the President of the Philippines, whose words impact the lives of more than 100 million Filipinos, he must not resort to "character assassination." He also emphasized that the personal attacks of the President on Senator De Lima were "unbecoming of a President."
READ ALSO: Robredo to attend anti-burial rally vs Marcos
Insulting the character of a public official from a co-equal branch should not be the norm of Philippine officials.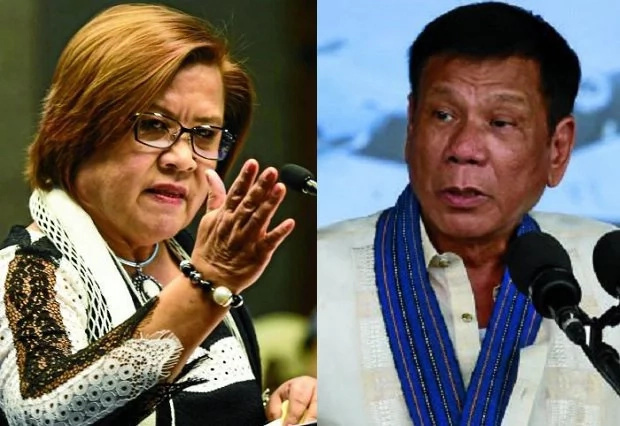 Rep. Baguilat also pointed out the "chilling effect" that the personal attacks of the President against De Lima will bring.  Such that those who will oppose the President will have a Damocles sword above their heads, ready to threaten them with the same character assassination should they choose not to remain silent.
Baguilat has submitted a resolution in Congress to launch an investigation on the series of killings of supposedly drug suspects, most of which end up being killed during buy-bust operations.
READ ALSO: Ifugao Rep. Baguilat and allies to contest Suarez's victory
Senator De Lima has likewise been very open in condemning the spate of extrajudicial killings, the numbers of which drastically increased from the time the President took his oath of office.
When the lady senator was still justice secretary, she investigated the links of the President to the Davao Death Squad, a vigilante group in Davao, which brought forth more than 1,000 summary killings, all of which during the term of Duterte as Davao mayor.
READ ALSO: De Lima's official statement on Duterte's tirades against her
Duterte recently called De Lima as "immoral" and "adulterer" during his speech at Camp Crame last on Wednesday, August 17.
Is there no other issue that the President could throw the lady senator's way that he had to resort to character assassination, a conduct extremely low, totally unbecoming of a President? – SD, Kami Media
Source: Kami.com.ph