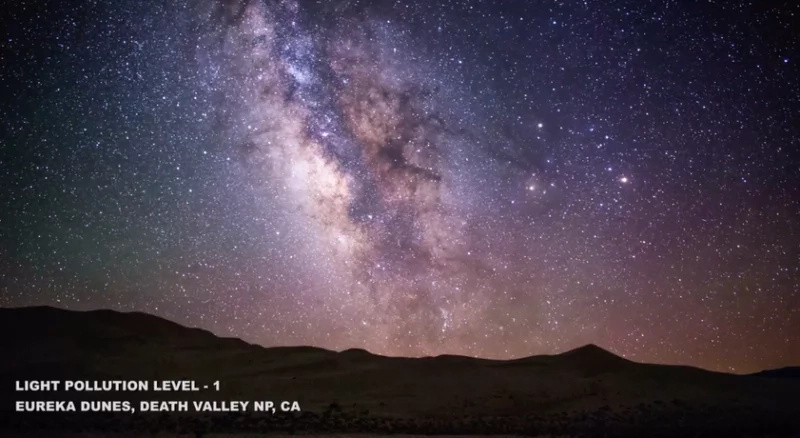 - Light pollution blocks the view of the stars for those who live in the city
- Photographer Sriram Murali has gone out to prove in his new project how much light pollution really affects the view of the beauties of the night sky
- He shot images of the night sky from San Jose down to Death Valley, and gives us a clear comparison of the levels of light pollution on the Bortle scale 
City-dwellers are robbed of the beauty of the night sky full of stars. The cause of this is a phenomenon known as light pollution, artificial light that competes with the starlight in the night sky. The bright lights of the big city eclipse the faint glow of the distant stars.
This was the focus of photographer Sriram Murali's work. In his photoshoot he would point his camera at the night sky at different distances from the city, and thus demonstrates to us the various degrees of light pollution.
READ ALSO: When you read why this mom shaved her you will cry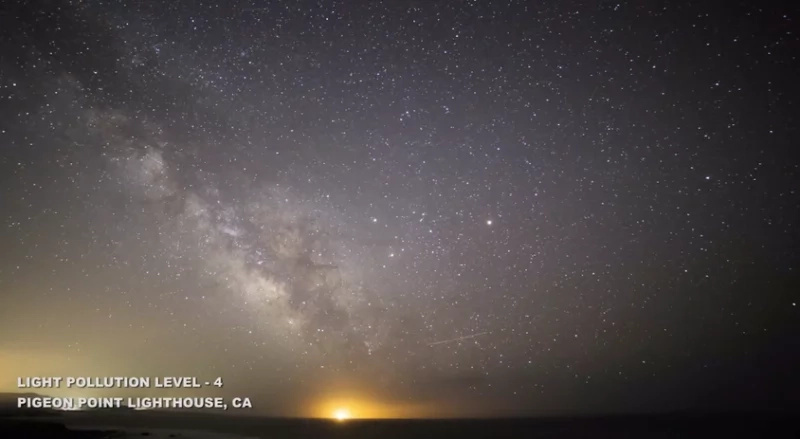 Murali takes us on a journey from the bright light sky of San Jose, down to the clear skies over Death Valley. He uses the Bortle scale to measure the level of light pollution in each place.
Watch the entire video of the breathtaking footage Murali captured:
READ ALSO: Place your bets! Youtubers recreate a real wizard vs jedi fight! 
READ ALSO: Every kid dreamed to do this with a Hot Wheels car!
Source: Kami.com.ph