- In this stomach-turning video, a woman can be seen desperate to use a toilet, however, people are asking if this behaviour can be excused.
- A well-dressed woman entered a lift and is clearly in discomfort, and if one has to go, one has to go.
- But at least, could she not have cleaned up behind herself?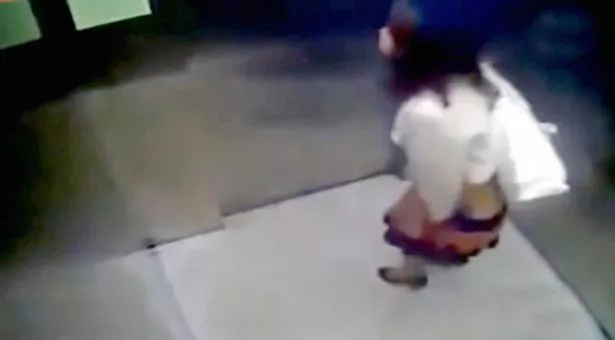 Source: Kami.com.ph