Replacement ballots rule approved, can be used for cheating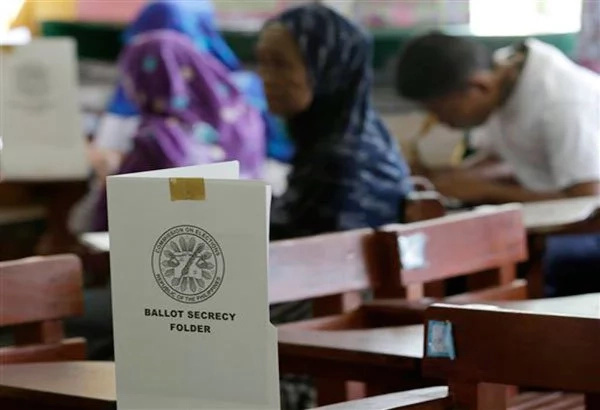 COMELEC, last Tuesday, April 12, approved the rule of allowing replacement ballots when the vote-counting machines (VCMs) reject the ballots of the voters if the mistake was not of their own. Among the critics of this rule is none other than COMELEC Commissioner Christian Lim, the steering committee head of the entire 2016 presidential elections.
Former Comelec Commissioner Gregorio Larrazabal, the steering committee head for the 2010 elections has also criticized the new rule, saying that this can hinder some people's right to vote, if the scenario of running out of ballots comes up.
The new rule is stated in the Comelec's amended general instructions for election inspectors: "No replacement ballot shall be issued to a voter whose ballot is rejected by the VCM, except if the rejection of the ballot is not due to the fault of the voter."
Here's the catch: The number of ballots per precinct will only be as many as the number of voters there. In other words, the ballot-to-voter ratio will strictly be one-is-to-one.
But because the Comelec does not expect a 100% voter turnout, it believes there will be spare ballots that can be used as replacement ballots. In the Philippines' last presidential elections held in 2010, for instance, voter turnout was 75%.
photo from philstar.com
Source: KAMI.com.gh