Pentagon honors Filipino soldier who died in Balikatan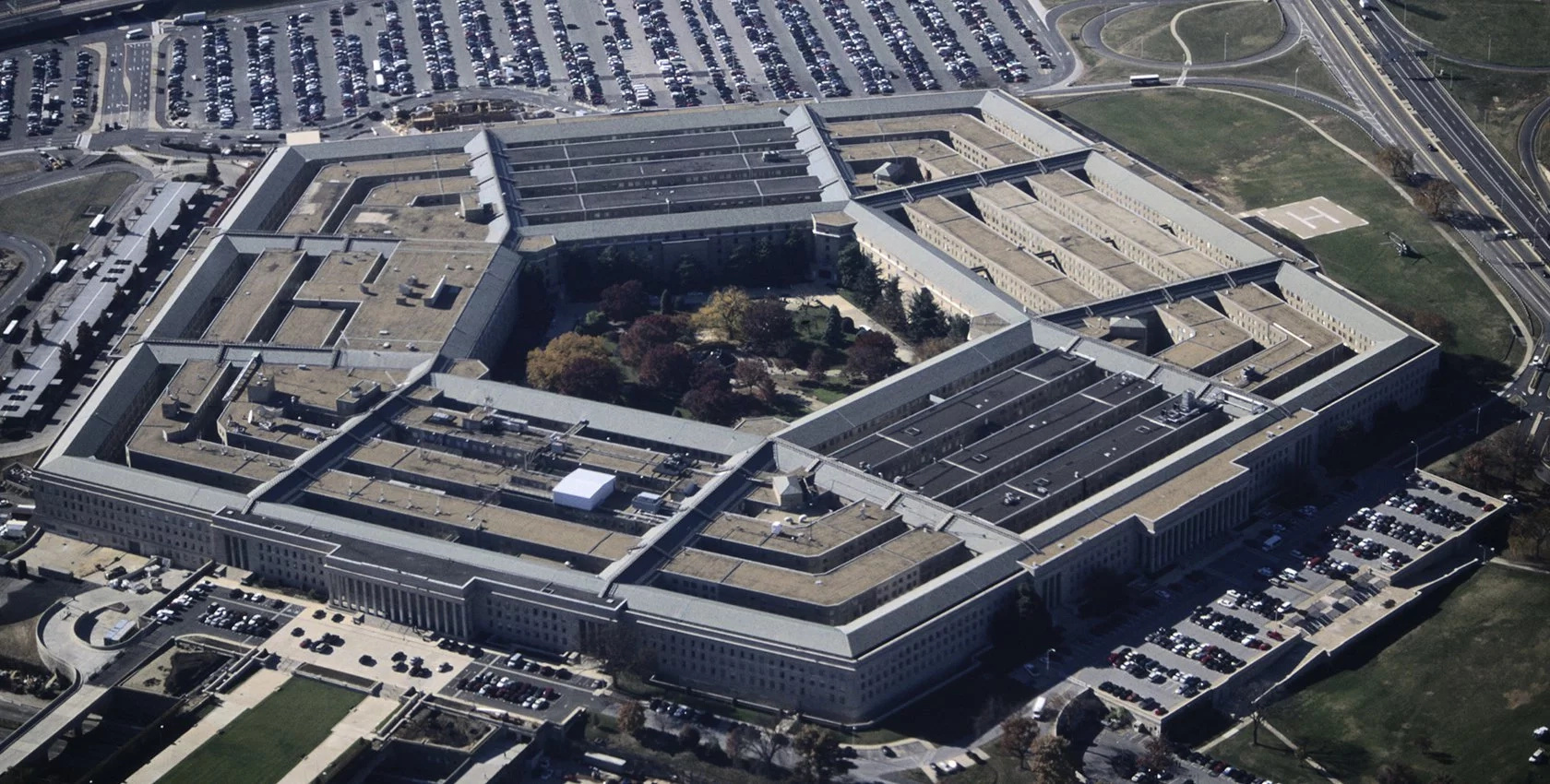 "I wanna express my condolences on behalf on the men and women of the Department of Defense and all Americans to Airman Dumansi's family and friends as well as to the Philippine armed forces, government (and) people," he said.
Dumansi died in an accident during a proficiency parachute jump in Subic last April 7.
The airman missed his landing after the wind blew him out to sea instead of the designated drop zone.
"This loss is a reminder of the risks that each of you and you families accept each day," Carter said
photo from http: hitt-gc.com
Source: KAMI.com.gh