- The fight between Senator Manny Pacquiao and Jessie Vargas will not be aired by HBO
- Cable network giant refused to air the fight, including a possible bout between Pacquiao and Mayweather
- Promoter Bob Arum is looking at ESPN as an alternative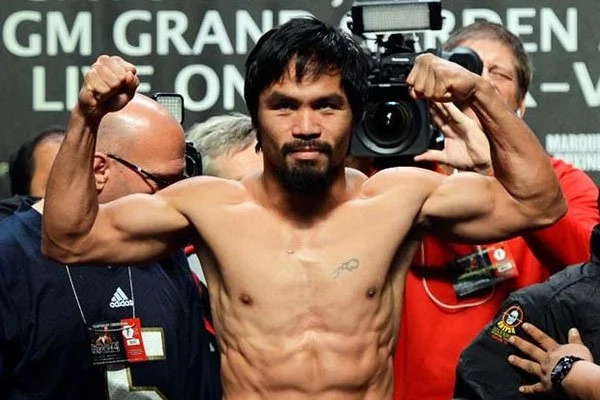 Boxing fans will no longer be able to watch the fights of Senator Manny Pacquiao on HBO as the leading cable network refused to air it anymore.
This was revealed by Top Rank promoter Bob Arum, stating that both upcoming fights of the Senator will not be aired on HBO.
READ ALSO: 10 Funniest sports epic fails caught on video
"HBO had a contract and decided to pass because it was two weeks in front of their Ward-Kovalev fight," said Arum in justifying why HBO would no longer air the fights of Pacquiao.
It isn't only the fight of Pacquiao with Jessie Vargas on November 5 that will not be shown on HBO, but his rematch with Floyd Mayweather likewise won't be aired on the said network.
Arum has already made a categorical statement, "Definitely it's not going to be HBO."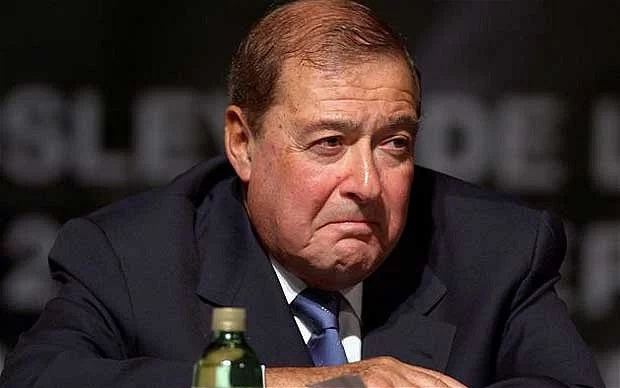 Arum is now looking at ESPN as a possible replacement for HBO. He is also thinking of talking with Showtime. Although Arum has not yet spoken with Showtime, he said that there is no hindrance or any impediment to it.
READ ALSO: Netizens react on Pacquiao's stand on Marcos' hero burial
Some analysts said that HBO's refusal to air the Pacquiao-Vargas fight is because the Ward-Kovalev fight is much bigger and the cable network wouldn't be putting their chips on something that is not that saleable.
Ward and Kovalev are both at their primes and are most likely to deliver a better fight considering that both are undefeated in their own rights.
On the other hand, Jessie Vargas is a virtually unknown entity. Perhaps, his name will be known to many boxing fans after his fight with Pacquiao. In addition, the 37-year-old Pacquiao is already considered at the twilight of his boxing career.
READ ALSO: Pacquio: forgive Marcos, the Bible says so
So, is HBO's refusal to air Pacquiao's fight the start of a gloomy boxing career for Manny? Does this mean Pacquiao has already lost his touch? – SD, Kami Media
Source: Kami.com.ph