– Couple were hanging on the beach at the dusk, enjoying the moment and each other
– But after that they saw something really strange and creepy behind them
This series of low-light photos was taken with an iPhone in Redington Beach, Florida. The couple in this picture was on vacation and wanted to commemorate the perfect sunset with a photo or two.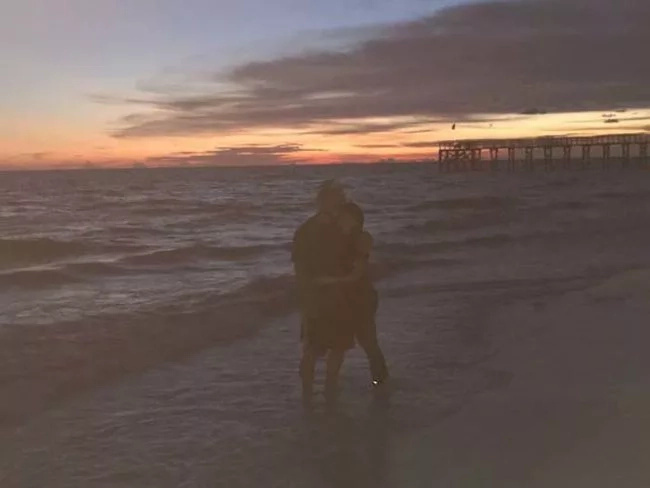 READ ALSO: Spine-chilling footage of specter captured in haunted mansion
But before that they switched iPhone into low-light mode and took a few shots to make sure it was working. When they looked at them later, they saw something really, really strange and creepy.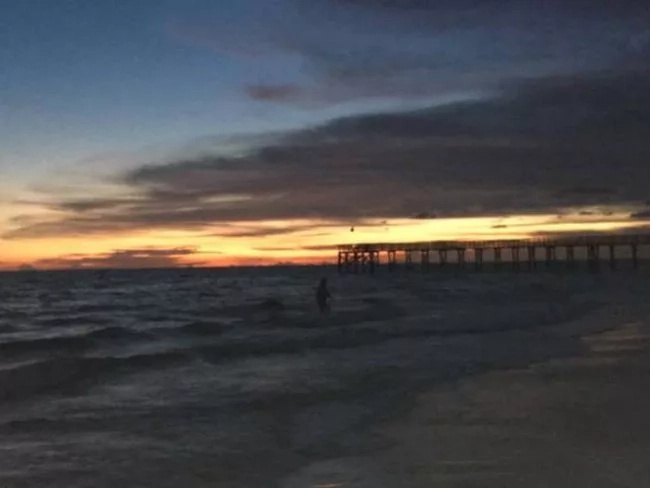 READ ALSO: Spooky footage of the specter haunts this man will make you believe ghosts exists
It appeared to be the shadow of human standing in the water. But the creepiest part of that story was that silhouette just disappeared by the time the next photo was taken.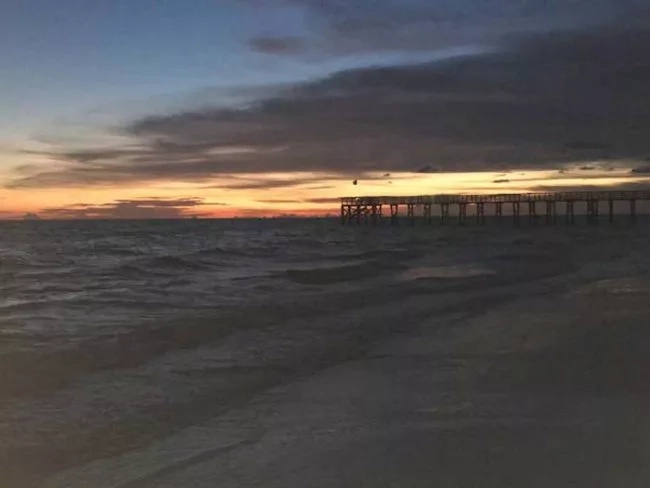 What do you think of it? Is it really a ghost?
READ ALSO: Cannibal demon possesses this beautiful Thai model and tries to eat her inside on the broadcast TV
Source: Kami.com.ph