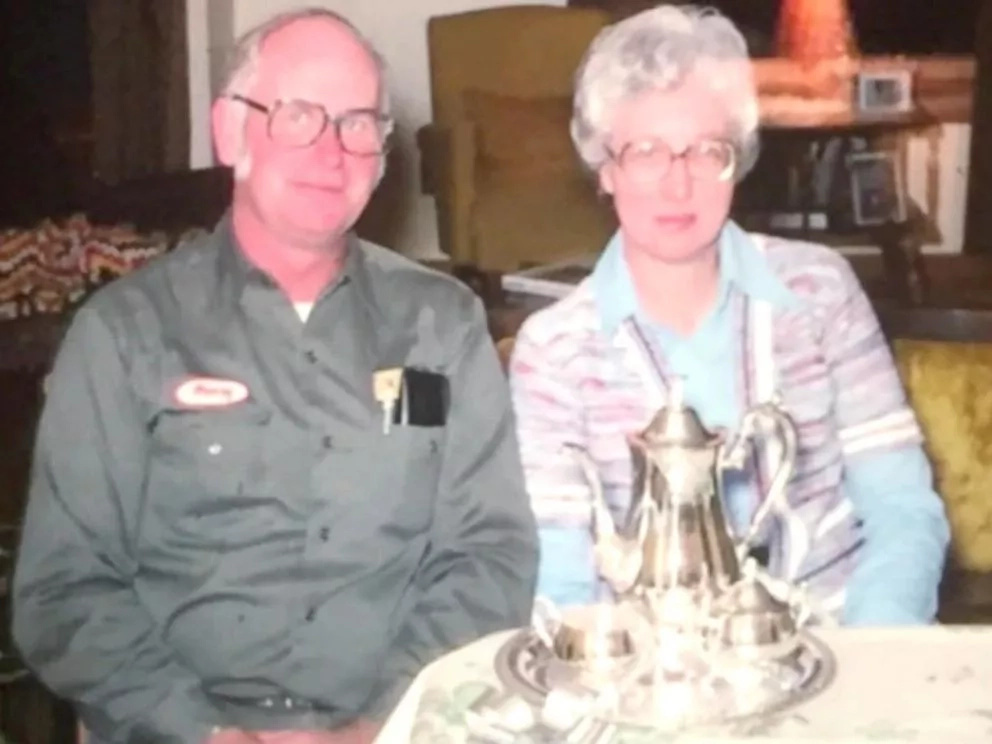 -  Henry and Jannette De Lange, a retired couple, lived together for 63 years
- Henry, suffering from cancer, would visit Jannette, suffering from Alzheimer's, at her retirement house every day
- When their son told Henry that Janette passed away he closed his eyes and died 20 minutes later 
Henry and Janette De Lange are proof that eternal love exists. This couple from North Dakota lived together for the better part of 63 years. Henry, a veteran of the Korean War, came back from battle and married a beautiful musician Janette. Janette was a faithful spouse and loving mother. Together the couple had 5 children.
READ ALSO: This Chinese athlete's dance went viral across the internet
86-year-old Henry, suffering from prostate cancer would visit his wife that suffered from Alzheimer's every day at her retirement home.
When Henry's son informed him about the death of his 87-year-old wife Henry just closed his eyes and was gone in 20 minutes.
The story of how Henry and Janette died touched the hearts of many.
READ ALSO: When you read why this mom shaved her you will cry 
READ ALSO: He decided to take a pregnancy test for fun. But the joke saved his life!
Source: Kami.com.ph