— Ohio police arrested a man after people saw him trying to put his thing inside a parked van. 
— Yes, he was trying to have sex with it.
— A report says this man was pulling his pants down and swinging on a stop sign.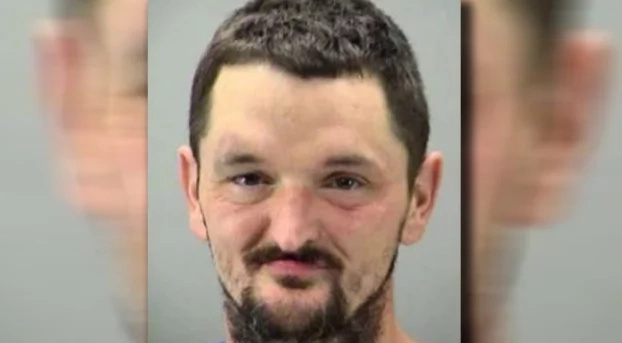 Police found him, only wearing black gym shorts and shoes. The report says the man, later identified as Michael Henson, was intoxicated.
Officers arrested Mr. Henson and spoke with the woman who called the police. She told them she saw the man standing near a parked van, pulling his shorts down and place his genitals in the front grill of the van that was parked on the street.
Henson was arrested for public indecency and is now in the Montgomery County jail, USA.
Source: Kami.com.ph