- A couple who were in a long distance relationship for almost 7 years went on a vacation of a lifetime
- Couple Brenda Gonzales and Ize Bondoc finally saw each other and spent a whole month together exploring the Philippines
- To keep their memories forever, the couple made a video of their whole trip and posted it online
Maintaining a good relationship is hard, but what makes it harder is it you are separated from each other. Couples in long distance relationships spend most of their time apart and this can be tough because communication is essential in a good relationship. Yet, if you truly love your partner whether or not he or she is around, then indeed love knows no distance.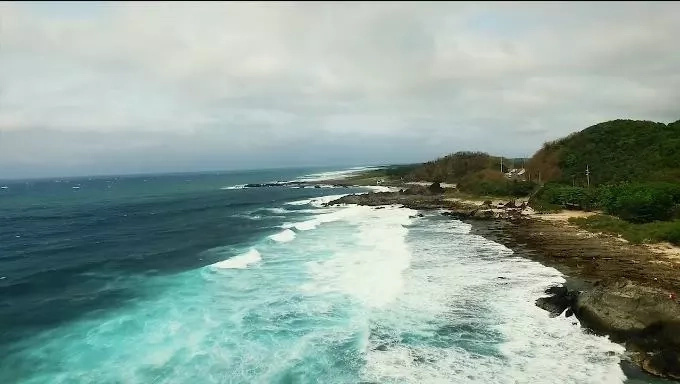 READ ALSO: This congressman blames Pokémon Go players for worsening traffic; here's why
The case of Brenda Gonzales and her partner Ize Bondoc is truly inspiring. They have been separated for 7 years but their bond is still strong.
'It's almost our 7 year being in a long distance relationship. We seldom see each other; barely, every two years. It's quite complicated,' shared Brenda.
The couple got the chance of a lifetime to enjoy the whole month of March together. Where else would they explore the beauty of nature? Of course here in the Philippines!
READ ALSO: Here's why coffins floating down the streets in USA [PHOTOS]
According to Brenda, the whole trip was a perfect way to catch up on stories and the time that they did not get to spend in 7 years. It may not make up for such long period of time, but the happiness and love they shared together on their amazing vacation was priceless and unforgettable.
To keep the memories of their vacation forever, Brenda and Ize recorded all the moments they shared together travelling in the Philippines.
In the video they posted, the beauty of that our country has to offer was featured. It also has 25,000 views in Facebook and was already shared by 349 Facebook users.
READ ALSO: VIRAL Filipino divers respond to haters, find out what they have to say
Netizens were astonished by the beauty of the Philippines and a lot of positive comments were given to both Brenda and Ize- not only on how the video was perfectly produced, but also for staying strong in their relationship no matter the distance. – Kami Media
Source: Kami.com.ph