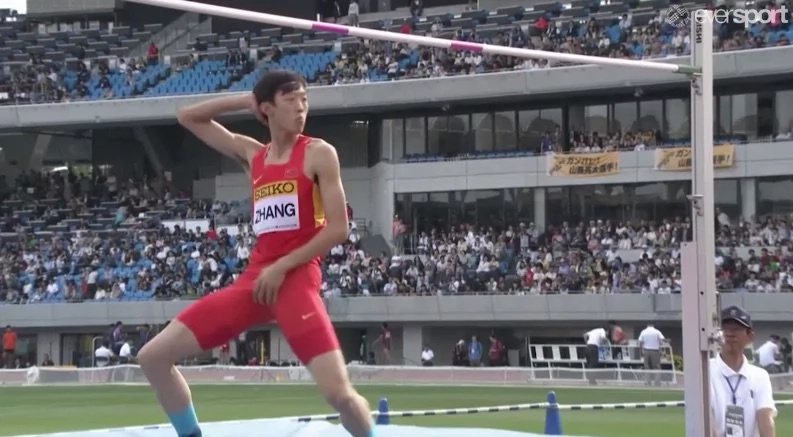 - Zhang Guowei, a chinese pole vaulter, had been treating his fans to his special dnce routine on the Rio Olympics
- The internet called his dance the 'clumsy twerk'
- Despite his dancing Zhang didn't perform well on the Olympics
Chinese athlete Zhang Guowei gives his crowd a small dance whenever he performs. Recently the pole-vaulter performed his famous dance on the Rio Olympics.
After a successful jump Zhang danced his signature dance, which the internet nicknamed the clumsy twerk.
It should also be noted that the Chinese athlete garnered a lot of attention when he sent his photos to Olympic commission for his pass. In the photos the pole-vaulter made lots of funny faces.
READ ALSO:Read about a couple of new reasons to fear global warming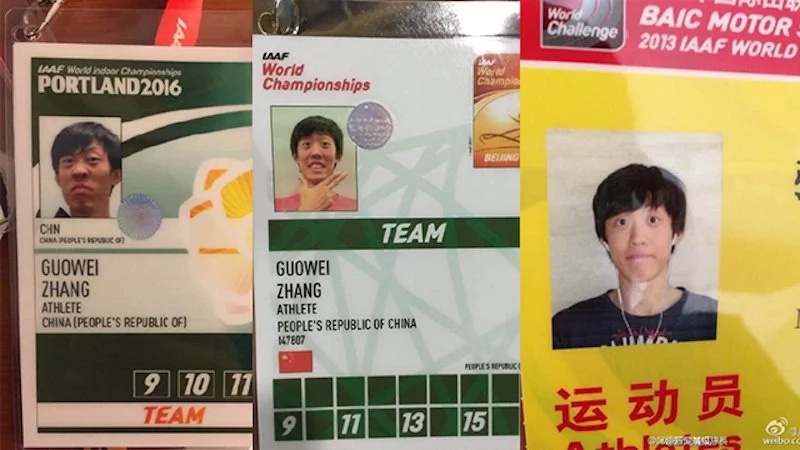 However, the cheerful athlete's results didn't shine on the Olympics. He only got the 25 place, for which he apologized to his fans on the Chinese microblog Weibo and promised he would work even harder and won't let his downs ever again.
Watch Zhang's dance in the following video:
READ ALSO: A 272kg woman shocks doctors with her 18kg baby! 
READ ALSO: He was driving in a pouring rain, when suddenly darkness consumed him and unbelievable happened
Source: Kami.com.ph