- Pokémon Go is believed to be the most in demand smartphone game today
- CUDZ productions created an album on Facebook with memes depicting Filipino personalities
- The album went viral and was shared across various social media platform by delighted netizens who were impressed by the photo edits and the artist's creativity
Filipinos are generally creative people.
In the past, many citizens have proven their skills in making serious things such as politics and governance into something that the general public could laugh at.
In fact, many people have specialized in creating memes every time there are issues of national importance. That's why most of the time, we find ourselves laughing at the most controversial news we see and hear.
READ ALSO: A wild Sandara Park appears! Surprises Pokémon Go players, fans at BGC
Here are some of the funny memes which were uploaded by CUDZ productions: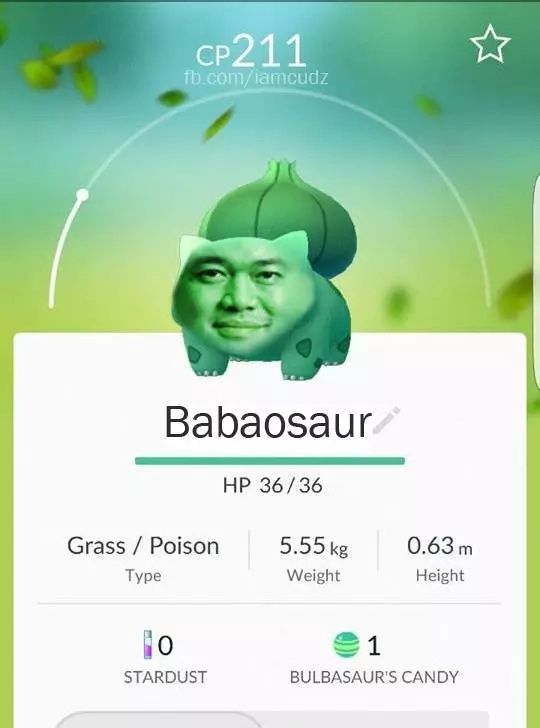 This one's original name is Bulbasaur. The meme depicted famous TV news achor Julius Babao.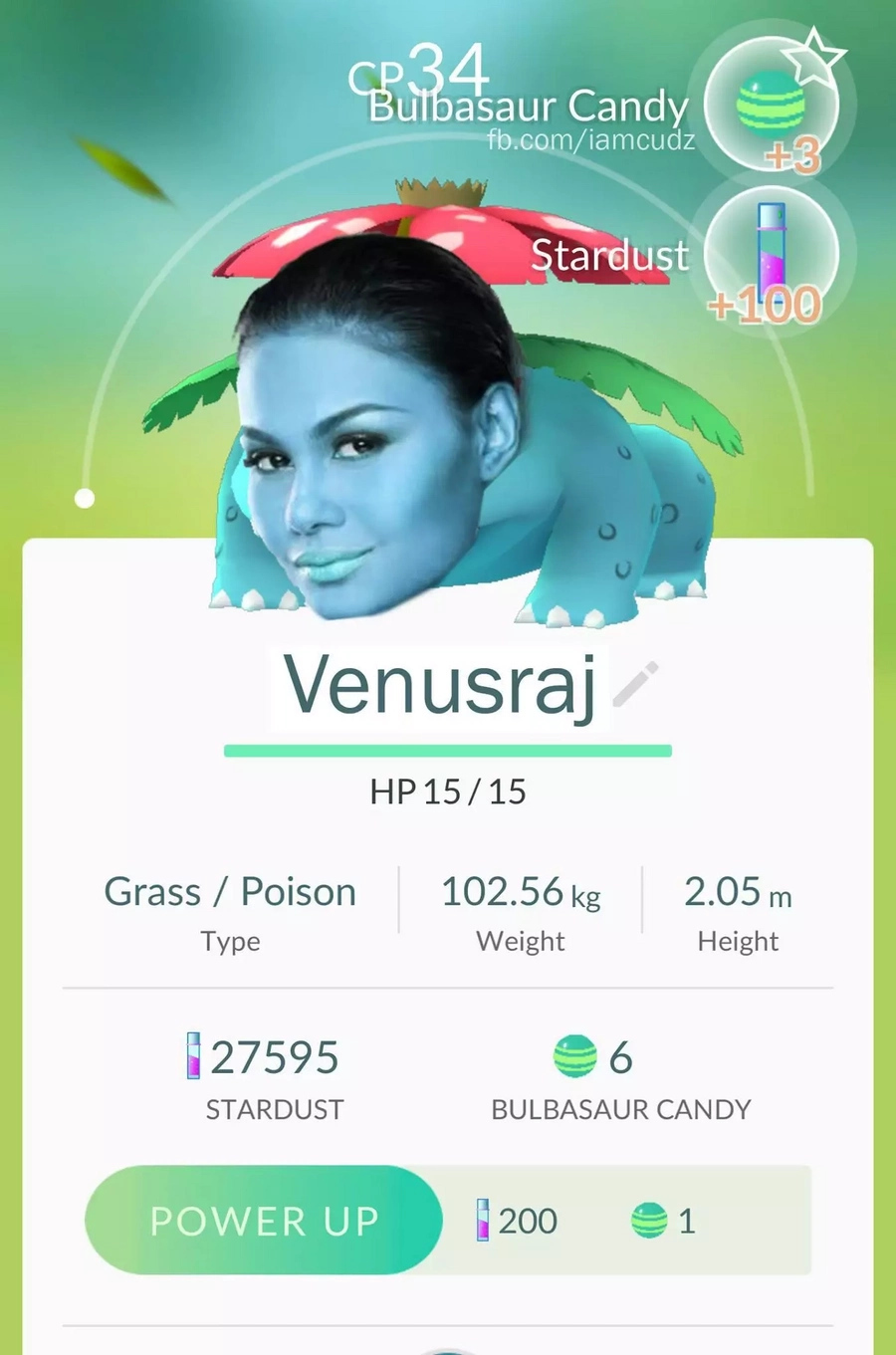 Following Chansey's lead, this Pokémon dreams of becoming a beauty queen too. The meme depicted former Bb. Pilinas Universe title holder Ma. Venus Raj who was also a runner-up at the Miss Universe pageant.
READ ALSO: These funny Pokémon Go celebrity edition characters will make you go LOL!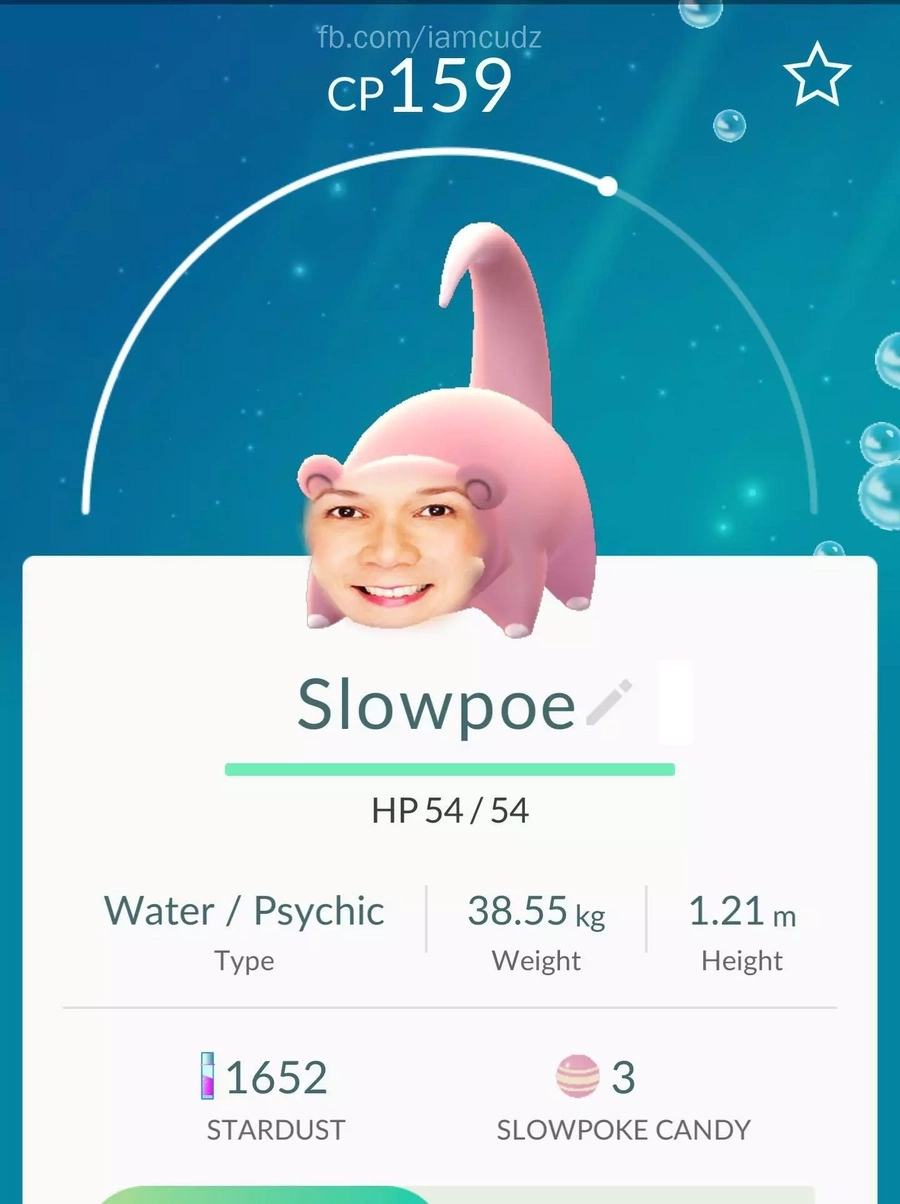 Senator Grace Poe can also be a cute Pokémon character.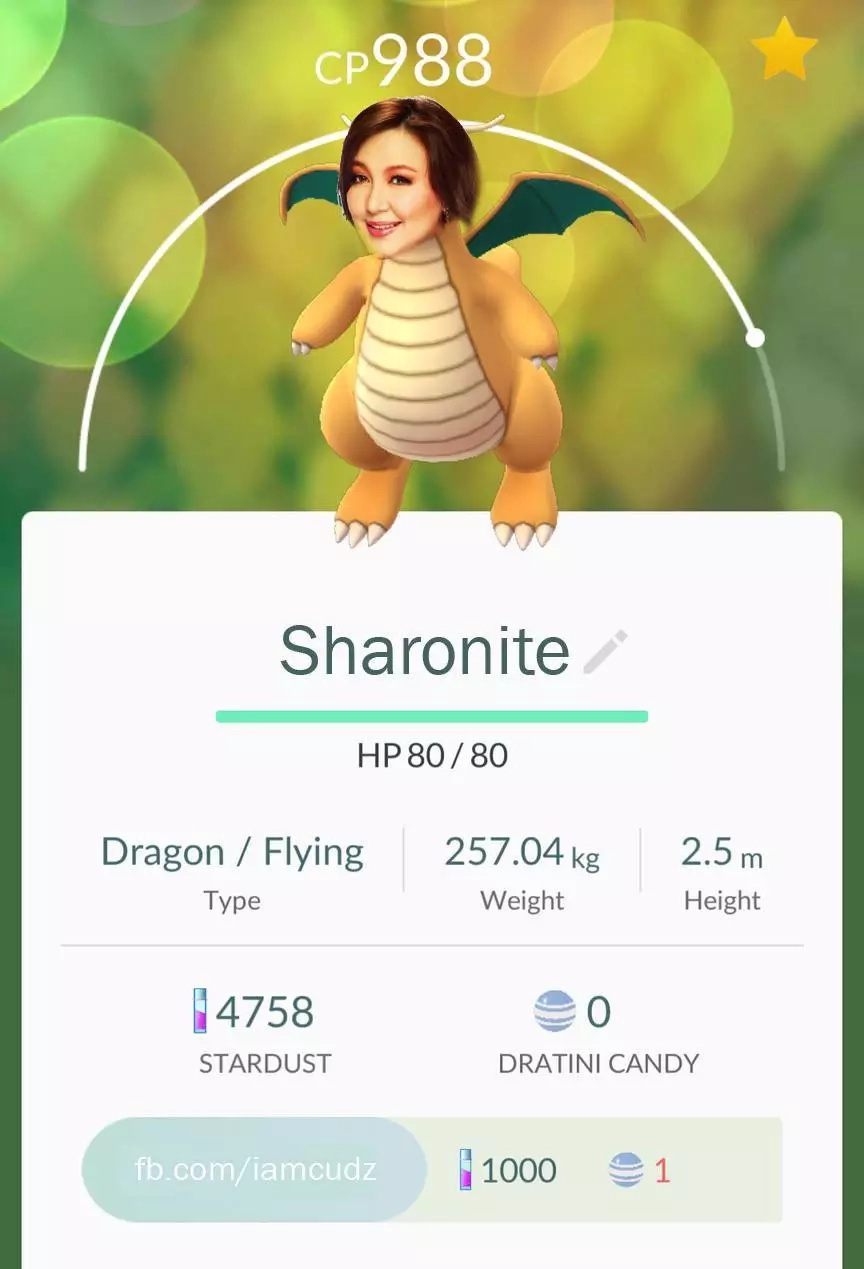 READ ALSO: This congressman blames Pokémon Go players for worsening traffic; here's why
The megastar is not only busy with her career as a singer and as the newest The Voice coach, she's also busy fighting as a Pokémon character.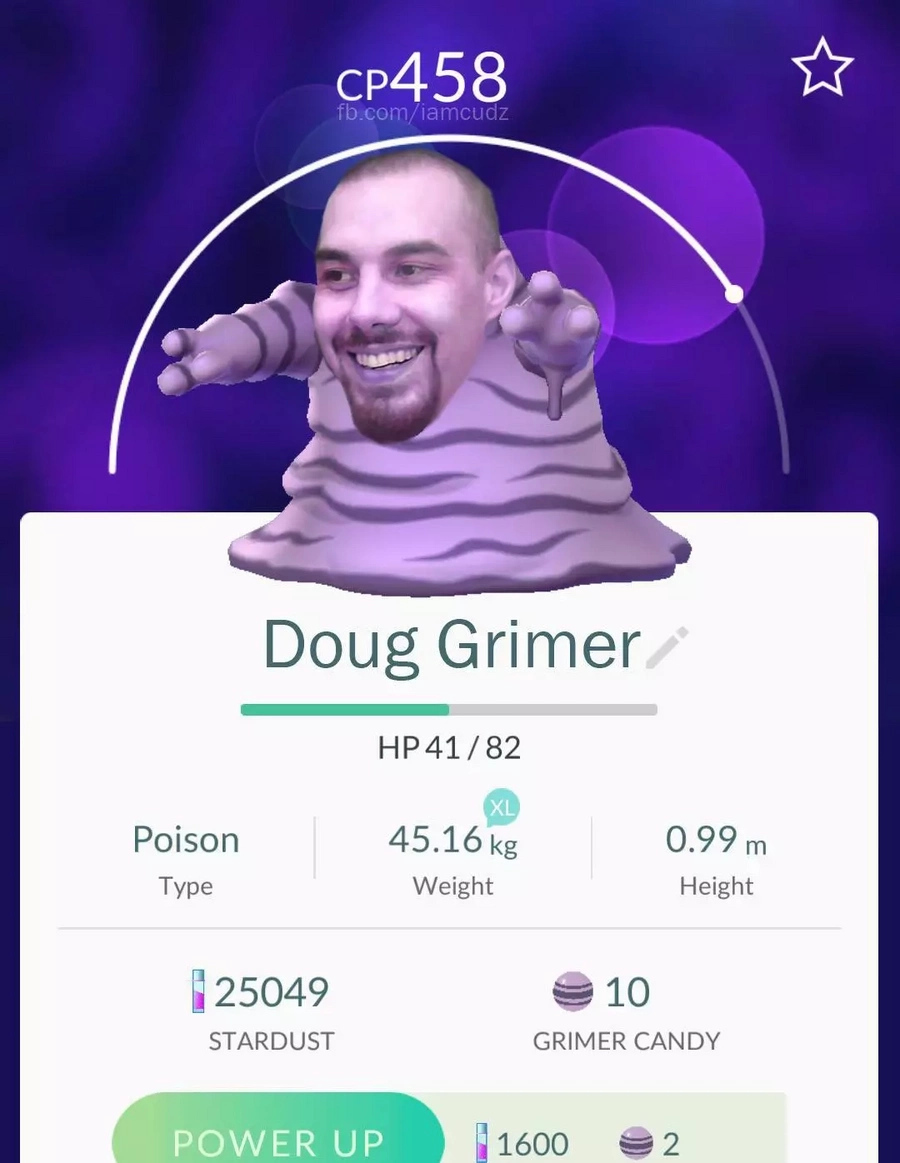 Doug's talents is not limited to playing basketball as he can also be a powerful Pokémon character. Meet Doug Grimmer!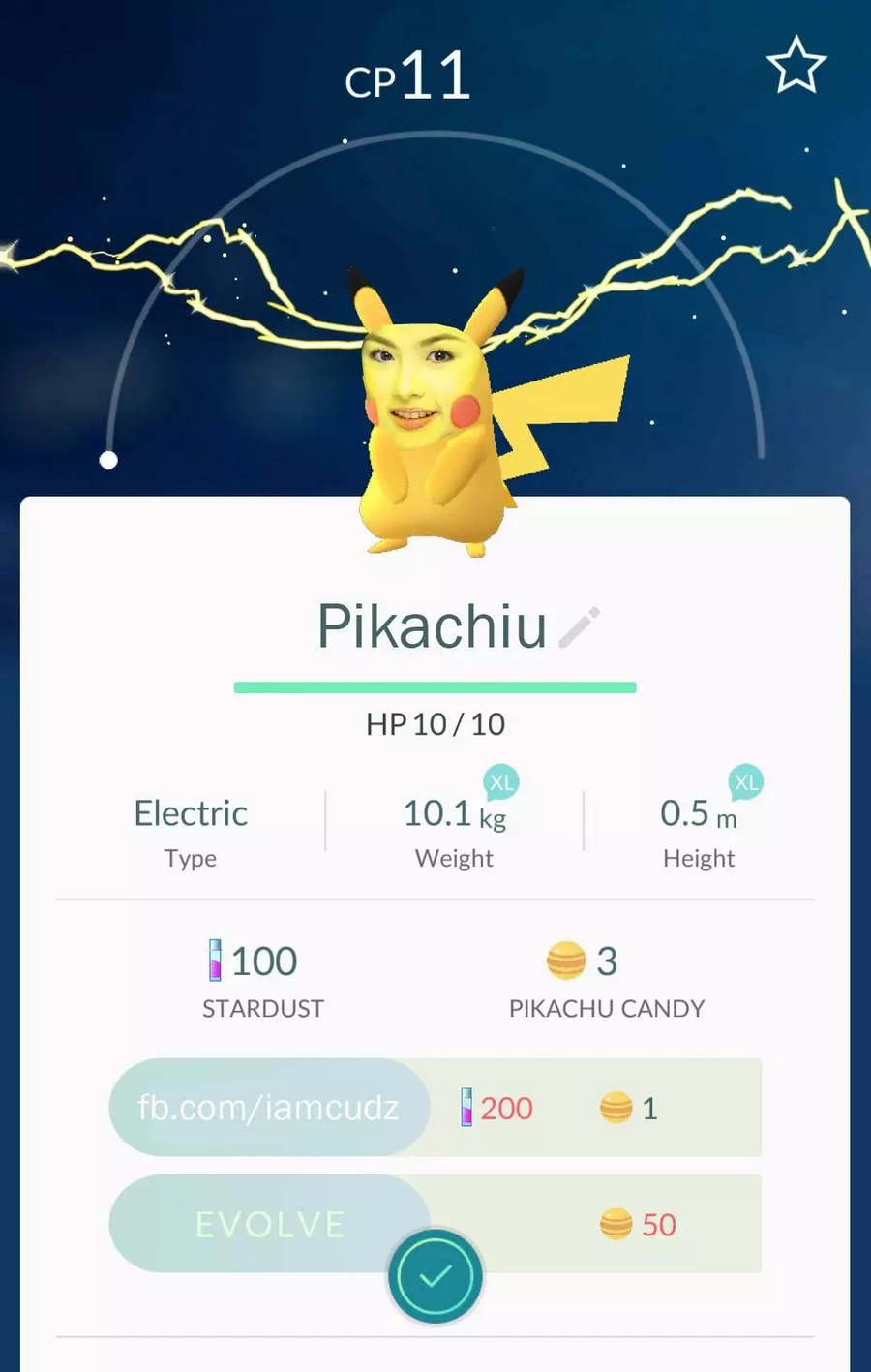 This is probably the most famous Pokémon character that there is. Just like the character Pikachu in their world, actress Kim Chiu is as equally famous as the character.
READ ALSO: We've answered your most Tita questions on Pokemon Go!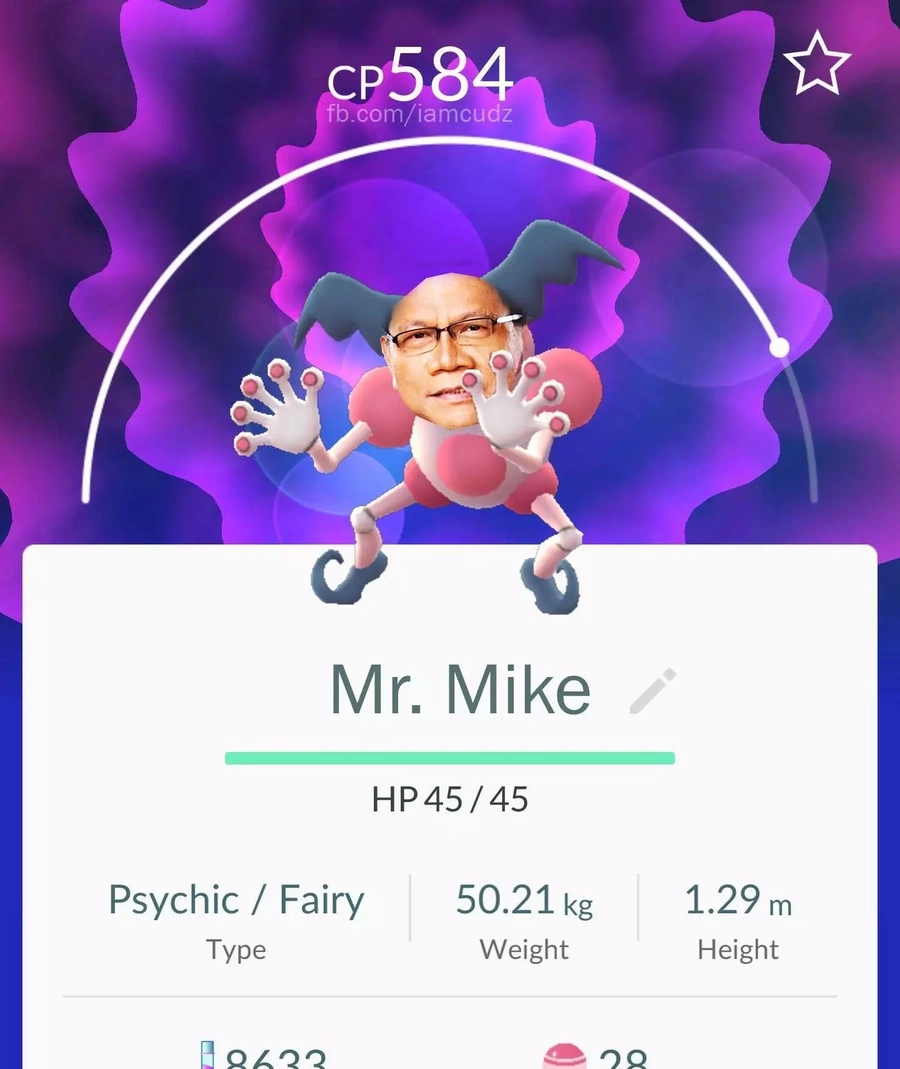 We can only wonder as to what broadcaster Mike Enriquez is doing in his spare time, I guess the answer is now pretty obvious. Apart from dealing with news, he's also busy being a Pokémon character.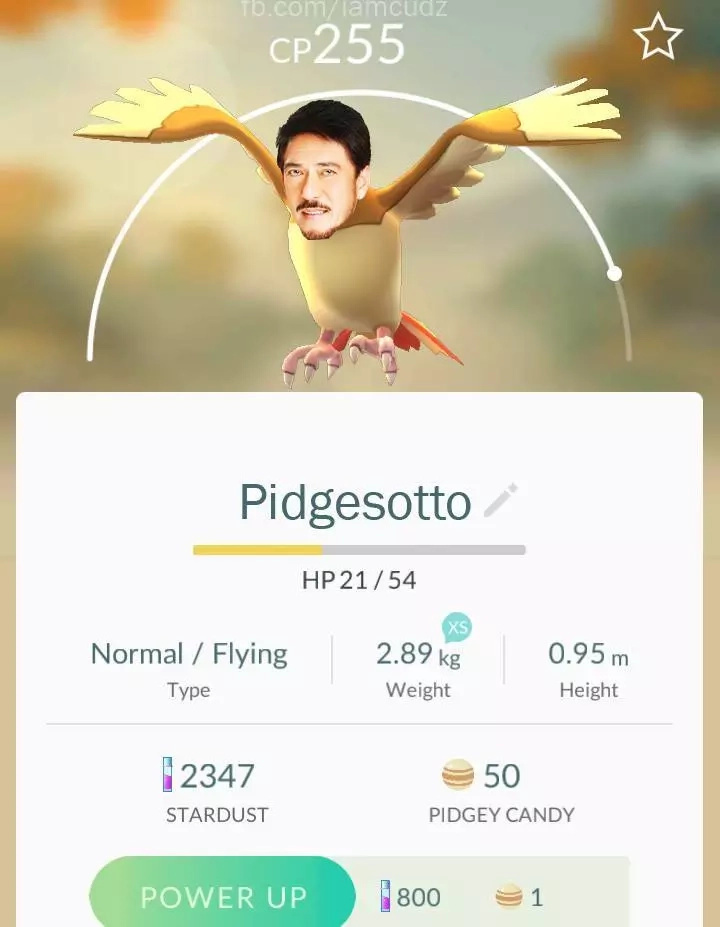 Now Sen. Tito Sotto isn't the only politician on this list. But we can only imagine how good he must be for being a politician, a tv host and a Pokémon character all at the same time.
READ ALSO: Find out why this photo of a gorgeous lady left netizens in shock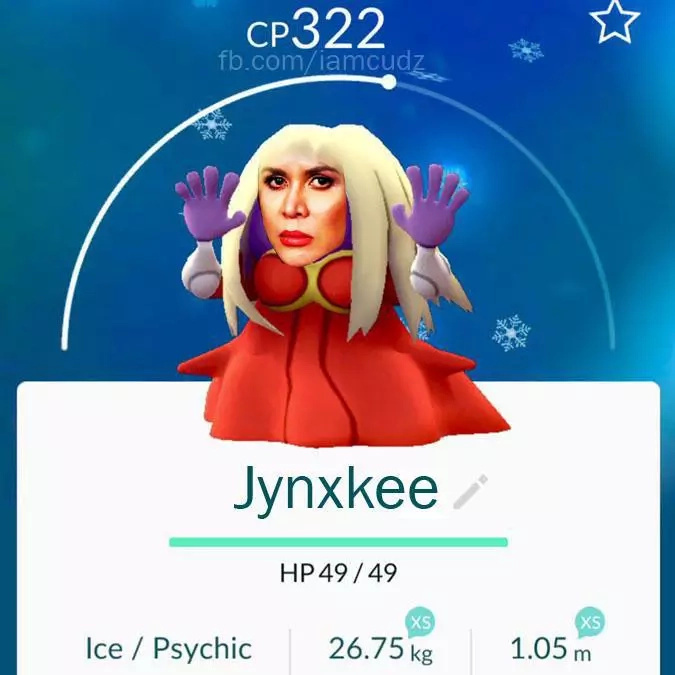 Mrs. Pacquaio apart from being busy with her new career as a politician is also busy doing her stint as a Pokémon character. I wonder what her sons and daughters think about this.
Which one is your favorite meme? -Kami Media
RELATED: WTF! Big rat found hopping at QC mall escalator
Source: Kami.com.ph