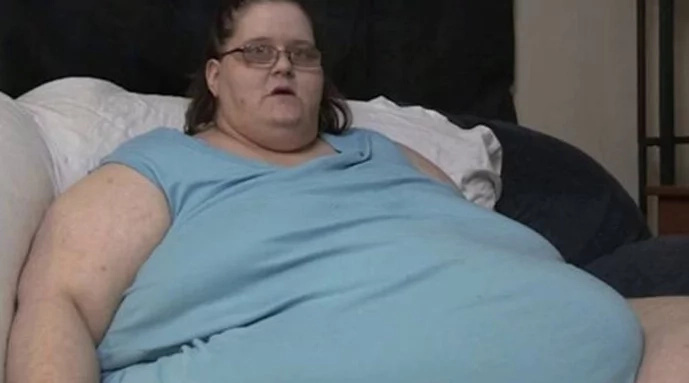 - A 272kg woman gave birth to an 18kg baby
- Doctors thought they would be delivering triplets but they were shocked when they saw the baby
- The 18kg baby beat the world record of the heaviest baby born, last set in 1839 by a 17.2kg baby
An Australian woman weighing a monstrous 272kg gave birth to a monstrous 18kg baby.
The baby beat the world record of 'the heaviest baby born' that was set in 1839, when the baby weighted 17,2kg.
READ ALSO: Jealous woman burned 60% of her body. 2 years later she shows her face
A 272kg woman that went into labor was rushed into an Australian Hospital. Because doctors had no information on her health they decided it would be best to go with a C-section.
At first they thought that she would give birth to triplets. However, they were in for quite a shock when a huge baby came out of the woman. Doctors were surprised when they put they baby on the scales, it weighed a whopping 18kg.
The mother and baby were in good health after the birth.
READ ALSO:Mom beats the odds and gives birth to her twins 5 weeks apart
READ ALSO: Read about a couple of new reasons to fear global warming