The LORD will stretch forth Your strong scepter from Zion, saying, "Rule in the midst of Your enemies." - Psalm 110:2
Today, amidst all the fights breaking out, let us call unto the Lord for guidance and pray that the nation's leaders consider the common good and recognize the need for unity and peace.
Lord, Our Father, we praise You for Your goodness to our nation,
we thank you for the blessings you continue to bestow upon us.
We thank you, o Lord, for our nation's leaders,
for Your grace and Your blessings and the way to the light.
Give peace, o Lord, and hear the prayers of Your children;
for only in your sight, nations can rise and fall.
Create in us clean hearts, dear Father,
and let us find the way of justice and the truth.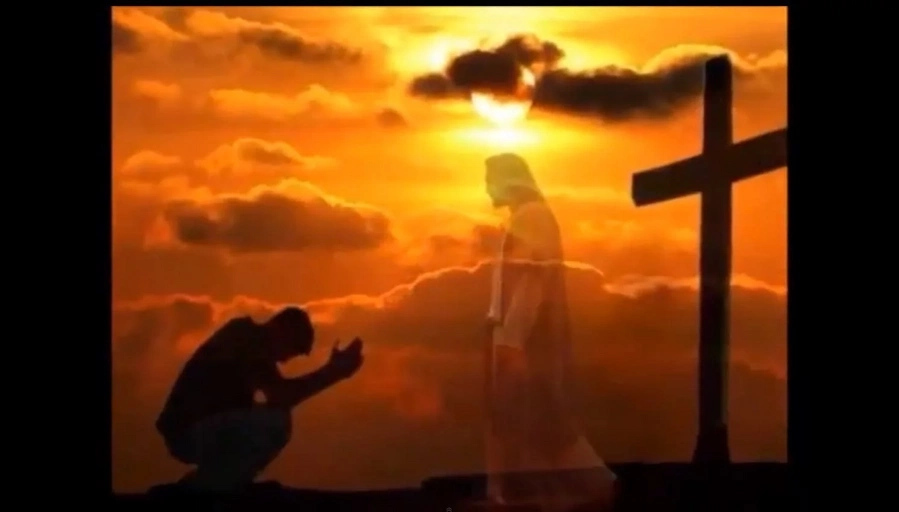 Lord, we pray that You will keep our nation under Your care;
for only in Your arms, can we live in safety;
grant assistance to our nation's leaders with Your spirit of counsel;
to our President and government leaders, please bring fortitude and peace.
Help our leaders know when all is not right;
keep their hearts pure, and their conscience clear.
May our leaders be led by Your wisdom;
when our land is troubled and through times of peril.
Turn, we pray, the hearts of the people and the rulers,
that by Your power, peace may be established among themselves.
Give our leaders the wisdom to know what is right;
and make them courageous to speak their minds.
Lord, please make enemies speak to one another;
Help those who were estranged join hands in friendship.
Make our leaders be more responsible and accepting,
of Your glorious gifts of justice, righteousness, and care.
Amen.
- Kami Media
RELATED: Getting over the hump all the way to the weekend
Source: Kami.com.ph